World Cup 2010: Who Has the Hottest WAGs and Fans in Group E Play?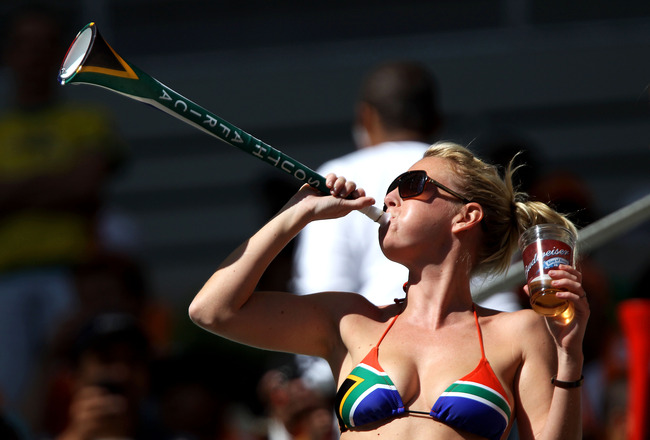 The 2010 FIFA World Cup is the most media saturated World Cup yet and as a result, the games, the players, and the officials have all been dissected to no end.
Yet, what this saturation also gives us is more of a look at the hotties of the World Cup. Between the WAGs of participating players or simply hot women in the stands, the 2010 FIFA World Cup could go down as the most WAG and female fan-friendly one yet.
That brings us to Group E. As of Monday afternoon, it is only one of two groups where at least one team has advanced to the knockout round. That team, the Netherlands. Group E also has one of the most hotly contested runner-up spots when Japan and Denmark will play for the right to move on.
The competition among the WAGs and fans, however, is even hotter. Who stacks up as the winner of the hottie group and who is the runner-up?
Orange Pride
Blonds in bikinis? Can't really go wrong with that.
Oranje Gang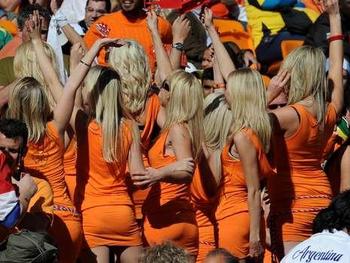 Now that's what I call an oranje grove.
Orange Off the Vine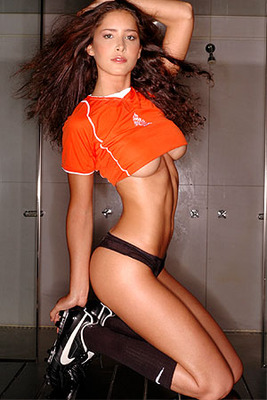 The Netherlands let it all hang out in their first two games in the 2010 World Cup, and so are its fans apparently.
Fly Orange Fly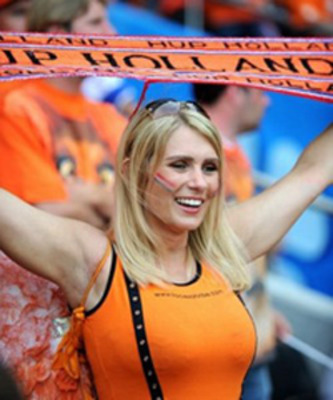 Netherlands soccer... it gives you wings.
Dutch Angel
Another look at the Dutch fan that has caught the attention of the camera.
Slyvie Van Der Vaart: Netherlands WAG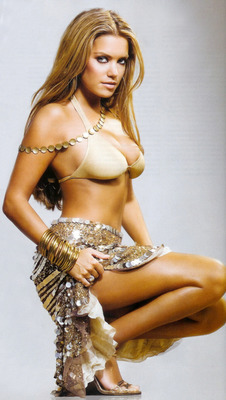 Sylvie is the gorgeous wife of Dutch player Rafael Van Der Vaart. Oh L'Oranje!
Clio Pajczer: WAG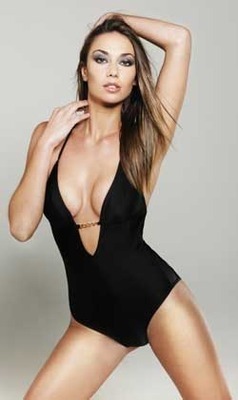 Ms. Pajczer is the gorgeous model/girlfriend of Dutch midfielder Boudewijn Zenden.
Yolanthe Cabau van Kasbergen: WAG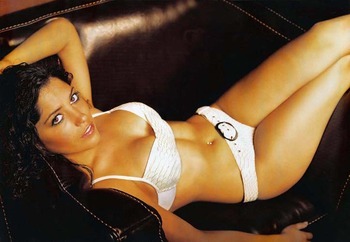 van Kasbergen is yet another WAG that can be seen around Dutch soccer circles. She is currently dating Dutch player Wesley Sneijder.
Danish Delight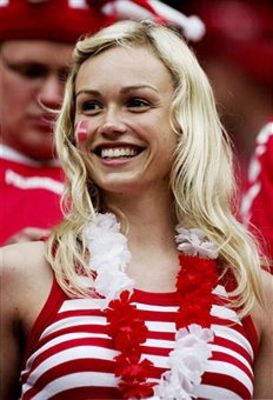 I don't know about you, but this Denmark fan epitomizes what I expect a hot Danish woman to look like.
Danish Domination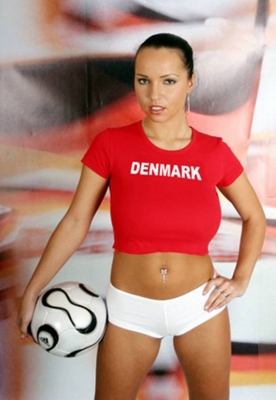 Oh she's holding a soccer ball?
Danish Flag Waving Fervor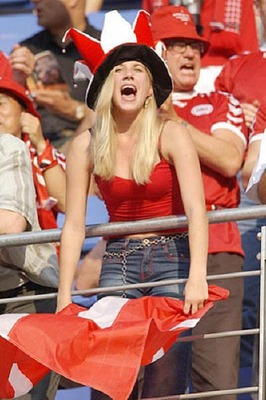 So far the Danish fans have nothing to be disappointed about.
Danish Standard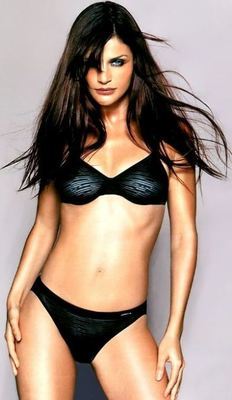 Danish model Helena Christensen is the standard for all Danish WAGs and fans to live up to.
Japanese Jewel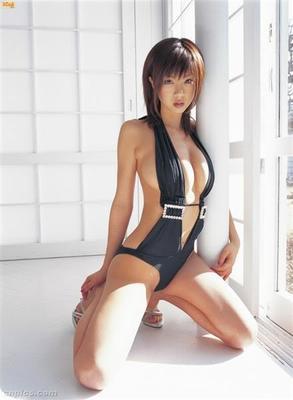 Japanese model Aki Hoshino is Japan's standard for all female soccer fans.
Play Ball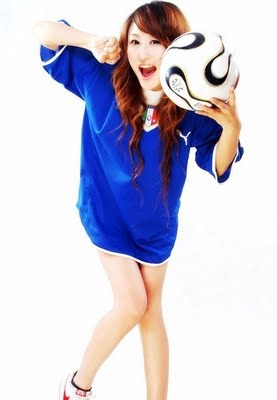 Japan better come ready to punch Denmark in their next game in order to move on.
Japan Fan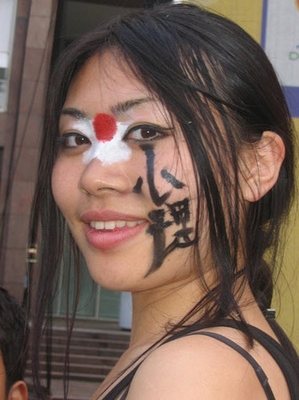 Only a good looking girl can make face paint work in style.
Cameroon Crown Winner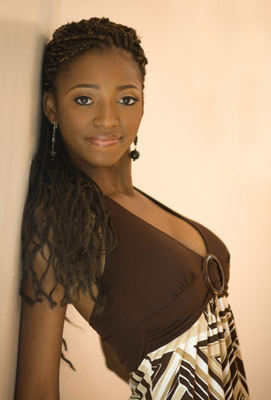 Model Mingana Fochive Danielle Frankie was officially voted the hottest woman in Cameroon when she was named Miss Africa 2008.
Cameroon Crazies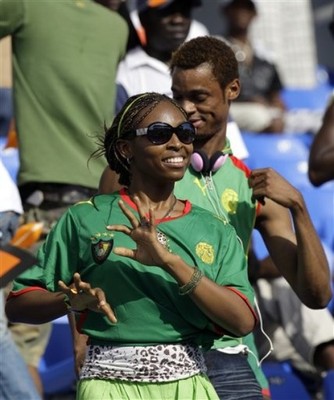 The Cameroon fans made it down to South Africa and for that we are grateful.
Winner No. 1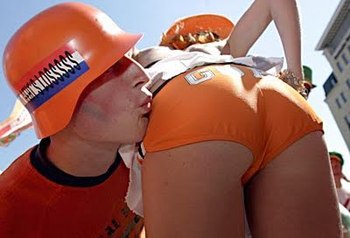 I think this picture says it all. The Dutch fans, well the men anyway, know where the money is made in their fan base.
Winner No. 2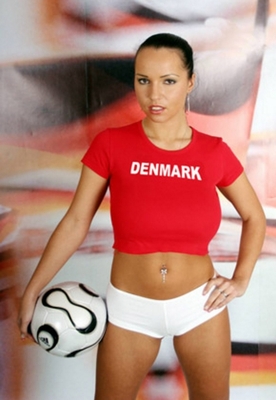 Denmark is the odds-on favorite to move on in the World Cup, but there is no debate here. It's Denmark that is also moving on.
Keep Reading