The 10 Greatest Wrestling Themes you may not remember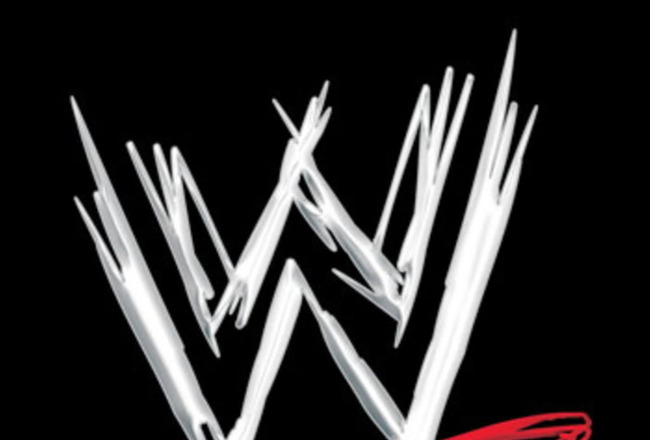 There have been so many great Wrestling Themes over the years from Shawn Michaels, to Bret Hart, to Hulk Hogan, to Austin, to The Rock.
I thought it would be cool to compile a list of 10 Themes that aren't as well known but are equally great.
Enjoy and leave your opinions.
10. Mike Awesome ECW Theme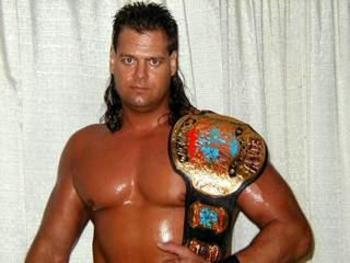 Known for being one of the most agile big men ever to enter the ring, Mike Awesome's Theme comes in at Number 10.
9. Steve Blackman WWE Theme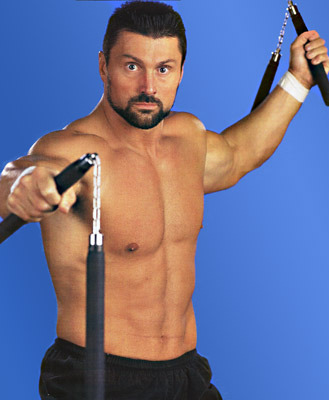 Coming in at number 9 is the Blackbelt Steve Blackman.
8. Michael PS Hayes WWE Theme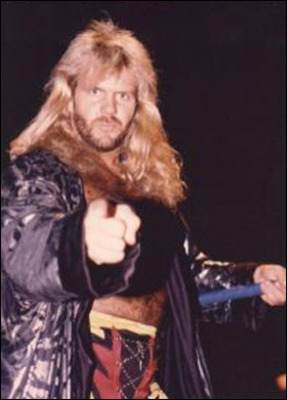 At number 8 is Michael PS Hayes, member of the Fabulous Freebirds.
7. Brutus The Barber Beefcake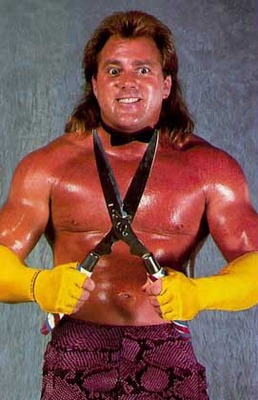 Brutus the Barber Beefcake comes in at number 8, his theme was very upbeat and catchy, also had a very 80's sound to it.
6. Tazz WWE Theme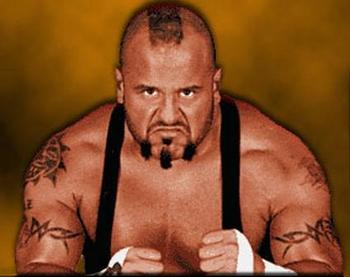 Although Tazz didn't have a long wrestling career in WWE his theme song made its mark from his debut against Kurt Angle.
5. Vampiro WCW Theme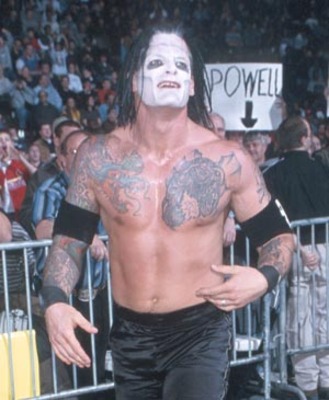 Vampiro is a very interesting wrestler, he had a short run in WCW feuding with Sting, which resulted in an human torch match at the Great American Bash.
4. Vader's WWE Theme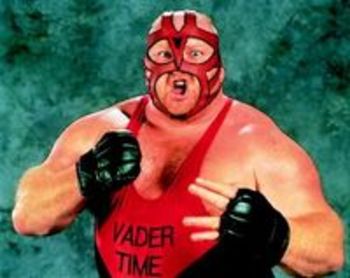 Vader has a short run in the WWF in the late 90's feuding with Shawn Michaels this Big Man was not someone you wanted to mess around with.
3. Owen Hart WWE Theme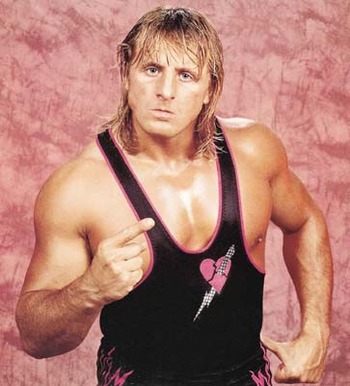 The Late Owen Hart comes in at number 3. Owen was an amazing competitor in the ring, and was a better man outside the ring. His first theme was very catchy and upbeat as well.
2. The Brood Theme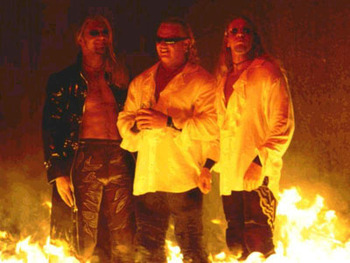 The group that brought Edge and Christian into the WWE, The Brood is at number 2. Gangrel or David Heath, made Edge and Christian into household names.
1. Hulk Hogans WCW Theme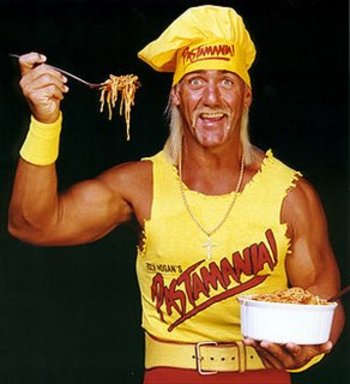 The Short Lived American Made theme of Hulk Hogan comes in at Number 1. For the time when Hogan first went to WCW he used this theme that many people forget about, when most people think of Hogan in WCW they think of the NWO
I hope you enjoyed this list and I look forward to your feedback.
Keep Reading