Miami Dolphins Strengthen Linebacker Position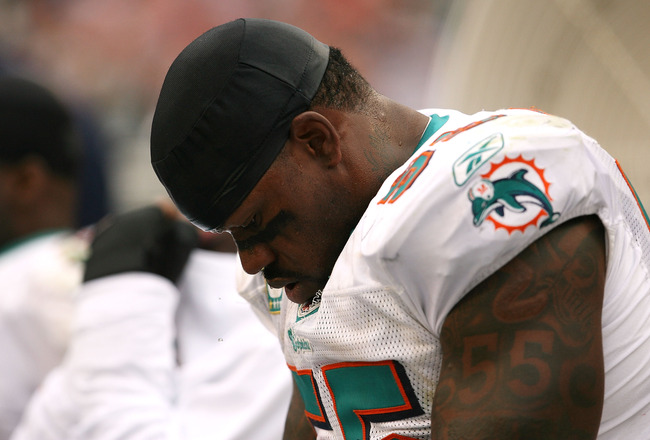 After the bitter break up between Joey Porter and the Miami Dolphins, Miami decided to work on the core of the linebacker position.
The Dolphins also had to contend with the temper of Channing Crowder, who continues to cause problems on and off the field.
Here is a look at the linebackers acquired by the Dolphins during this offseason.
Karlos Dansby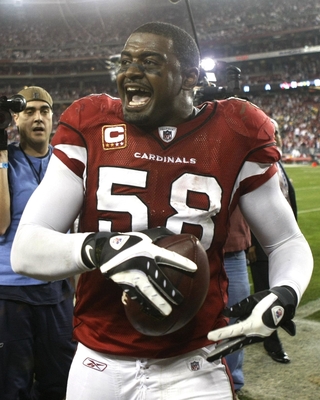 The Dolphins acquired star linebacker Karlos Dansby from the Arizona Cardinals in March shortly after releasing Porter.
The Dolphins paid Dansby $45 million for five years with $22 million guaranteed, making Dansby one of the highest paid linebackers in the league.
Dansby will help direct play in the defense in the center linebacker position, which will be important with so many new players coming into the roster.

Tim Dobbins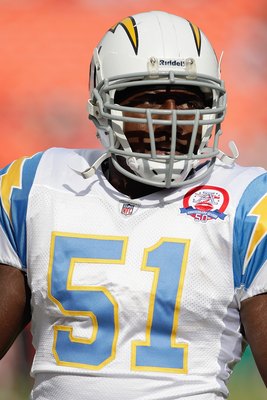 Tim Dobbins was acquired from the Chargers during draft day. After just two months with the Dolphins, he was signed for a two year extension.
Tony Sparano has praised Dobbins for his energy and quick learning. While many believed he would be relegated to a special teams role, his signing an extension seems to hint at a bigger role for him on the team.
Sparano is familiar with Dobbins from his time in San Diego and is fairly familiar with Mike Nolan's system.
A.J Edds and Koa MIsi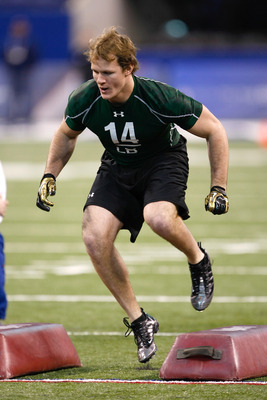 Koa Mis was picked in the second round. He is known for his explosiveness and pass rushing skills that will be useful in trying to replace Joey Porter.
The Dolphins are hoping to increase his pass coverage capabilities as he assimilates to Mike Nolan's system.
Edds was picked by Miami in the fourth round.
He is being moved from the outside linebacker position that he played in Iowa to an inside linebacker position.
He's had some trouble making the transition, but he has still impressed the team with his eagerness to learn.
Austin Spitler and Chris McCoy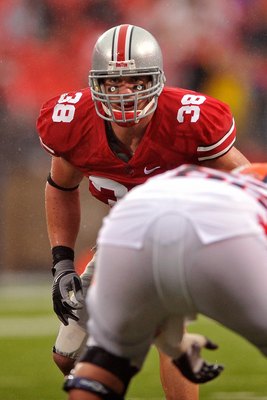 Spitler was picked by the Dolphins in the sixth round. He comes in after an injury plagued season at Ohio State, but he has shown promise in OTA's due to his work ethic.
Sptiler hopes to not bring memories of Ohio State alumnus Ted Ginn Jr. He has, however, showed a lot more commitment to adapting to the NFL than many of his teammates.
Chris McCoy was picked in the seventh round by the Miami dolphins out of Middle Tennessee State. McCoy is lauded most for his pass coverage in the outside linebacker position.
McCoy is the first Miami draft pick to be signed.
Keep Reading

Miami Dolphins: Like this team?