Celebrities Who Would Make Good MMA Fighters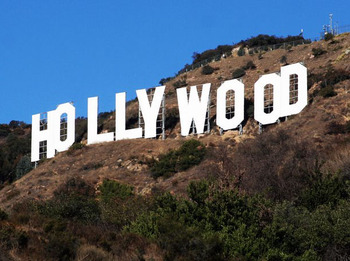 Have you ever wondered how some of your favorite celebs would fare in the Octagon? Let's take a look at some of the specific movie stars that I think would do pretty well.
Mark Wahlberg - Welterweight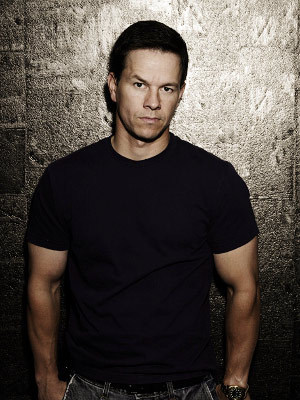 You probably remember when he was '90s rapper, Marky Mark. Well that was the past. Nowadays, Mark Wahlberg is a major league actor that has a lengthy list of playing action heroes and pure badasses.
The guy is a natural athlete, and if you remember the Calvin Klein ads that he did back in the day—I know my wife does—the guy knows how to get in shape.
Jessica Biel - Lightweight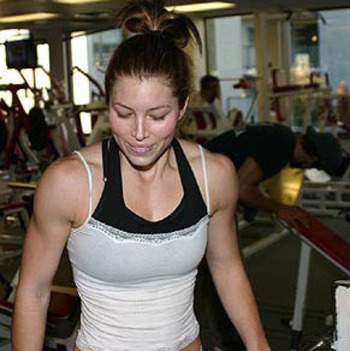 Yes folks, this is an equal opportunity slide show; so women's MMA makes the list, too.
Jessica Biel is without a doubt the perfect combination of beauty and athleticism. As you can see from the photo, the girl has no fear of working out hard.
Brad Pitt - Welterweight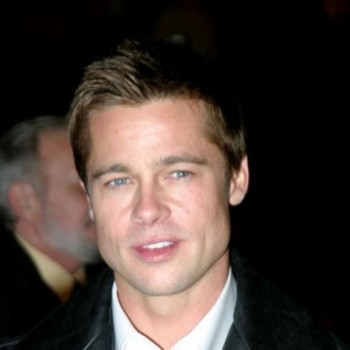 This guy gets in, hands down. I mean he was in a movie called Fight Club! What more can I say?
Jason Statham - Middleweight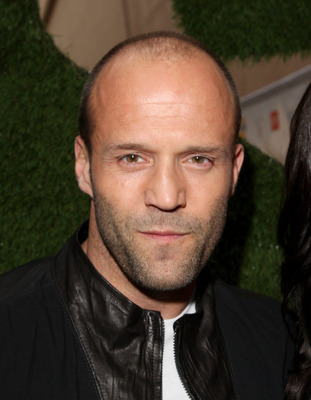 He is most famous for his role in The Transporter movies, and if you have ever seen him in action, you'll know why. Statham actually has a martial arts background and is a huge MMA fan, so it is very easy to imagine him throwing down in the Octagon.
Will and Jada Smith - Light Heavyweight and Bantamweight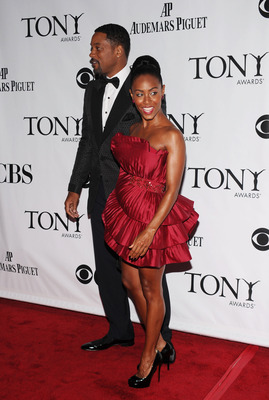 This power couple could be the new version of the Veras. Both are very fit and would have the charisma to be excellent spokespeople for MMA.
Evangeline Lilly - Featherweight
As a fan of the show "Lost", it has been a great pleasure to watch Ms.Lilly run through "The Island" for 6 seasons. In that time she has shown that she can hang with the guys when it comes to escaping tough situations. Bottom line this girl is just pure dynamite in a pretty package.
Vinnie Jones - Middleweight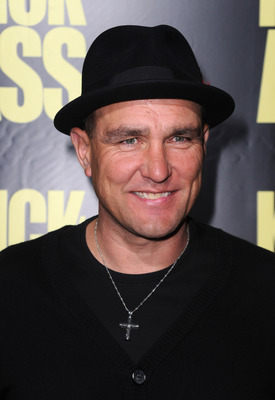 Vinnie Jones would be the British Bad Boy of MMA. As a member of the "Crazy Gang" during his days playing for the Wimbledon football team. Jones was known for striking fear into the hearts of his opponents. At 6'2", Jones has a frame that has the ability to make a solid Middleweight... Watchout Bisbing.
Jet Li - Featherweight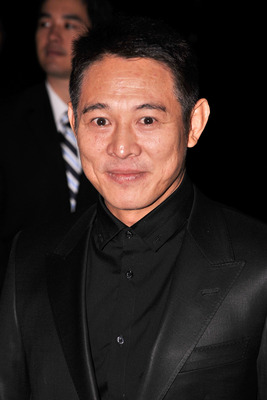 We've seen him in action, and Jet Li would be a superstar in the featherweight division. The speed, agility, and power that he brings to the table would be a sure fire way for him to get to the title.
Jillian Michaels - Featherweight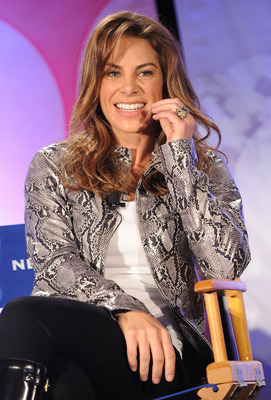 Biggest Loser trainer Jillian Michaels has a Cyborg vibe to her. She's hardcore when it comes to training, and is not afraid to get in the face of anyone. I think that her intensity would serve her really well in women's MMA.
Michael Clarke Duncan - Heavyweight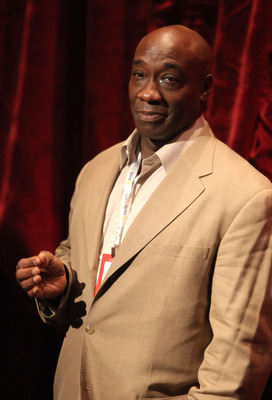 MCD is a big man. In "The Scorpion King" he eclipsed The Rock who is not very small either. Although he would need to work on his ground game, I think that his sheer size and power could keep him in the mid level of the heavyweight division.
Keep Reading