Top of the Class: Which Rookie Wide Receivers Will Start on Opening Day?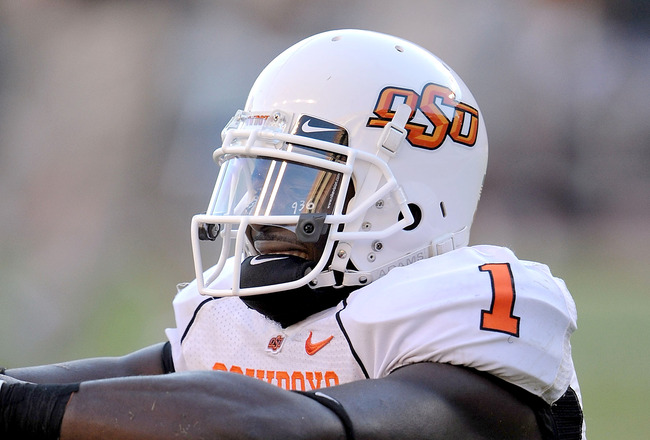 It's rare for a rookie to come in at wide receiver and make an immediate impact. There are plenty of wide receivers taken each year, and only a select few can claim a starting spot for a team.
Here is a list of wide receivers that have potential to start on offense or special teams.
Demaryius Thomas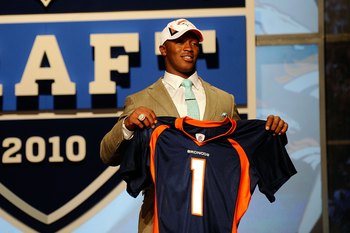 In just two years, Josh McDaniels has turned the Broncos' offense into a big questions mark. He had Jay Cutler as the quarterback of the future and Brandon Marshall as the wide receiver of the future, and now, neither of them are on the team.
Tim Tebow and Demaryius Thomas are now the guys who hold the future of the Broncos' offense. Thomas should start right away and has some big shoes to fill.
Just one season after Marshall broke the single game record for catches, Thomas will have to step in and be the number one guy. He has great physical ability and has great route running skills.
Look for Thomas to start right away.
Golden Tate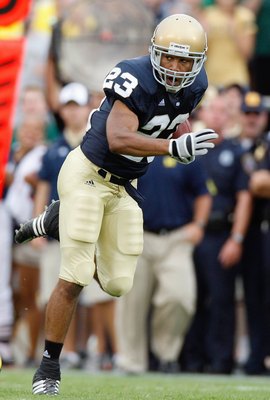 The Seahawks are revamping their offense this season. They added Golden Tate, who should find himself in a starting position opposite of T.J. "Whosyourmomma" Houshmandzadeh.
Pete Carrol should find ways to get Tate involved during the season. The Seahawks will also need to address their running game to help take pressure off of Tate.
Damian Williams
Damian Williams was a third round pick for the Titans in 2010. You may be scratching your head and saying, "Who?"
Well, I was doing the same thing when I was thinking of who the starting wide outs were for the Titans.
Williams will have a shot to start when he battles for the starting spot against the Titans' current starters, who really aren't that great.
The Titans will need more solid play from their receivers to really get the ball rolling.
Jacoby Ford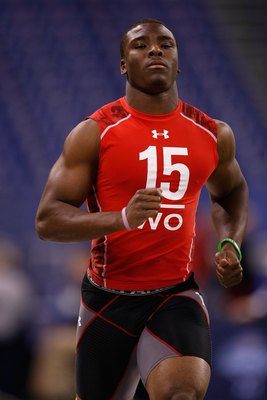 Jacoby Ford may find himself as the primary kick returner in Oakland. He has the speed and agility to make an impact on special teams.
Ford's friends joked that after he posted the fastest time in the 40-yard dash, he was going to be a Raider. Raider fans nervously knew this was true, but hoped it wasn't going to be another first round shocker.
Jordan Shipley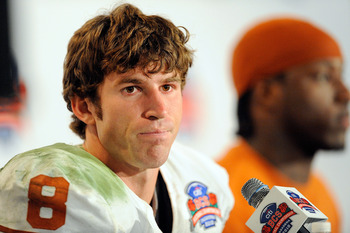 Shipley should earn a starting spot as a punt or kick returner. He may also get a lot of playing time in the slot during his rookie season.
He had a great career in Texas and may have a solid career with the Bengals, with most of the attention going towards Chad OchoCinco and Antonio Bryant.
For more news and updates follow me on Twitter: http://twitter.com/NFLWorldWide
Keep Reading