NXT Season 2: Team Rankings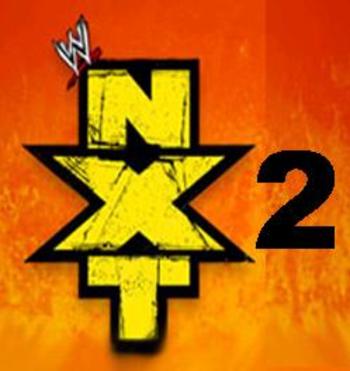 NXT is merely two weeks into the second season, but that won't deter the IWC from expressing their rankings, as early as it may seem.
But considering the season is still in its infancy, I've decided to take a different approach to compose my rankings.
As we all know, each NXT Rookie is assigned a WWE Pro to serve as his mentor. If the Pros are the supposed coaches for these Rookies, then their abilities must be taken into account when assessing the value of the Rookies.
This arrangement shows what I feel is each Rookie's current rank combined with my rank for each of the established Pros. They are graded as a team.
8. Lucky Cannon & Mark Henry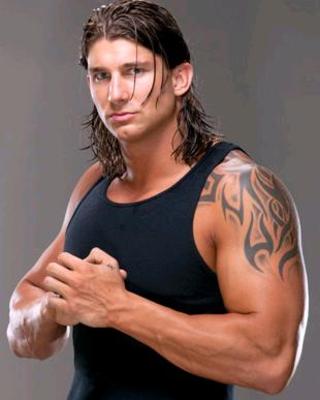 Lucky Cannon is all style and no substance. Isn't that what Cody Rhodes said? Well, it's partly true.
If wrestling ability is the substance that Cody speaks of, then yes, Lucky seems to be lacking in that department. As for style, I haven't seen much of that either.
All indications show he could be a mid-card talent at best. I haven't seen anything special from him.
Unfortunately for Lucky, his mentor is Mark Henry. Considering Mark Henry hasn't shown much style or substance either, it's doubtful he can instill those qualities in his Rookie.
7. Titus O'Neil & Zack Ryder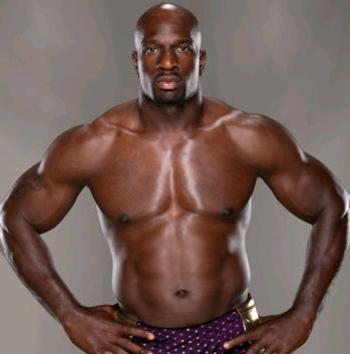 I still consider Zack Ryder a rookie, too. He's an unaccomplished wrestler with an annoying, over-exuberant personality. Maybe he be an example of what O'Neil shouldn't be.
Titus O'Neil has size and physical strength, but a weakness in personality. He has the potential to jump up this list fairly quickly if he overcomes his nerves and "makes it a win."
6. Kaval & Michelle McCool and Layla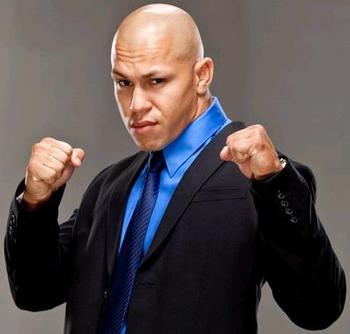 Kaval, Senshi, Low-Ki, whatever you want to call him, is a fantastic talent and should be one of the early favorites to win the competition. He is my No. 2 Rookie but the presence of Michelle McCool and Layla severely hurts his stock.
It's a joke having those two as coaches. If they really wanted a legitimate female coach, Beth Phoenix would be the obvious choice.
5. Michael McGillicutty & Kofi Kingston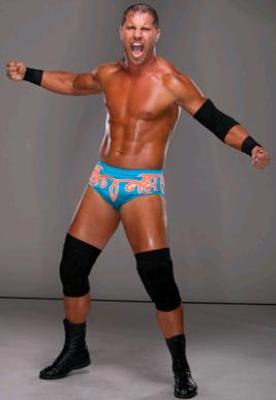 We've all heard the phrase, "the apple doesn't fall far from the tree." Well, yes, sometimes it does.
McGillicutty is beginning to rival the annoyances I found in Heath Slater. He is trying too hard to force an energized personality.
The most notable annoyance is his ring entrance. The twirling, "wow, there's a lot of people here" expression, seems too hokey.
Kofi's presence saves this team from a lower rank.
4. Husky Harris & Cody Rhodes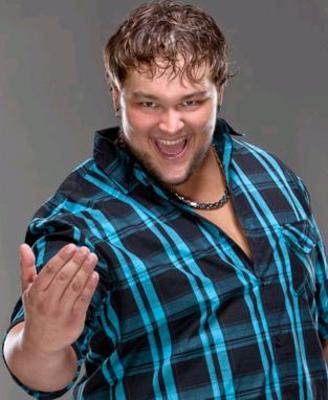 First of all, who told Cody Rhodes it would be a good idea to get his nose pierced?
Husky Harris is a strange dude. I'm not sure what to make of him. He has the athleticism of The Miz and the body of Vickie Guerrero. His personality is comically endearing, too, and that's a trait that WWE loves.
3. Eli Cottonwood & John Morrison
Eli Cottonwood is my No. 5 Rookie while John Morrison is my No. 2 Pro. Combining the two grades yields the No. 3 team ranking.
Eli's size and build reminds me of The Great Khali although he doesn't seem to be as physically limited.
The WWE seems to be leaning towards a quicker, more athletic product at the moment. I'm not sure how Eli fits into that role. Time will tell just how gifted this giant is.
2. Percy Watson & MVP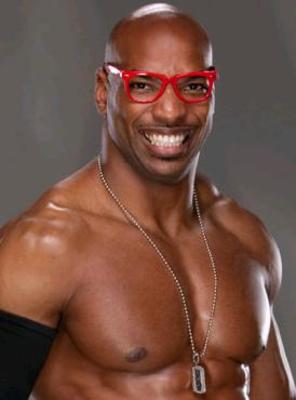 I was a little surprised to see this duo so high on the list after the final tally. MVP is a solid performer and Percy Watson is, um, unique. Let's see if they can keep this spot in the coming weeks.
1. Alex Riley & The Miz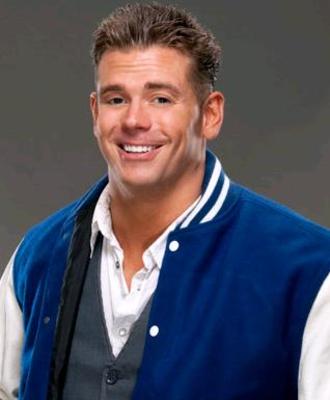 For me, the top rank is a no-brainer. Both individuals ranked No. 1 on their respective lists.
Much like his mentor, Alex Riley exhibits all of the qualities needed to excel in sports entertainment.
The question is, are two Mizzes better than one? I guess we'll find out.
Keep Reading