Top 10 Craziest Vices in Sports History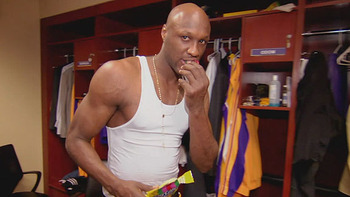 The definition of vice is as follows:
"A moral fault or failing; especially, immoral conduct or habit, as in the indulgence of degrading appetites; customary deviation in a single respect, or in general, from a right standard, implying a defect of natural character, or the result of training and habits; a harmful custom; immorality; depravity; wickedness; as, a life of vice; the vice of intemperance".
You wanna see the craziest sports vices? Well, that's why I created this slideshow.
10. Lamar Odom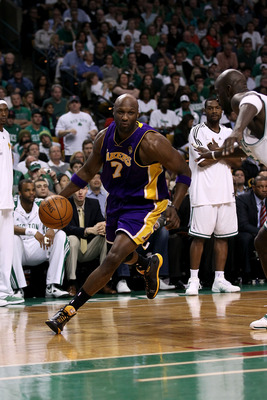 Being addicted to Candy isn't really that bad. Being addicted to candy like a crackhead on crack, is not good at all.
Lamar Odom has, by far, the sweetest sweet tooth in the NBA. If you don't believe me, just watch the video below.
hhttp://bit.ly/dwuJgs
9. Bill Romanowski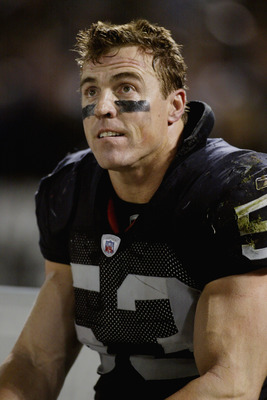 Were you scared you when you saw this picture? The dude looks like he needs a human head to chew on and he has a head like Barry Bonds.
He looks like he could be on steroids. The reason he looks like he could be on steroids is.... he was on steroids.
He was investigated for prescription drug fraud but the charges were later dropped. He later appeared on 60 minutes and admitted using steroids and human growth hormone from Victor Conte, the owner of BALCO.
8. Jose Canseco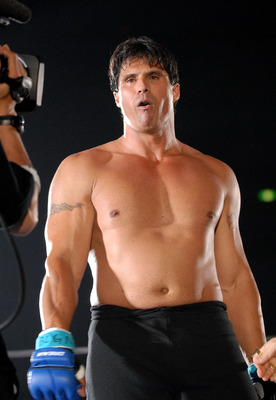 A guy who had a great career in professional baseball and then later he admitted to steroid use. Does it sound familiar to anyone?
7.Ricky Williams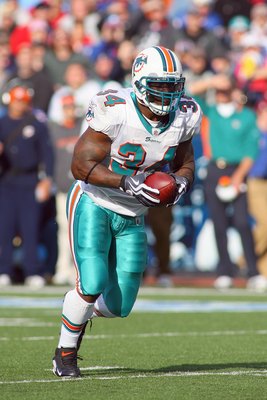 Ricky Williams is known as a nice and quiet guy. But during his early retirement, he might have been known as the most criticized nice and quiet guy known to man.
He was being criticized not just he retired early, but because of the reason. Williams failed two drug test while he was with the Dolphins. Williams was addicted to Marijuana and he just could not help himself.
He was going to face a suspension and what he probably thought was that retirement was easiest way out.
6.Tiger Woods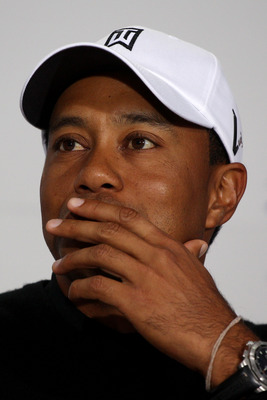 Do I have to explain? Tiger Woods admitted his infidelity after he got into a car crash (by the way, I am still wondering how that happened).
He was also having another affair and there were even some rumors about Tiger making out with another woman at a bar a week later. By the way, Tiger was married to someone else.
5. Ben Roethlisberger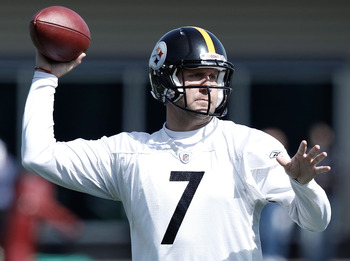 I guess he felt like he needed to change the meaning of his nickname, "Big Ben".
On July 17th, Andrea McNulty filed a civil suit against Ben Roethlisberger for sexually assaulting her. She was not assaulted, but it turns out they did have sexual intercourse.
You'd think after getting a bogus lawsuit filed against him, he would learn that he was a target and he shouldn't do anything stupid, right?
Wrong.
He decides to sleep with another woman, and this time the allegations against him don't seem so bogus. If he does something else stupid, it could be the end of his football career.
4. Derek Jeter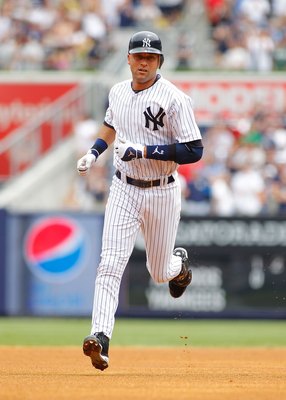 Seriously? Mariah Carey, Lara Dutta, Jordana Brewster, Jessica Alba, and those are just a few famous people that Derek Jeter has dated.
3. Hideki Matsui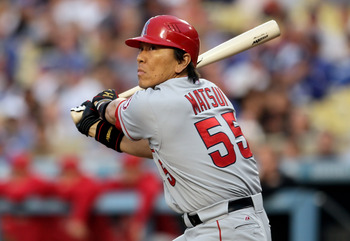 He owns 55,000 adult films! Who does that? Hideki Matsui.....that's who. I gotta say I have lost a lot of respect for Matsui.
2. John Daly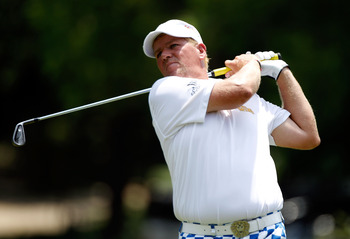 The man that does everything....seriously. Murder is probably the only thing John Daly hasn't done.
1. Wilt Chamberlain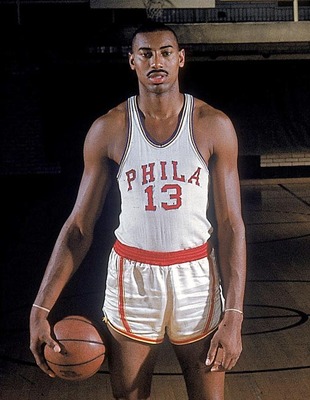 Some People (me included) will tell you that the most impressive thing that Wilt Chamberlain did was score 100 points in one game. A lot of people will tell you that the most impressive thing Chamberlain did was sleep with 20,000 women.

Some don't believe that he did sleep with that many women. But nonetheless, he earns the number one spot on the list.
Keep Reading