The Top Off-The-Field Athlete Moguls In Sports History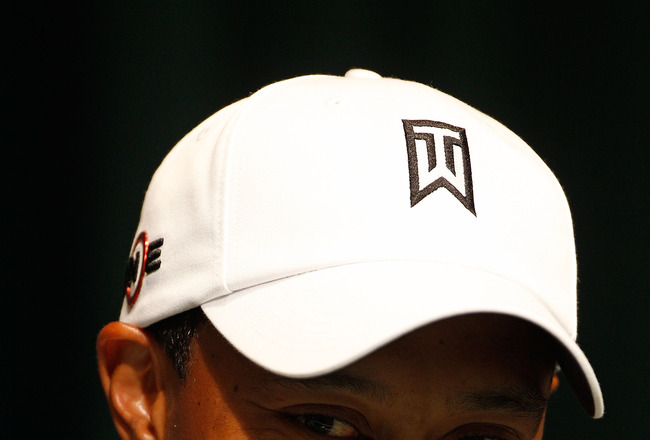 Some of the greatest athletes in the world don't always make the greatest businessman or woman.
You hear stories all the time of athletes filing for bankruptcy because of bad business deals or out of control spending; but not these athletes.
These athletes are successful on and off the field and have the Midas touch when it comes to business ventures and endorsements.
10. Charles Barkley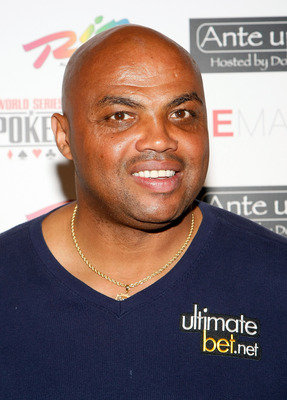 Who would have thought that Sir Charles would become a spokesman? But he has.
Barkley's performance and likability on TNT's Inside the NBA has captured the heart of not only fans, but big business as well.
Barkley's face can now be seen on Taco Bell commercials as well as T-Mobile. Not bad for a guy who once said athletes shouldn't be considered role models.
9. Dale Earnhardt Jr.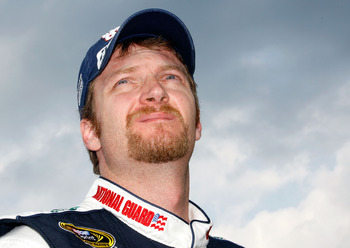 He may not win a lot of races, but Dale Earnhardt Jr. is still the most popular driver in NASCAR.
Earnhardt's image can be seen on Wrangler commercials and State Farm as well. He also run's his own racing team on NASCAR's Nationwide Series.
Junior also is part owner of a racetrack in Kentucky and he and his investors are building a new race track near Mobile, Ala.
Don't look for Junior to be in bankruptcy court anytime soon because even if he fails on the track, his future is safe and secure.
8. Lebron James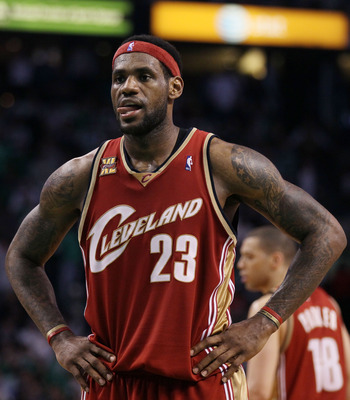 King James may not win a championship on the court, but off the court, he is already a winner.
James is already endorsing McDonalds, Nike, Spirite and is prose to get one of the richest contracts in sports history.
What else is on James agenda? Who knows, but in the end, he may equal what Michael Jordan has done off the court.
6. Serena Williams
Serena is one of the few female athletes out there who actually makes money off the tennis court.
She owns her own clothing line which she endorses on the Home Shopping Network, she is a minority owner (along with sister Venus) of the Miami Dolphins and she acts from time to time. She also has a $40 million contract with Nike.
This lady knows how to handle her business on and off the court.
7. David Beckham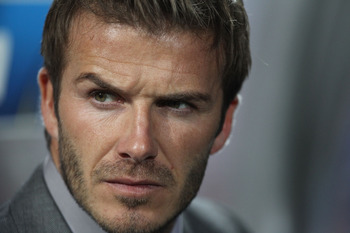 Becks is one of the most popular athletes in the world and he decided to take advantage of his fame and bring him and his very popular wife, to the states.
He not only plays soccer in the US for the LA Galaxy but he still plays overseas in the European League.
His fame in the US has allowed him to become a spokesman for his adopted home of California, but also if you noticed, he does a little under wear modeling on the side, not that he needs the money, but it doesn't hurt either.
5. Derek Jeter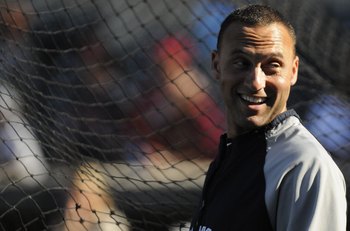 Derek Jeter is one of baseball's favorite sons of the game.
Jeter's popularity with the public has made him one of the most likeable figures in sports and the advertising world has taken notice as well.
Jeter is a spokesman for several companies including Nike, Gatorade, Fleet Bank, Discover Card, Florsheim, VISA (with Yankees owner George Steinbrenner), Skippy, Ford, and XM Satellite Radio.
He also gives back as well through his Turn 2 Foundation which was established to help children and teenagers avoid drug and alcohol addiction, and to reward those who show high academic achievement.
4. Magic Johnson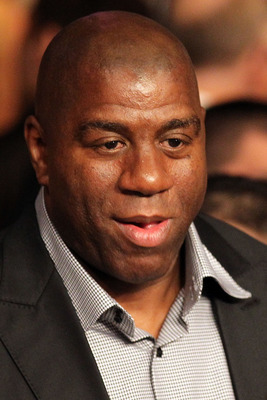 Magic might be a surprise to some to be on this list, but since his retirement he has become more wealthier then he was when he played.
Magic owns Burger Kings, started his own chain of movie threaters and has other real estate ventures.
Some estimated his worth to be around $300 million. No wonder he is smiling all the time
3. Peyton Manning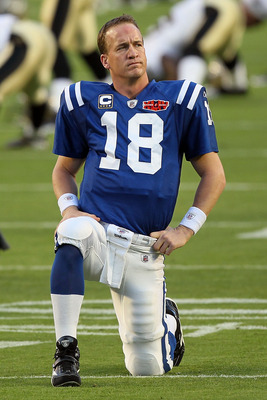 If there is a face of the NFL right now, it would be Peyton Manning.
Manning's face is all over the place with endorsements from Gatorade, Direct TV and Mastercard just to name a few.
Manning is also known as one of the most charitable athletes in sports today helping with relief efforts in his hometown of New Orleans after Hurricane Katrina in 2005 with his Peyback Foundation.
2. Michael Jordan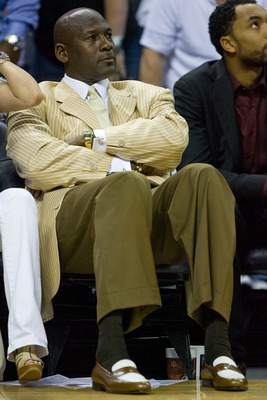 Jordan was the first athlete ever to break the $100 million mark in endorsements. Jordan at one point endorsed: Nike, Gatorade, McDonalds, Wheaties and others.
Despite his retirement, Air Jordans are still one of the best selling athletic shoes on the market.
He is still so popular today that he is now endorsing Hanes, that's how powerful the man still is and how highly thought of he is.
He also recently became owner of the Charlotte Bobcats. There is nothing this man touches that doesn't turn into gold.
1. Tiger Woods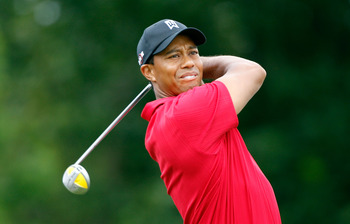 If Jordan is the million dollar man, Tiger Woods is the billion dollar man.
Tiger reportedly was the first athlete EVER to break the billion dollar mark in monies earned and endorsements. Despite recent troubles and being let go by companies like Gatorade and Accenture, Woods' still has his endorsements with Nike and EA Sports who just came out with their new Tiger Woods game for 2010, so Tiger isn't hurting.
In fact, he is the second richest African-American next only to Oprah Winfrey.
Tiger might be suffering in his personal life and his game may have gone done, but he isn't suffering in the wallet
Keep Reading