6 teams that could follow Texas A&M to the SEC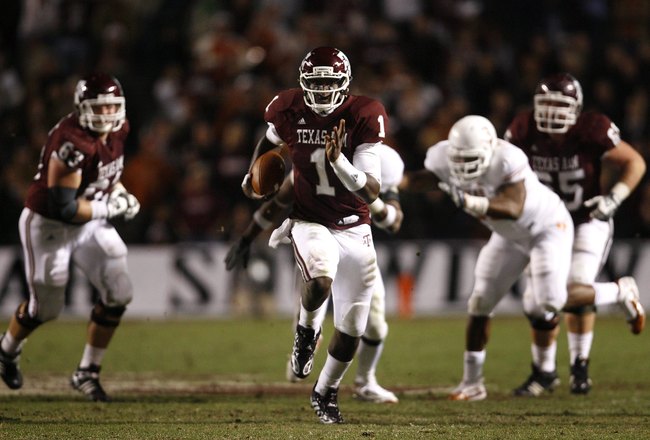 With Texas A&M running away from Texas to the SEC, fans have to be wondering what other team will switch. Will it be one from the crumbling Big 12, the basketball dominat ACC, or a lower tier team from C-USA or Sun Belt Conference. Whatever the case, here are some teams that might be headed to the SEC. (excluding Oklahoma, Texas, Texas Tech, and Oklahoma State)
Big 12 Buddy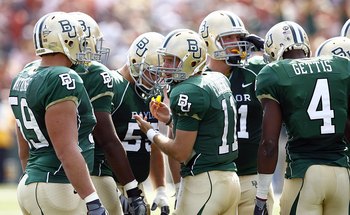 If Baylor joins the SEC, they will be the conferences second private school along with Vanderbilt. They will also join Vandy on the bottom tier of football teams in the SEC. While not the most glamourous team to join the SEC, they are in all liklehood the only team in the Big 12 that would join. Plus they would give the SEC arguably the best Track and Field team in the Nation
Goodbye Maimi, Hello Florida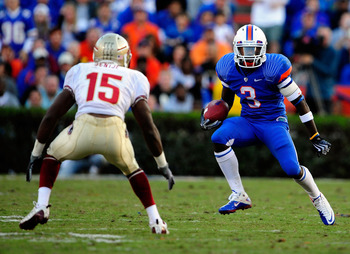 This is a mtachup made in heaven, Florida State and Florida should be in the same conference. Why does this not already exist, even God himself is wondering that. Florida State brings a powerhouse to an already stacked SEC. This addition would just help solidfy the SEC's status as the best football conference.
Tigers, Tigers, and Tigers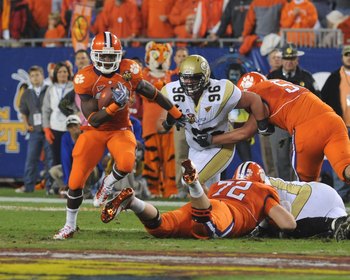 Clemson is a potential powerhouse in the making. They have an amazing stadium, big fanbase, and already have rivalries in the SEC. Plus they add another Tigers team to the SEC, which we sorely need. Also LSU can exact their revenge on them for stealing their stadium name.
The Progidal Son returns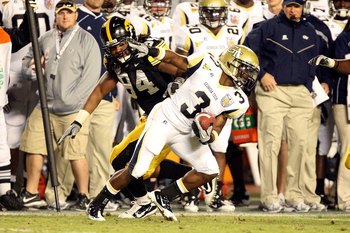 Georgia Tech left the SEC for the ACC for many reasons. The consenus is that they left because they wanted to play in an easier conference and get recognition. Well they could be returning to a vengeful SEC, which doesn't take to kindly to outsiders. Plus like Florida and Florida State, Georgia and Georgia State should be together.
C-USA Later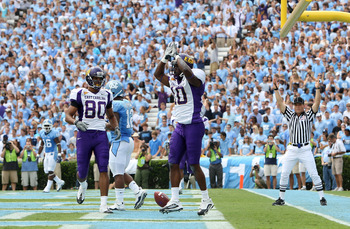 After two years of dominating the C-USA, the East Carolina Pirates have the right to join a premier conference. East Carolina let me be the first to extend the invintation. Whats better than two Carolina teams, three teams I think so. With alumni consisting of such men as Chris Johnson and David Garrad, they even have the pedigree to join as well. Come on over guys
TROJAN MEN!!!!!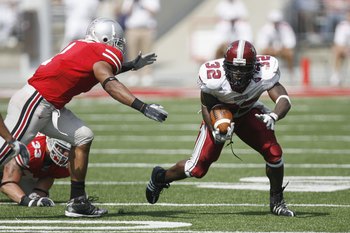 No, USC is not thinking of coming to play in a real conference. I wasn't even talking about Universtiy of Arkanasas at Little Rock, I am talking about the Troy State Trojans. In recent years, they have dominated the Sun Belt. A couple of years back they pulled an upset of Oklahoma State. They also like to topple dynasties by challenging big opponents. See Florida in 2009
Keep Reading

Auburn Football: Like this team?