Pro Wrestling: Sink or Swim?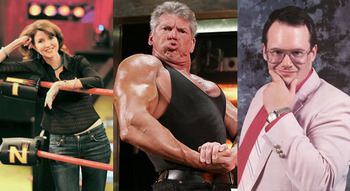 litmus test
–noun
1.Chemistry. the use of litmus paper or solution to test the acidity or alkalinity of a solution.
2.a crucial and revealing test in which there is one decisive factor.
Pay attention to the second definition above. In wrestling, there's no true method to see who's got talent and who doesn't. Even wrestlers who have no chance will have at least one fan.
I've devised an experiment in which certain wrestlers are placed in other promotions for the purpose of seeing if they would sink or swim.
The loose pockets of TNA, the glitz and recognition of the WWE, and the all-out effort of ROH separate each organization from the others. In this slideshow, wrestlers will be taken out of their elements to see what skills they really have.
Hustle, Loyalty, Respect, and Honor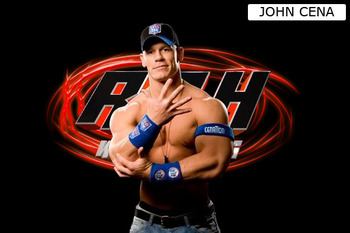 SINK
There's a supposed WWE wrestling style that puts low risk moves in short matches that rely on a few planned spots to keep interest. John Cena is the embodiment of that style.
Can he last and keep up in a promotion where it seems like everyone can at least do a moonsault, and there is a lot less resting and laying around between moves?
He'll need more than the Five Knuckle Shuffle, Attitude Adjuster, and STF to keep the ROH crowd happy.
Dixie has Game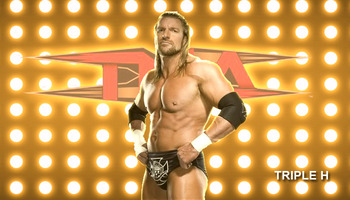 SINK
It's not that Triple H isn't a proven veteran. But can he survive out of the niche he's carved for himself in the WWE? Having to start over again would be the biggest reason he might not succeed.
It'd be an absolute win for TNA so long as they don't have him switching storylines five times per month.
Overall, TNA may not have the resources to capitalize on having the Game. They have to start thinking "Big Time" and move from their studio/arena and Spike TV.
WWE Nightmare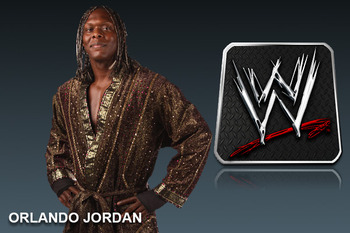 SINK
Linda McMahon will personally drive to the arena to pull Orlando Jordan off the air if this happened.
It would've been interesting years ago in the WWE, but now, he's a walking example of what the new family friendly WWE is trying to keep away.
So far, Jordan's talents don't range far enough to be successful in many environments outside TNA.
ROH Steals Talent This Time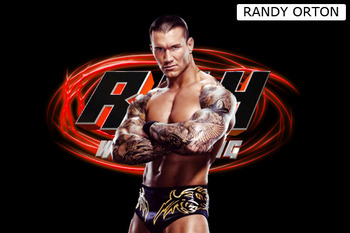 SWIM
Orton would excel in Ring of Honor where there's already a thin faint line between being a good guy or a bad one.
Any promotion he goes to would rise in value instantly.
TNA Gets Another ROH Champion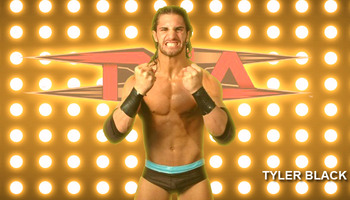 SWIM
If TNA could make more pickups like this, they would have the roster they are supposed to have.
Matches with AJ Styles, Matt Morgan, and others would provide fans with the high risk/fast paced action they tune in for.
The current ROH Champion would be fine in TNA.
RAW Finally Gets a GM...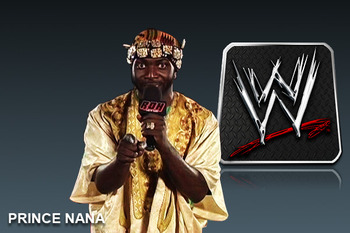 ...and a year long senate investigation at the same time.
SWIM
Prince Nana would be elated as he finally realizes his lifelong dream and takes over a wrestling promotion. But if he has all the connections he claims to have, the FBI and Homeland Security would be interested in what's going on at RAW as well.
His ability to talk and persuade fans is a true asset for ROH.
Muscles + UK = WWE Champ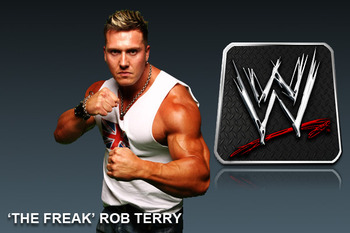 SWIM
Following the UK steps of Sheamus, who leaped over the entire locker room to push Cena through a table, and McIntyre, who's got "the blessing of Mr. McMahon," combined with the nutritionally supplemented paths of Batista, Cena, and Masters, Terry should be fine in the WWE.
He doesn't even have to say a word, and would only need to have one move and he'd still be a champ.
But that doesn't take away from the effort he puts into his matches at TNA and the fans he's gained.
An Unhappy Situation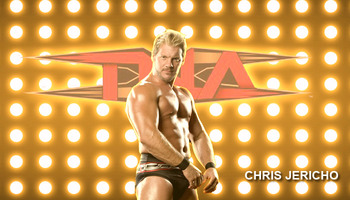 SINK
Jericho is truly the 'best in the world at what he does, but this would be a step back compared to his WCW days.
He would be back to carrying Hogan's and Nash's boots in TNA.
He'd probably quit before allowing this to happen and go on another Fozzy tour.
Fresh Meat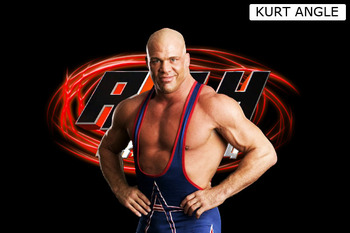 SWIM
Kurt Angle has basically said on TNA that he's beaten everybody there is to beat in both the WWE and TNA (and possibly amateur wrestling). There are no more challenges for him.
This would put him in an organization with different wrestlers and more taxing matches for his skills.
TNA Corners the Tag Team Market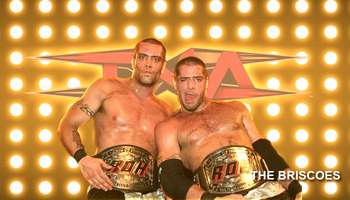 SWIM
"Dem bawz," as self proclaimed by Jay Briscoe, could make TNA a tag team-only show having already Team 3D, Motor City Machine Guns, and Beer Money among others.
The six-time ROH Tag Champions would bring their hard hitting, Legion of Doom-like teamwork and raw promos to Spike TV as an alternative to mixed martial arts.
You Should've Signed Me When You Had the Chance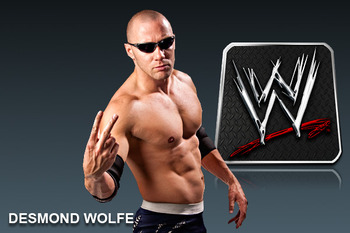 SWIM
Despite fuzzy details of a failed WWE physical, McGuinness still went on to become arguably the most popular wrestler in TNA (according to their web poll). Not too long ago, he was in the midst of a seemingly unending title reign in ROH.
The WWE could let him basically run Smackdown and watch the ratings roll in.
A Band-Aid Won't Be Enough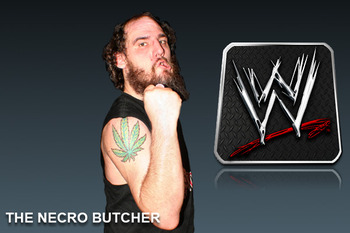 SINK
If the WWE preferred wrestlers such as Cactus Jack, Sabu, and Abdullah the Butcher, Necro Butcher would be fine. But this is WWE 2010 and if a Band-Aid can't stop it from bleeding, you probably shouldn't be wrestling with us.
Keep Reading