Top Ten Injured Players World Cup 2010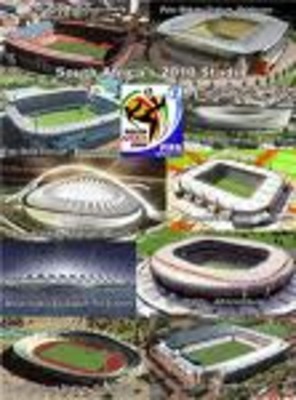 Ok well it seems that with all the excitement comes bad luck , accidents and disappointment. View the Top Ten Injured Players - wow especially since the first match has not even been played yet !!!!
1. David Beckham Achilles Tendon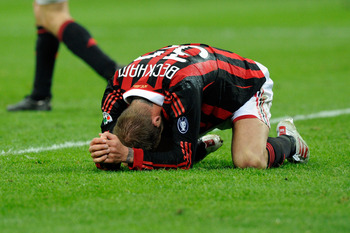 David is out for England with a torn Achilles Tendon ....ouch !
2. Micheal Ballack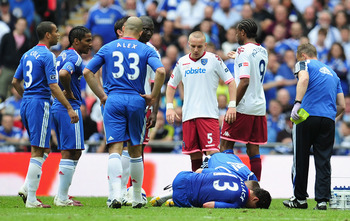 Micheal Ballack Sidelined for Germany with a Foot Injury !
3. Rene Adler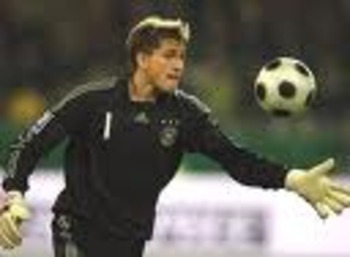 Rene Adler go out with a Rib Injury giving the Germans a double knock down.
4.Lassan Diarra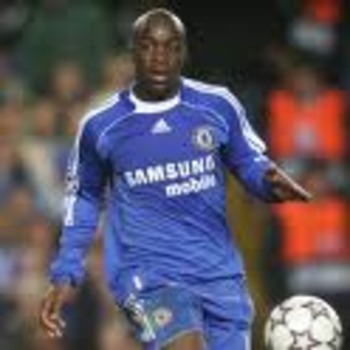 Lassan Diarra gives the French something 2 worry about as he forced out with a persistant stomach problem.
5.Rio Ferdinand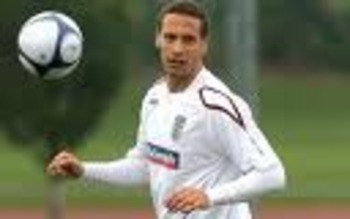 RIo Ferdinand picked up a Knee Injury leaving England with new Captain.
6. Didier Drogba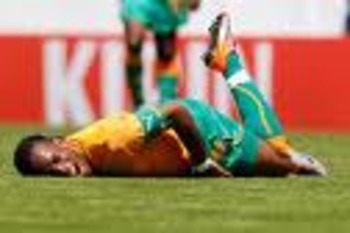 Dider Drogba suffered a painful broken arm in a friendly warm up match. Ivory Coast are in the Group of Death and will definitely miss this striker. Ewwww looks awful.
7.Micheal Essien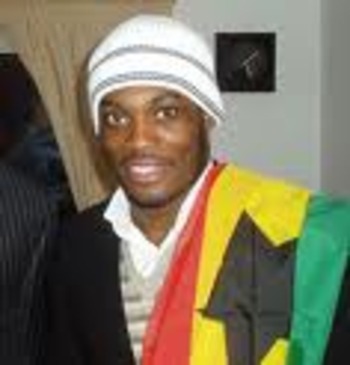 Micheal Essien Road to The World Cup has been diverted due to ongoing Knee and Ankle Injuries. Ghana will Miss him.
8.Obi Mikel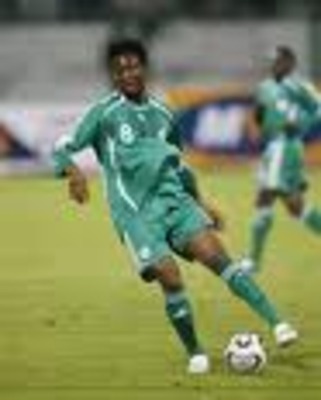 Obi Mikel is " not another 1 " with Knee Injury being the ailment of choice will not play for Nigeria this year.
9. Arjen Van Robben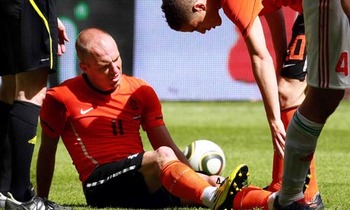 Arjen Robben Tore a Hamstring when doing a BackHeel in a Friendly match where the Dutch was actually winning 6-0.
Holland might still allow him in the team despite medical advice.
10. Luis Nani Cunha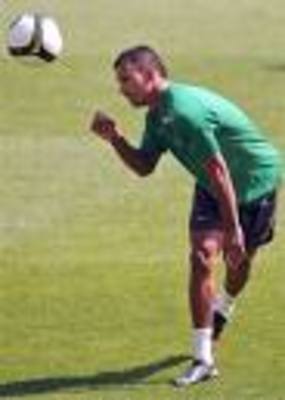 Luis Nani Cunha has been left out of the Portugal Squad following a Collar Bone injury in Training.
Keep Reading