Photos of WAG Leyla Leidecker: The Woman Who Wants to Punch a Referee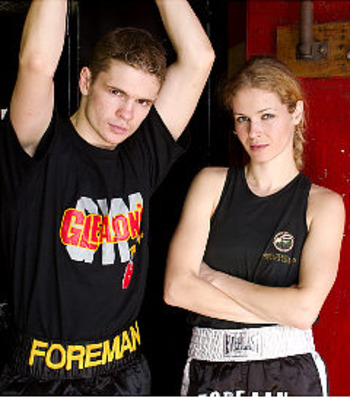 If there is one WAG that is angry about an official during her husband's job, it is Leyla Leidecker.
Leidecker is the wife of Yuri Foreman. Foreman was the loser of the Slugfest at the Stadium on Saturday at Yankees Stadium. She believes that the official should have stopped the fight in the seventh round.
In the seventh round, her husband slipped and fell on an injured knee and twisted it. This left him a victim to Miguel Cotto. Foreman was a favorite to some due to his size and speed.
He lost both those edges when he fell and now, Leyla Leidecker says she wants to "punch the referee in his face."
This story was reported by the Daily News and Tim Smith on Monday June 7th, 2010.
Leyla Leidecker: Former Boxer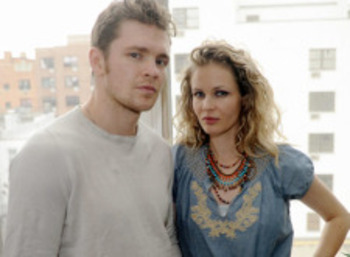 I don't think Arthur Mercante, the official from the Saturday Night bout, would want to go to to toe with an ex-boxer. Layla has had experience with the sport and stands by her husband's side as she is one of his biggest supporters.
Leyla Leidecker: The Filmaker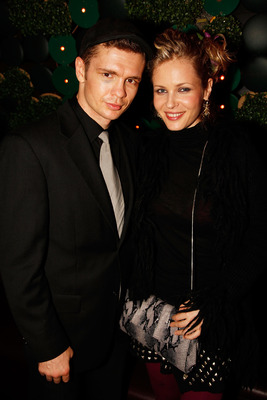 Yuri Foreman's wife is currently going into another project with boxing.
She is making a film on the New York Daily News' Gold Glove female boxers.
Her husband has been all over the media before. He was in the movie "Fighting" with Channing Tatum and Terrence Howard, and Foreman's name is now out there after this fight. The media and pop culture are no strangers to this family.
Leyla Leidecker: The Model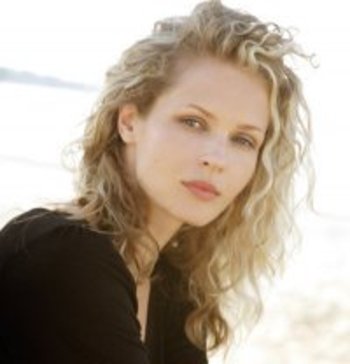 You could argue that since she is a model, she may be used to coming up with excuses when something goes wrong. But this one is more than a model. This is one tough woman!
Arthur Mercante Jr.: Public Enemy No. 1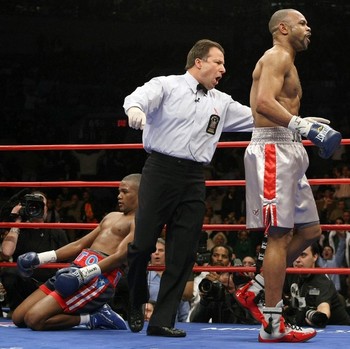 Arthur Mercante Jr. is a dead man walking.
Leyla Leidecker wants to tear him apart and have him done with. She is furious at the fact that he did not want to stop the fight and ignored a towel being thrown in as the eighth round was going on.
One round later, Foreman would be on the ground and Cotto declared the winner.
Almost Fought on Saturday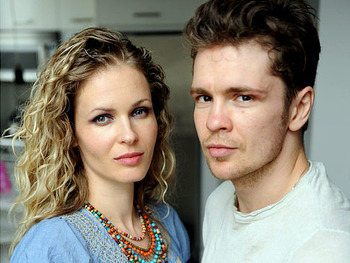 Mercante checked up on Foreman after the fight and Leidecker came close to fighting him right then and there. Foreman's manager had to split up the fight and prevent it from going any further.
Stadium Slugfest 2: Leidecker vs. Mercado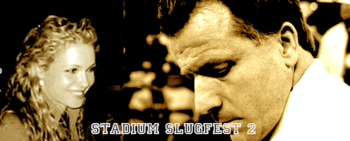 Are you ready for the Rematch? Didn't think you would be seeing another Foreman relative fighting at Yankee Stadium for possibly a long while if ever.
Well here it is: Leidecker vs Mercado
Keep Reading