Celebrities at the Roland Garros Final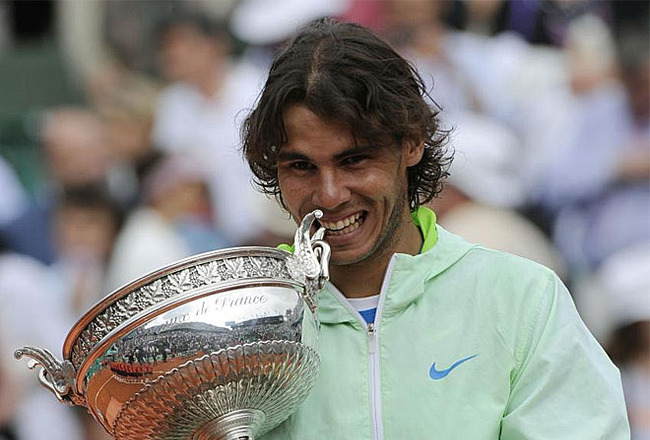 Rafael Nadal won his fifth Roland Garros and is one win away from Björn Borg's record.
This win, which makes him the number one tennis player of the World possibly until December, was witnessed by many people, some of them famous.
Here are some of those celebrities.
Aishwarya Rai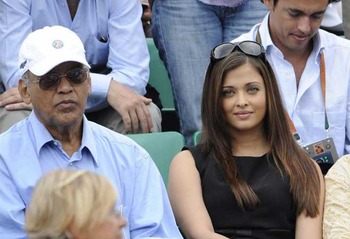 The beautiful Indian actress went to the game with her parents.
Jean-Paul Belmondo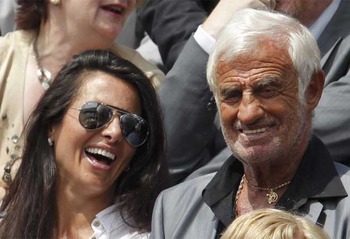 The French actor was seen in Paris, accompanied by the beautiful lady in sunglasses.
Guillaume Canet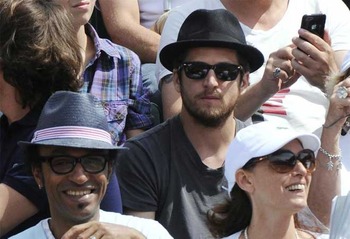 Not all celebrities in attendance were actors, here is French musician Guillaume Canet.
Jay Z, Beyonce, and Mary Pierce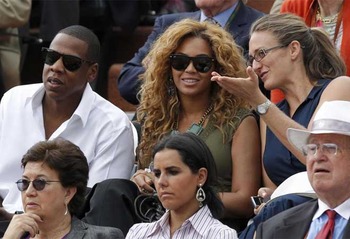 Musician couple Jay Z and Beyonce also attended the game, and discussed it with former Canadian tennis player Mary Pierce.
Karembeu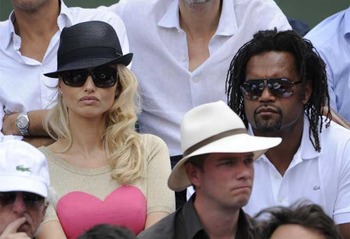 Former soccer player Christian Karembeu also decided to go accompanied by his wife, Slovakian model Adriana Sklenaříková.
Jean Todt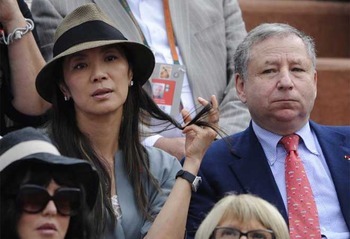 FIA president Jean Todt watched Nadal's win with his wife, Michelle Yeoh.
Politics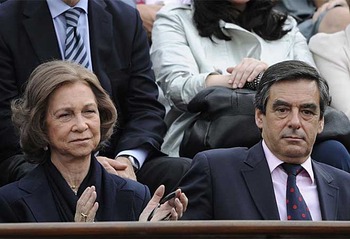 Figures from the political World were also there.
Pictured are Queen Sophia of Spain and the French Prime Minister, François Fillon.
Keep Reading