My dream matches for Viewers choice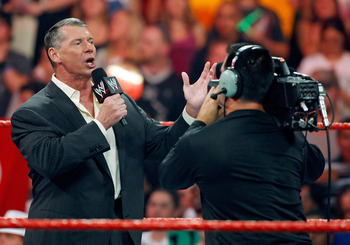 As you know,or not know,Monday night raw is turning viewers choice for the day and I'm gonna be first!So here we go,My dream picks for Monday night Viewers choice!
Evan Bourne VS Kofi kingston in a ladder match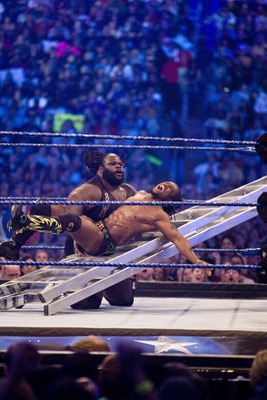 I think im not alone on this one.
High spots.Run-ins.
Everyone chanting those two words:"Holy Shi-it!!
Beth phoenix (or Natalya) Vs.Gail kim.(NO...DQ)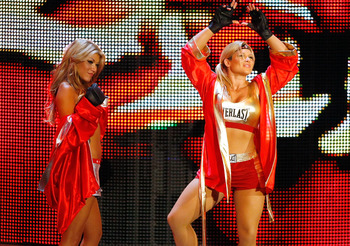 Womens wrestling at its peak had great matches.
Now lets relive those moments where you realized that one these women could Tear your arm off.
The Miz Vs. JoMo in a TABLES match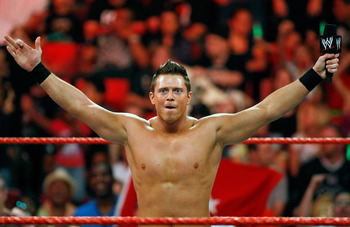 A match more than a year in the making.
Add the fact that its tables and your in heaven.
The Hart dynasty VS The Dudebusters VS Rated RKO in a TLC match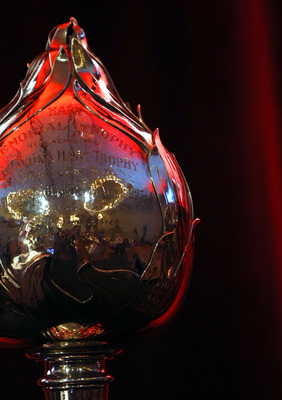 A tag match.Yes.THE GREATEST TELEVISION MATCH OF ALL TIME!
Friction between Rated-RKO should make some pretty good moments.
John cena VS Bryan danielson in an unsantioned match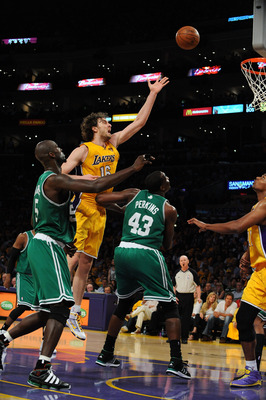 Yes.
The IWCs golden child vs the most hated person there.
A match for the ages.
Comments???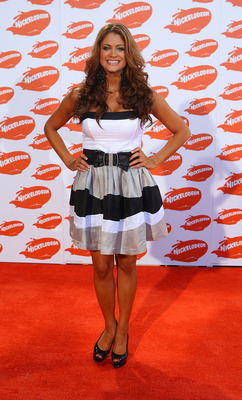 So those are my picks.
Some matches i missed but dont worry,im sure some of you will pick something to complain about.Maybe that im more handsome than you?
Oh and before i forget....
http://www.youtube.com/watch?v=2iijmj5nB6I
Keep Reading