Three Heel turns and One Babyface Turn That Should Happen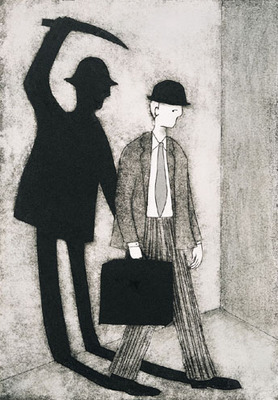 WWE recently got some Heel/Face turns right. Randy Orton turning Face after all the pops he gets and Edge turning back heel which he is great at were good moves to make. Lets see who should turn next.
MVP - Heel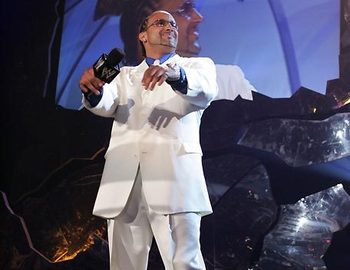 With MVP back on Smackdown he should definitely turn heel. With WWE looking for there biggest African American star, the old heel MVP could do the trick. The man in this picture use to get real good heat from crowds. The cocky heel MVP use to make it believable when he would claim Smackdown was HIS show. Also, Kofi Kingston seems to be doing well on Smackdown with the Intercontinental Title as a Face and I don't see that changing at the moment. A Heel MVP and Face Kingston would make for better TV than the other way around in my opinion.
John Morrison - Heel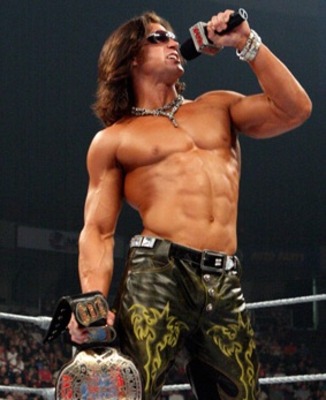 While I don't necessarily want him to turn Heel, I think it's time. He has been away for the last few weeks with a little ankle injury and when he comes back he won't really have any storyline opened up for him. He didn't really have a storyline to begin with besides teaming with R-Truth. With Truth now United States champion, I think when Morrison comes back he should go after Truth for the United States Title starting his heel turn. With Batista gone for a while at least and Evan Bourne coming out of his coma seemingly getting a push, Raw could use another heel.
Christian - Heel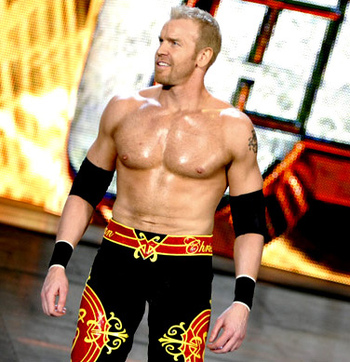 While Christian is great at being both and I prefer him as a Face, I think its time for a Heel turn. WWE has done nothing with Christian since moving him to Smackdown. He even teamed with Hornswoggle. Christian is much better and deserves much more than that. When he's done babysitting Dolph Ziggler, maybe he'll turn Heel. If he doesn't, hopefully he's next in line for the World Title after Fatal 4 Way.
Ezekial Jackson - Babyface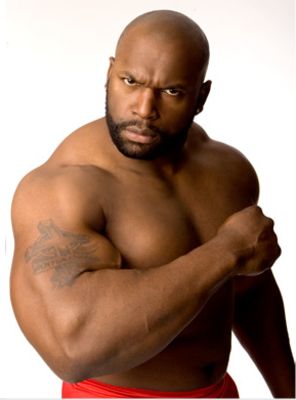 Big Zeek has been gone a few months due to injury and will still be out a few more months until he returns. I feel they should turn Zeek Face. They teased it one time on ECW when he briefly feuded with Vladimir Kozlov before joining him and William Regal. Regal may be busy with Wade Barrett if Barrett comes to Raw and Kozlov will be busy being Santino Marella's new best pal. A fresh start for Zeek would be a Face turn. WWE can use the real life elements of Zeek's father passing away and Zeek's injury to get the fans behind him. Big guys like Zeek don't always have to be Monster Heels. A Face Zeek in feuds with Sheamus, the new Ted DiBiase, and Edge would be fresh. Zeek would become very popular in my mind.
Keep Reading