French Open Shocker: Roger Federer Falls to Robin Soderling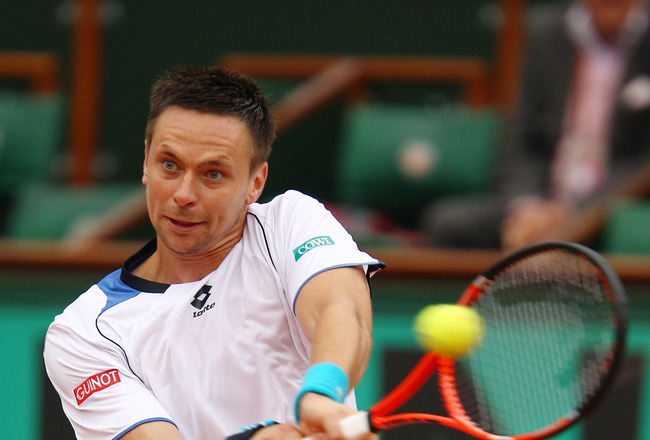 The shocker of the French Open occurred on Tuesday afternoon when the world's No. 1 men's tennis player, Roger Federer, was dispatched in the quarterfinals at Roland Garros.
Federer, the defending French Open champion, was sent packing in four sets (3-6, 6-3, 7-5, 6-4).
Federer's surprising loss sent reverberations around the tournament after years of continued success on clay. Federer's exit opens up new possibilities for those left in the men's draw, but what does it mean for the man who, for the moment, is the world's top tennis player?
Streak Snapped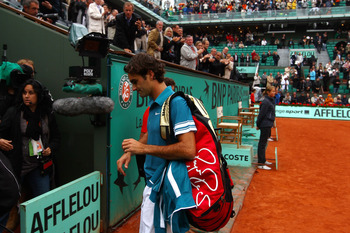 Federer's stunning defeat means that the his streak of making 23 consecutive Grand Slam semifinals is officially over. Federer last failed to reach the semifinals of a Grand Slam tournament at the 2004 French Open when he was bounced in the third round.
Soderling's Revenge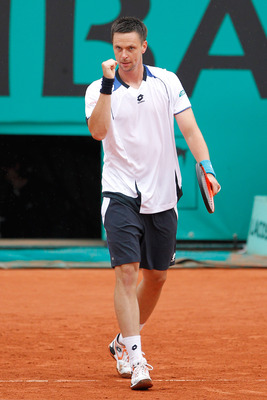 The 25-year-old Swedish star fell victim to Federer in the 2009 French Open final. Last year, Federer defeated Soderling 6-1, 7-6, 6-4. Federer was 12-0 against Soderling before today's defeat.
Soderling is proving to be a giant killer at Roland Garros. Soderling defeated four-time French Open champion Rafael Nadal en route to last year's title match.
Lose Number 1?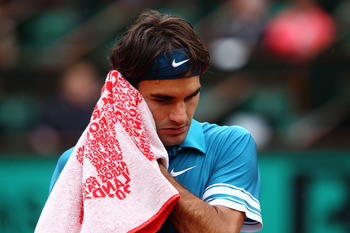 With his quarterfinal exit, Federer doesn't just lose his shot at defending his French Open title; he may lose the world's No. 1 spot as well. His main rival, Rafael Nadal, will now assume the position as top ranked player if he can capture the French Open title.
Over the Clay Hump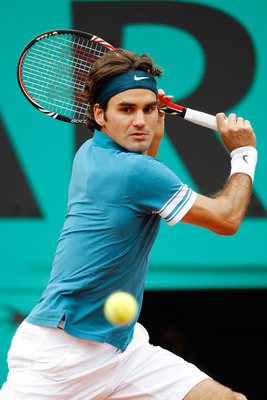 Throughout his dominant run, Federer has always been held down from collecting more French Open trophies. His main impediment was Rafael Nadal before he finally got his career Grand Slam in 2009.
Now it appears Federer will have to wait yet another year to get back to the finals. Of his 16 Grand Slam titles, only one has come on clay.
Keep Reading