Top 10 best players in the NBA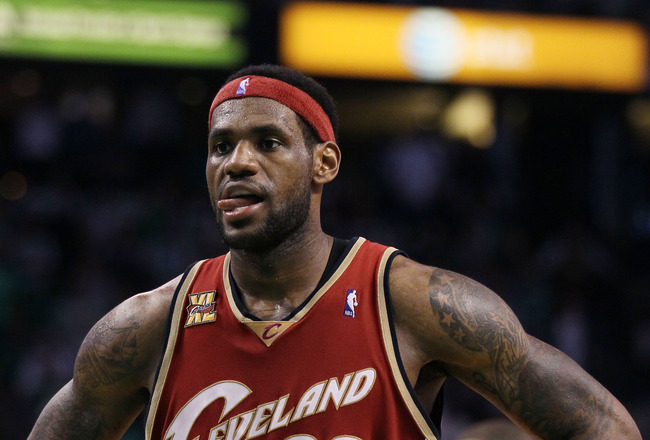 Over the past few years, superstar players have dominated the NBA. The superstars are mostly young so they will only get better as years go by. But there are some proven veterans who still play at an elite level. Here are the top 10 best players in the NBA.
Honorable Mention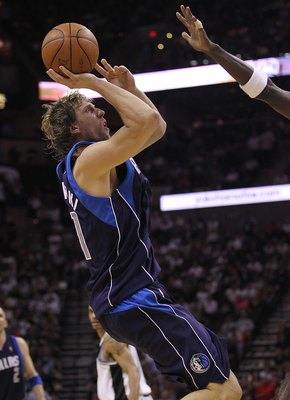 5. Tim Duncan
4. Amar'e Stoudemire
3. Pau Gasol
2. Carmelo Anthony
1. Dirk Nowitzki
10. Chris Bosh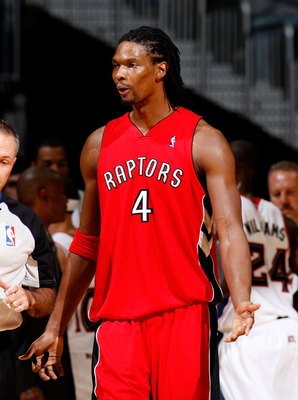 Chris Bosh will be one of the most targeted free agents this year. With a good post game and great mid range shot, wherever he signs (except Toronto) will put them into deep playoff contention.
9. Deron Williams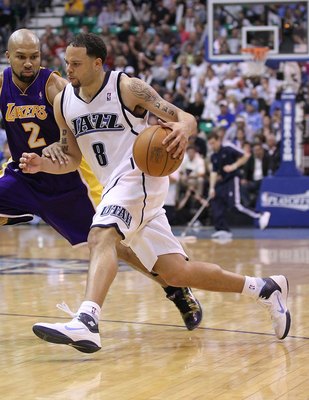 Deron Williams has established himself as an elite point guard. He puts himself into the top 10 with his great passing ability and being able to score himself.
8. Brandon Roy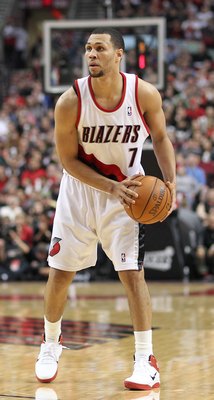 A lot of people don't think Brandon Roy is a top 10 player or a superstar, but he is. With his great mid range shot and his ability to drive to the hoop, he is one of the best scorers in the NBA.
7. Steve Nash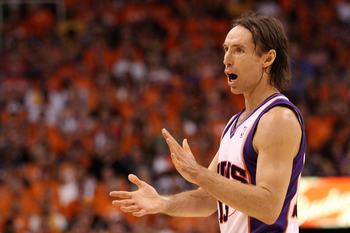 Steve Nash is no doubt on this list. He is arguably the best at passing, shooting, and being a leader on the court in the NBA. He is also a sure fire hall of famer.
6. Chris Paul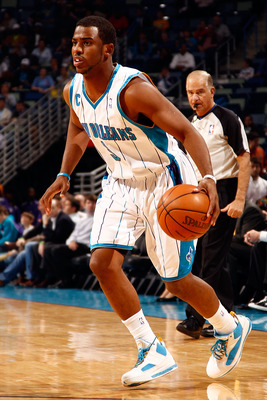 Despite all the injuries, Paul was still able to pull off a great year—only superstars can do that. He is an amazing passer and he is good at putting his team in good position to win every year.
5. Dwight Howard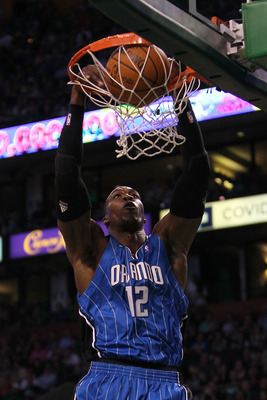 I don't see anyone else winning defensive player of the year as long as he's healthy. Once he fully develops his offensive game he will arguably be the best player in the NBA.
4. Kevin Durant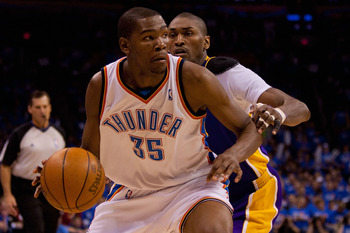 I see Kevin Durant leading the league in scoring for many years to come. With a very young and talented Thunders team, I only see Durant getting better.
3. Dwyane Wade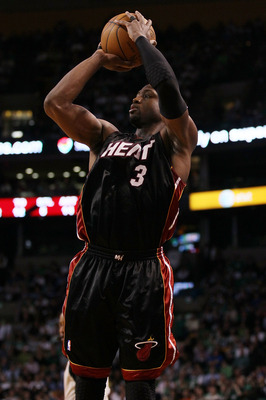 Dwyane Wade will be a highly targeted free agent this summer. The reason why, he is better than Durant because of his defensive game.
2. Kobe Bryant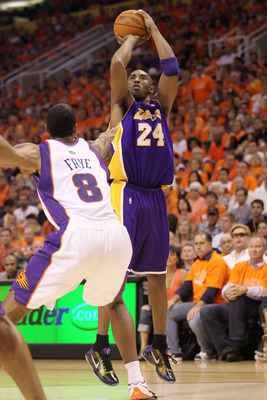 Kobe Bryant is most clutch player and the best finisher in the NBA, but not the best. If he can beat the Celtics in the finals he might be the best.
1. LeBron James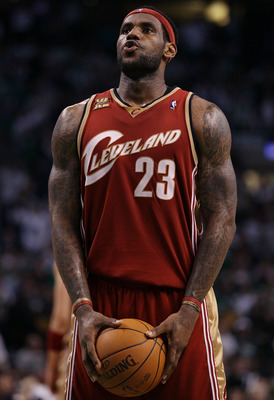 LeBron James is a complete player excelling in both the offensive and defensive side. Not winning a title is a good argument for him not being number 1 though.
Keep Reading