My Top Five NFL Offensive Nicknames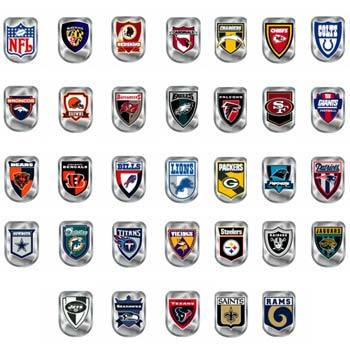 Let me start by apologizing to the fans in advance, as the nicknames I included are mainly used by detractors of a team, and may in some cases be offensive or insulting to that teams fans.
So, I apologize if you're offended in any way.
Cardiac teams
This nickname refers to many teams so I put it aside, also this one is not offensive at all so it's a good one to start from.
The nickname was used for teams that used to end up winning with a comeback in the fourth quarter, thus making it's fans hearts suffer. As far as I have found, it has been used by the following teams:
Jaguars (Cardiac Jags)
Cardinals (Cardiac Cards)
Panthers (Cardiac Cats)
Browns (Cardiac Kids)
Special mention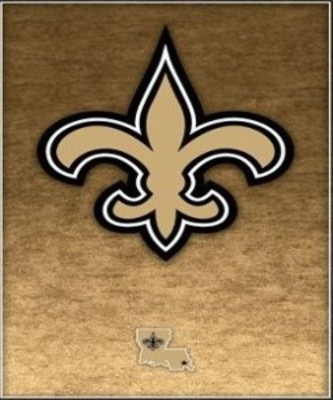 The Saints just won the Super Bowl, so this nickname is not really appropriate to use right now, but still.
Aint's: Created in 1980, after a 14 game losing streak, the name continued and from then on they didn't win a playoff game until 2001, when they beat the defending champion St. Louis Rams.
Sinners: Used by detractors, as opposed to team name Saints
Honorable mentions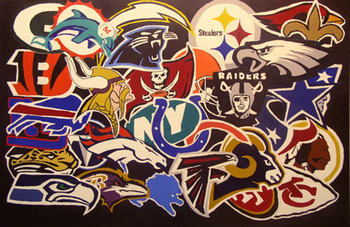 Bungles (Cincinnati Bengals)
Crows (Baltimore Ravens)
Deadskins (Washington Redskins)
Jokeland (Oakland Raiders)
Patsies (New England Patriots)
5) Dolts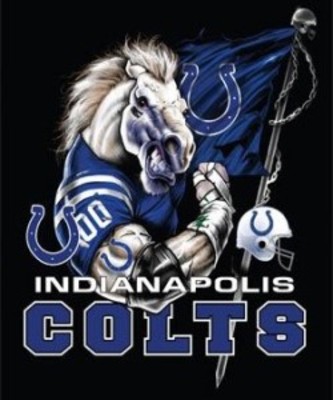 Nickname given to the Indianapolis Colts, as a play on words with the team name.
Sometimes it's also used to refer to the San Diego Chargers, as a play with the their nickname the "Bolts."
4) Lambs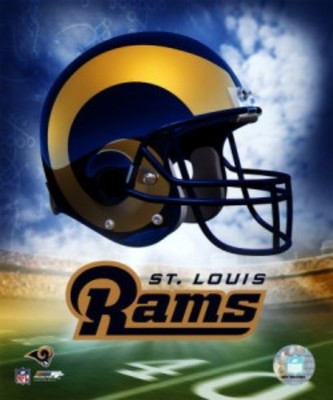 As opposed to the team's name, Rams, their detractors may refer to them as "Lambs," since while a Ram is a full size aggressive animal a Lamb is a small, inoffensive animal.
3) Tennesse Traitors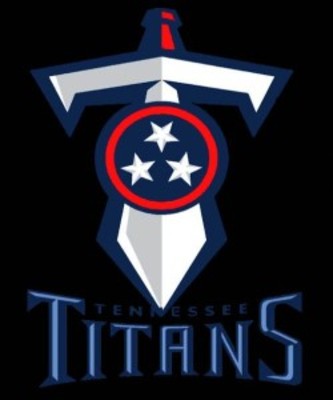 Nickname given to the Titans by former Houston Oilers fans, the team's previous name and location.
It's often directed to owner Bud Adams, as some Houston fans are still mad at him because of the team's relocation.
2) Detroit Lie-Downs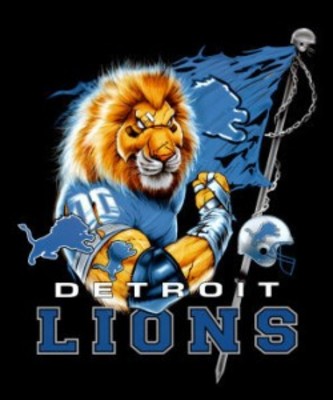 Nickname given to them by detractors because the players just lie down and let other teams run them over.
1) B.I.L.L.S.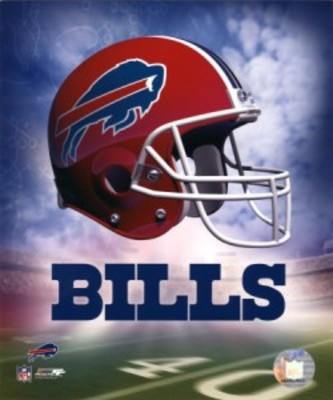 Acronym created, once again, by detractors.
It stands for "Boy I Love Losing Super Bowls," in reference to the four straight Super Bowls lost by the team in the early 1990s.
What do you think?
Once again, I'm sorry if I offended anyone. I'm sure some people are going to disagree with me, so let me know what you think.
If you liked this, check out My Top Five Defensive Nicknames:
http://bleacherreport.com/articles/398493-my-top-5-nfl-defence-nicknames
Keep Reading

Buffalo Bills: Like this team?