Escape From Dallas! Five Possible Landing Spots for Patrick Crayton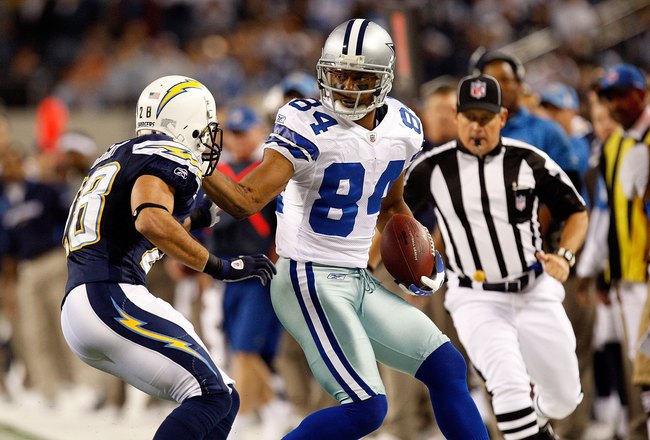 Patrick Crayton is not going to sit back and take the risk that he gets cut from the Cowboys at the end of training camp.
With Dez Bryant on the team, along with Pro Bowler Miles Austin and Roy Williams, Crayton believes the Cowboys are only keeping him around as insurance in case of a training camp injury.
Crayton said the Cowboys just aren't going to pay him $2 million this year to be the fourth receiver, and it's hard to argue with that point.
The question now is, where could the Cowboys trade him? Here are five possible landing spots for the talented wide receiver.
New York Jets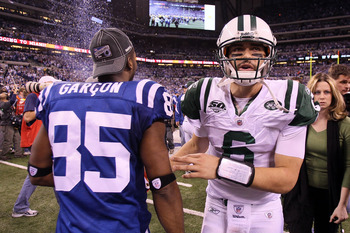 Mark Sanchez doesn't have a lot of depth at wide receiver, and that statement will annoy Jets fans.
Too bad.
Braylon Edwards' suckitude knows no bounds, and he'll quickly earn the hatred of every Jets fans out there by week four.
Of course, Santonio Holmes won't be back on the field until Week Five because of his four-game suspension, so that's another target that won't be there for Sanchez to throw to.
So Jets fans have to ask themselves, do you feel comfortable with Jericho Cotchery? How about Aundrae Allison, David Clowney and Danny Woodhead?
Thought so.
Buffalo Bills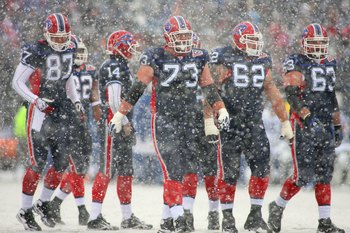 Quick, anyone who isn't a Bills fan, name a Bills wide receiver other than Lee Evans.
This fact alone makes Buffalo a great landing spot for Patrick Crayton, and he could fill the void left by the aging Terrell Owens without the T.O. circus.
Seattle Seahawks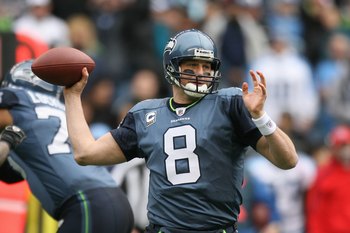 The Seahawks have said they're not "actively" pursuing Terrell Owens, but that doesn't mean they still don't want a veteran wide receiver.
Other than T.J. Houshmandzadeh and Deion Branch, the Seahawks don't have a lot of money wide receivers. Nate Burleson is in Detroit now and Golden Tate is a rookie.
Crayton could fight Branch for the No. 2 wide receiver spot.
New England Patriots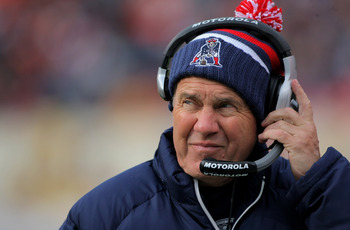 Bill Belichick collects wide receivers like other people collect knick-knacks. And Belichick has a way of turning these guys into Pro Bowlers.
After the Wes Welker injury, its safe to say Belichick may be looking for his own insurance at this point, so don't think New England won't at least make a phone call to Jerry Jones.
Oakland Raiders
Zach Miller had 66 catches for 805 yards and three touchdowns.
Granted the Raiders have had quarterback issues, but that doesn't mean a guy like Crayton couldn't make an immediate impact for the Black and Silver.
Even as a third wide receiver in Dallas, Crayton still had 37 catches for 622 yards and five touchdowns. If he runs a fast 40 time, he's a lock for Davis.
Keep Reading

Dallas Cowboys: Like this team?