San Francisco Giants Pitching Staff: Heroes or Villains?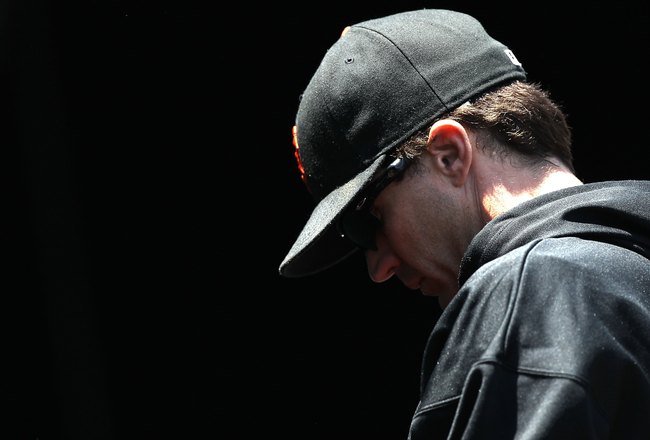 With the roller coaster ride that the San Francisco Giants pitching staff has taken fans on this year, it's hard to tell if they are heroes or villains.
Here's a rundown as of May 27th, 2010.
Note: this slideshow was supposed to feature pictures of the actual comparisons, but those pictures, while widely available on the Internet, are not available for publication here on Bleacher Report.
Use your imagination.
Tim Lincecum - The Incredible Hulk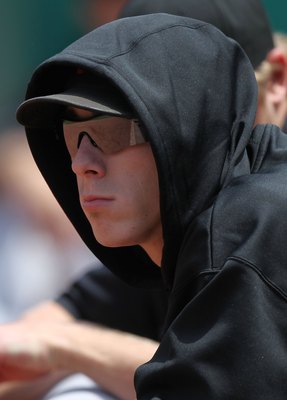 Lincecum started the season crushing anyone in his path, the Incredible Hulk fully enraged.
Only Doc Halladay and Ubaldo "U-boat" Jimenez could block his path to a third consecutive Cy Young.
But lately, the much meeker Dr. Bruce Banner, who has problems locating the strike zone, has shown up on game day.
Hero: 4-0, 1.27 ERA in April
Villain: 1-1, 4.99 ERA in May
Barry Zito - The Six Million Dollar Man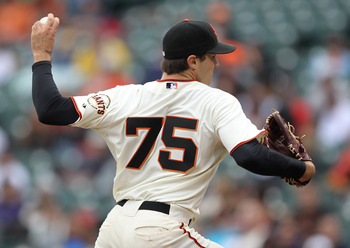 In 2008, Agent Zito was nearly destroyed, and left in a ditch to die a miserable, lonely death.
When the Giants front office found him, they weren't sure whether to get him on life support or let him fade away.
Agent Brian Wilson convinced them Agent Zito could return to his super agent days of yore.
They agreed, and implemented an experimental bionic procedure that would give him a new left arm and two new eyes.
Now, in 2010 agent Zito has reappeared as Agent Barry "Austin" Zito, The Six Million Dollar Man (times twenty-one).
Hero: 6-2, 2.94 ERA after 10 games in 2010
Villain: 1-6, 4.02 ERA after 10 games in 2009
Matt Cain - Rhett Butler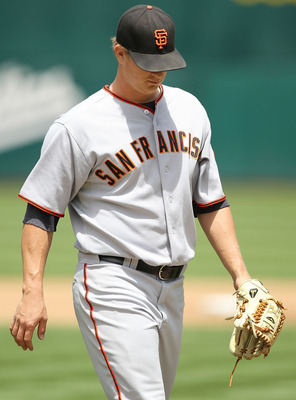 When Matt Cain pistol whips opponents with his 'Bama Six Shooter, fans fall in love with his husky Southern charm. He is a deadly "Southern Rogue."
But when he falters, they're reminded of the wimpy pleas of a desperate man always catering to the bratty Scarlett O'Hara.
Ultimately, what they crave is for him to finally stand tall, fire a brisk backhand and declare, "Frankly, L.A., I don't give a damn!"
Hero: 2.88 ERA, 1.15 WHIP
Villain: 0-7, 4.13 ERA lifetime vs L.A. Dodgers
Jonathan Sanchez - A Puerto Rican Werewolf in San Francisco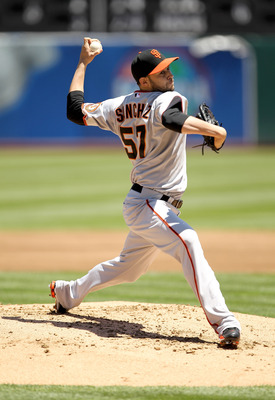 Like an American Werewolf in London, Sanchez can prowl the night and tear opponents limbs apart with as wicked a slurve as anyone in baseball.
But sometimes he can't get his release point right and ends up looking a little more like Odie of Garfield fame.
Hero: 2-1, 1.85 ERA in April
Villain: 0-3, 3.86 ERA in May
Todd Wellemeyr - Dr. Jekyll and Mr. Hyde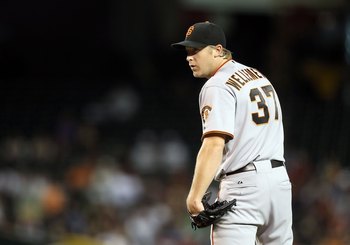 In the friendly confines of AT&T park, Wellemeyer operates like a distinguished and polished doctor, creating pharmaceuticals for the betterment of humankind.
But on the road, after the sun goes down, he turns into the dastardly and evil Mr. Hyde, violently chasing women.
Hero: 3-1, 3.03 ERA at home
Villain: 0-3, 9.35 ERA on road
Brian Wilson - Sonny Corleone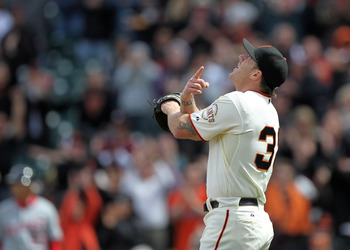 Macho and passionate, Wilson will gladly kick wife-beaters up and down Chestnut street with his mighty fastball.
And his improving slider has fathers all over San Francisco locking up their daughters and not allowing them to attend local weddings.
Of course, with passion comes impulsiveness, so Giants fans are always weary of Wilson falling for the set up and getting stranded in the Tenderloin with his pants down.
Hero: 12/13 in save conversions
Villain: One blown save was worst in recent Giant history
Jeremy Affeldt - Dr. Strangelove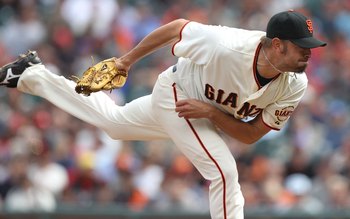 While brilliant, the mad scientist known as Herr Affeldt seems a little off, although no one can question his nuclear curveball or hyrdrogen fastball.
Will he lead the Giants right into the apocalypse or save them from total annihilation?
Hero: 2.05 ERA, 9 Holds on May 27th, 2009
Villain: 3.12, 3 Holds on May 27th, 2010
Guillermo Mota – Mr. T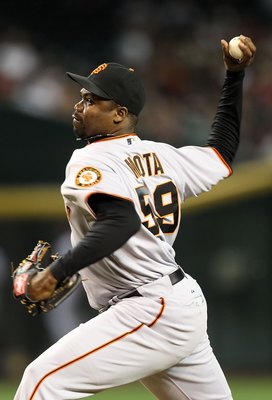 Big, tough, and mean. This grizzly bear of a man has no fear… unless he's in New York, or facing Juan Uribe.
Hero: 1.2 ERA, .93 WHIP
Villain: Henry Blanco???
Sergio Romo - The Joker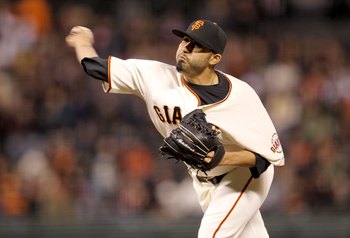 With a strange and haunting laugh, Romo can frighten the hell out of opponents. But let's face it: the Joker's a little unstable.
Hero: Hanley Ramirez and Jorge Cantu on May 5th
Villain: Hanley Ramirez and Dan Uggla on May 4th
Brandon Medders – Heathcliff the Cat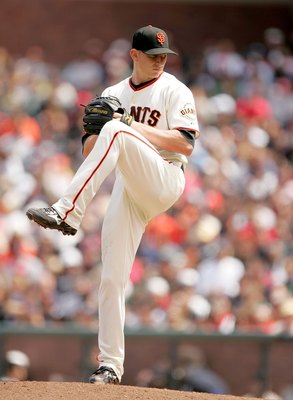 Always seems to be getting in trouble and causing a mess. 2010 has not been kind to him.
Hero: 5-1, 3.01 ERA in 2009
Villain: 7.20 ERA, .388 BAA in 2010
Dan Runzler – Bumble-Bee the Transformer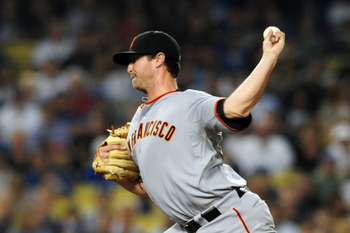 Young and brash: will either save the day or accidentally destroy Interstate 280.
Hero: 2.70 ERA in April
Villain: 7.88 ERA in May
Dave Righetti - Dr. Frankenstein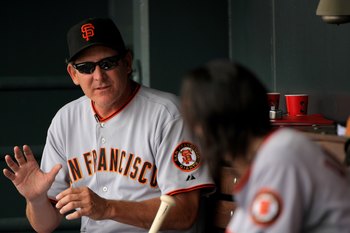 Righetti is the man tasked with managing this roller coaster band of misfits.
A job only Dr. Frankenstein is fit for.
Hero: Fourth Best Team ERA in MLB, 3.45
Villain: Refuses to teach hitters how to HIT WITH RUNNERS IN SCORING POSITION. Come on, Rags!
Keep Reading

San Francisco Giants: Like this team?