The All-Motorsport Power Rankings: No. 64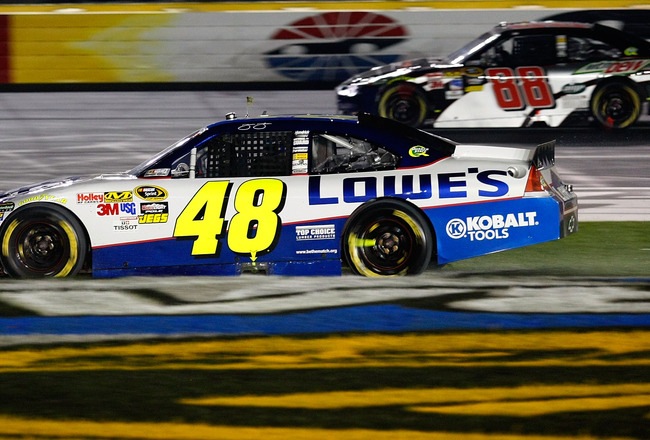 So, F1 is coming back to America, with a race in Austin, and a track designed by Hermann Tilke.
Never has a sentence had such a great beginning and such a disappointing ending.
And in line with America suddenly realizing that racing other than NASCAR actually exists, the country managed to scrape together not one, but two potential F1 teams, with an amalgum of stupid names, money (I'll explain later) and the remains of USF1, as well as the Cypher Group trying to strongarm Bernie into giving the world's biggest untapped F1 market a shot.
Bernie likes money, so they'll probably get in.
15. Casey Mears (NASCAR)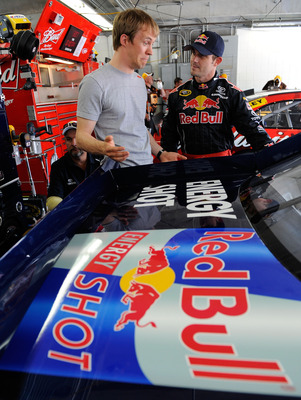 Casey should probably do the lottery this week, he got that lucky.
14. Dale Earnhardt Jr. (NASCAR)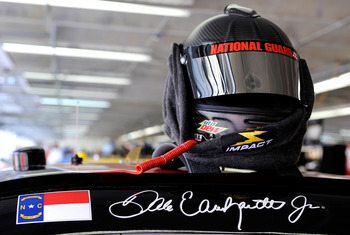 My favourite little titbit of information from All-Star (and Casey Mears) weekend.
Unless he wins a race in the next year, Earnhardt the pretender isn't going to be in the race by right.
So, will NASCAR fudge the criteria, or should everybody else write the fan vote off now.
13. Bas Leinders (FIA GT1)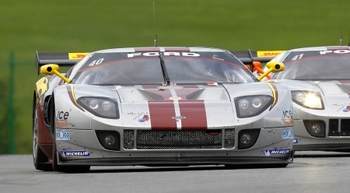 I don't speak Belgian, I'm not an expert in international sign language but you can tell Bas is a little annoyed.
Watch this, you can't miss Bas
12. Chad Hurley (F1's money)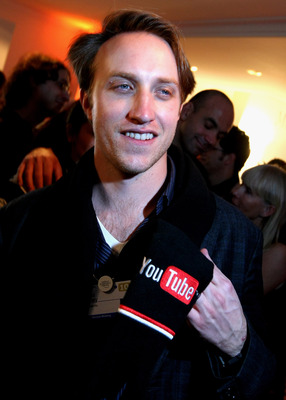 Hurley's getting back involved with F1, behind yet another US F1 (note that all-important space) team.
Well, he needs something to do since Lost finished.
P.S. Parris Mullins is just a friggin' silly name.
11. Casey Stoner (Moto GP)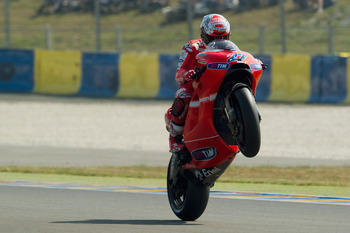 Slower Riders are causing Stoner's falls.
I don't know maybe he should try overtaking them, sickly whining Aussie....
10. Ana Beatriz (Indycar)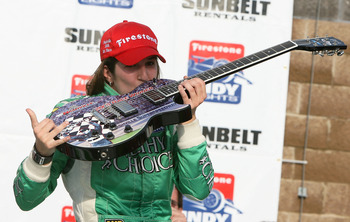 She believes being best rookie is more important than being the fastest female.
Danica. Pay attention.
9. Sebastian Vettel (F1)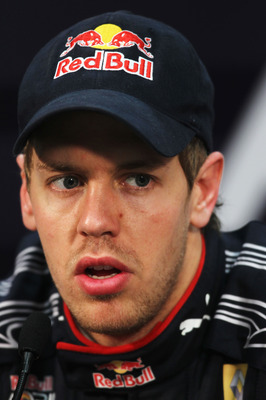 Red Bull are tempting us.
Luscious Liz has a defect and has split from Seb.
A defect—what, was she his cousin, the drapes didn't match the carpet.
Oh, wait, let me guess.
I wasn't her, it was him.
8. Tony Kanaan (Indycar)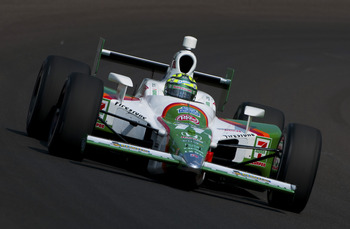 I have a feeling this could be Tony's year.
He's got all his May crashing out of his system already.
7. Lewis Hamilton (F1)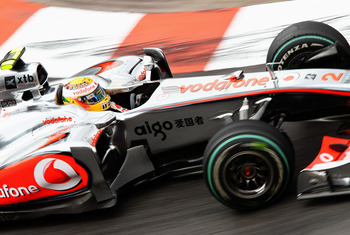 Even when he's not racing, he's still getting beaten by Aussies.
6. Kyle Busch (NASCAR)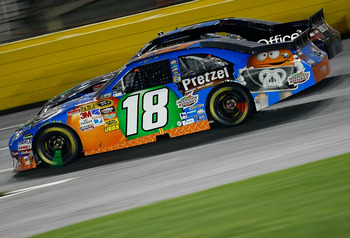 5. Romain Grosjean (FIA GT1)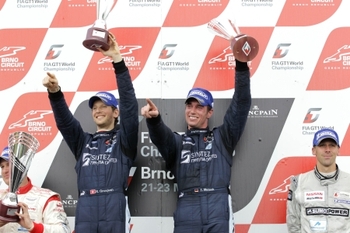 Upon seeing just how fast their car is around corners, Ford and Matech have inquired about installing a few more chicanes down the Mulsanne.
FIA GT1 WC Brno report.
4. Helio Castroneves (Indycar)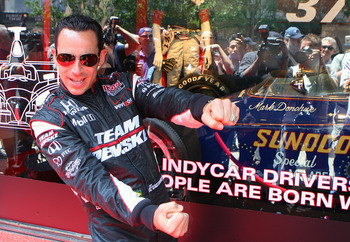 Maybe he won't cry this year. That's how far ahead I'm thinking.
3. Marino Franchitti (ALMS)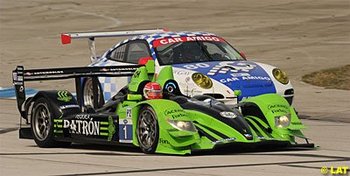 Last to first. In any series, in a race of any length, that's some achievement.
ALMS Laguna Secareport
2. Jorge Lorenzo (Moto GP)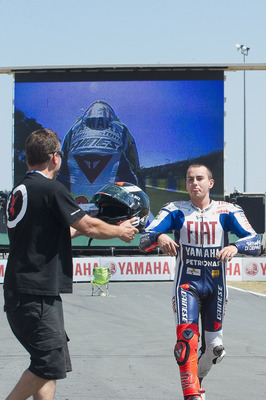 Just you wait, he'll literally fall apart soon.
1. Kurt Busch (NASCAR)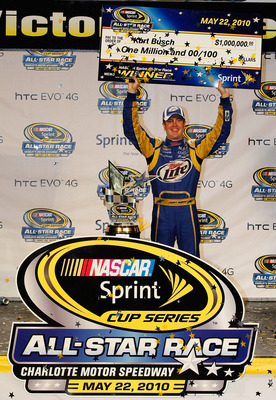 Evidence that NASCAR drivers are out of touch with the real world.
Question: How do you celebrate with a million bucks?
Answer: A million Miller Lites...
A beer a buck, where does he do his shopping?
Keep Reading