Beat Boxing: The Best Hip-Hop / Sports Connections Ever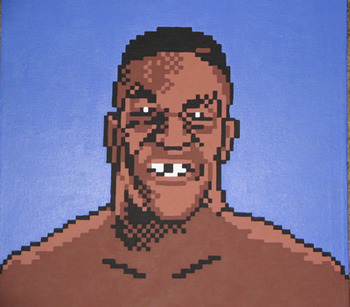 The connection between hip-hop culture and sports is well-founded, most prominently in basketball, but relevant in other sports as well. This list is merely a glance into the vastly linked worlds of sports and hip-hop.
The artists featured in this piece are presented in no particular order, with one thing in common—they're all dope.
The songs and lyrics chosen are by no means the only examples of that artist rhyming about sports; I'm simply opening the door to check out some intelligent, articulate, funny music that sports fans will likely appreciate. Enjoy.
RA The Rugged Man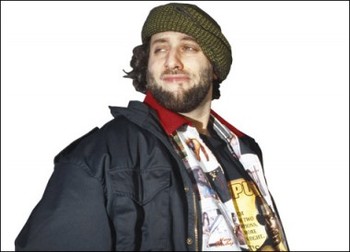 Get a lesson on the history of boxing. Check the technique:
if you enjoyed the video, check out Floyd Mayweather, Jr. call in and have a HEATED DEBATE with the emcee who made this track!
Real boxing fans will enjoy this - http://www.zshare.net/audio/676796581a1c2a9e/
C-Rayz Walz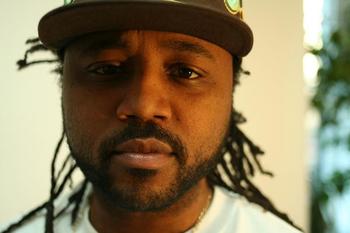 Song: 'Battle Me'
Album: 'Ravipops'
Lyrics: "Don't challenge me with them simple styles / I'll have your crew sayin 'hooo' like some Temple Owls / I'm like John Stockton, I don't even have to score—I just make the game better by being out there on the floor"
"the white men i run with can't jump 'cause they own the team!"
"I'm a veteran, respect me, my basic spit / making young players better like Jason Kidd / and if i'm getting paper it's because i'm ripping flavor / I'm nice around the MIC like the Wizards players!" (Buck 80)
(Buck 80)
J-Live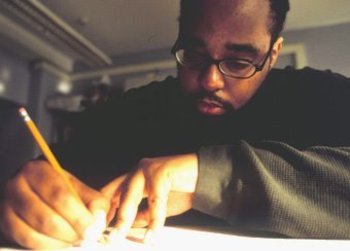 Song: "Timeless"
Album: "The Best Part"
Lyrics: "In this game of life, I'm not trying to be the MVP / 'cause the enemy's the clock and the referee / It's obvious the world is out of order / I hope you wake up because we're in the 4th quarter"
"Playin' Live '95, traded Charles Smith for Drexler / ponderin' on who it is I'm tryin' to get next to" ('Ships Pass')
Also check out the track "Practice," which features the infamous Allen Iverson press conference sample in the chorus. Fresh:
Ice Cube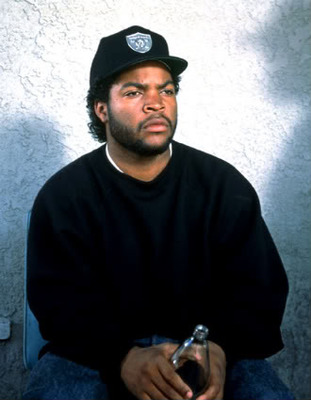 Song: 'It Was A Good Day'
Album: 'The Predator'
Lyrics: "Called up the homies and I'm asking y'all / Which park are y'all playing basketball? Get me on the court and I'm trouble / Last week f**cked around and had a triple double"
"It's ironic, I had the brew she had the chronic / the Lakers beat the Supersonics"
Gang Starr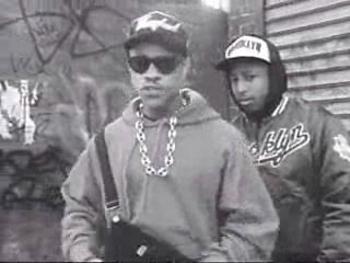 Song: "Now You're Mine"
Album: "Hard To Earn"
Lyrics: The entire song references basketball. Guru (Gifted Unlimited Rhymes Universal) and DJ Premier (the best hip-hop producer of all-time in your humble narrators' opinion). Guru died just last month after a battle with cancer. Rest In Profundity!!!
Mr. Lif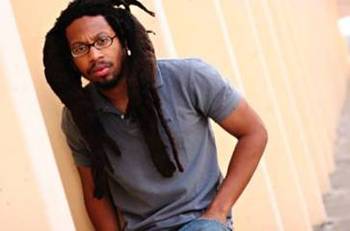 Song: "Boston"
Album: "Enters The Colossus"
Lyrics: "...and if it's our sports history you observe / you'll find legends such as Bobby Orr and Larry Bird"
Lif is a sports fiend, a die-hard Patriots fan who is always willing to have a chat with fans about sports. Very humble cat. For Pats fans out there, check out the track "The Razor":
Common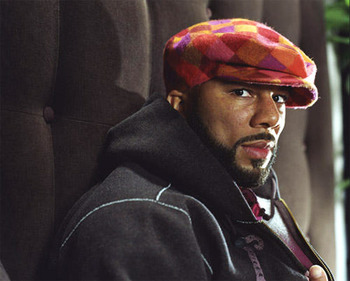 Song: "Orange Pineapple Juice"
Album: "Resurrection"
Lyrics: "I'm as worthy as James, not too good with names / but I do remember your face from someplace, this is one taste of Chicago"
"I started eating cat when I was 10 / before dinner I was gettin' Big Dog like Glenn Robinson" ('Sum Shit I Wrote')
Company Flow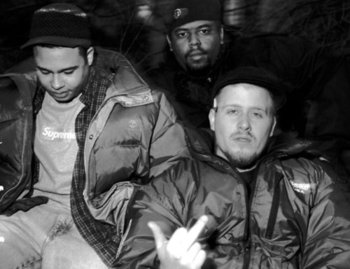 Song: "8 Steps To Perfection"
Album: "Funcrusher Plus"
Lyrics: "You're f**got like sprockets / and yo motherf**k the Houston Rockets!"
(El-P is a New York Knicks fan, this was likely in reference to the 1994 NBA Finals, which Houston defeated New York, 4 games to 3)
One Be Lo
Song: "Rocketship"
Album: "S.O.N.O.G.R.A.M."
Lyrics: "When Sugar Ray was still sparrin', I was ill sparkin' "
"I see the path before me, act like you know me / Internationally center of attention—not even Shaq could post me"
Pete Rock & CL Smooth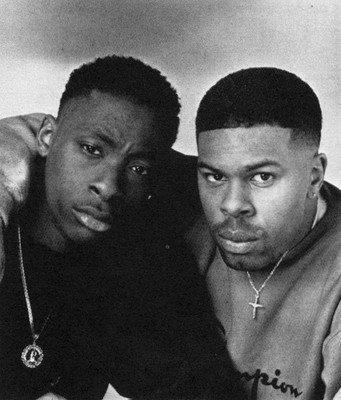 Song: "I Get Physical"
Album: "The Main Ingredient"
Lyrics: "Don't be surprised, you get Tyson-ized, the ultimate test / is like Sweet Pea spankin' all of Chavez best"
(this is a reference to Pernell "Sweet Pea" Whitaker, my personal favorite boxer of all-time)
Lord Finesse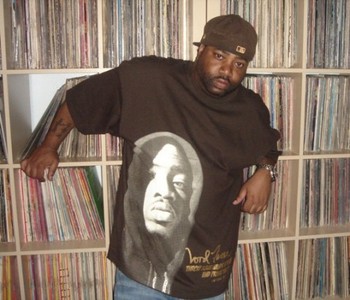 Song: "Check The Method"
Album: "From The Crates To The Files"
Lyrics: "I got it locked like a warden / rap without Finesse? That's like the NBA without Jordan"
Murs
Song: "3:16"
Album: 3:16—The 9th Edition (production by 9th Wonder of Little Brother)
Lyrics—"I combine with 9th, sickest with these beats / I mean so sick like he's forgetting to eat/a hard man to take down like Michael Vick on his feet"
Nas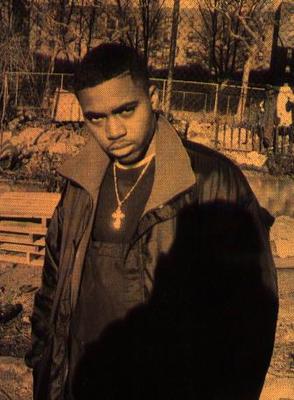 Song: "Haliftime"
Album: "Illmatic"
No true hip-hop list would be complete without a contribution from the immortal 'illmatic' album, the best ever made in the opinion of your humble narrator. I refer to this work as "Street Shakespeare" because it's pure poetry.
If ya don't know, now ya know.
Phife, A Tribe Called Quest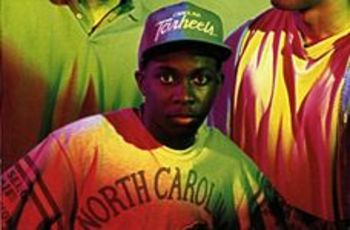 Song: 'Steve Bike (Stir It Up)
Album: 'Midnight Marauders'
Lyrics: "Hip-Hop scholar since bein' knee-high to a duck / the height of Mugsy Bogues, complexion of a hockey puck"
"...and to top it off, Starks got ejected" ('8 Million Stories')
Keep Reading

New York Knicks: Like this team?