2010 FIFA World Cup: Which Player Has The Best Hair?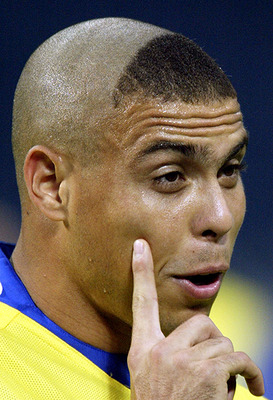 The World Cup—the single largest sporting event in the world—is not only a chance for players to show off their skills; perhaps more importantly, it is a chance for them to show off their hair.
Each World Cup presents a new set of hairstyles—some actually look good, others should never be seen again.
If you go to your local field, you will probably see plenty of kids sporting hairstyles similar to those of their role models.
Here is a look at the best, the worst and everything in between.
Faux Hawk with a bit of Mullet?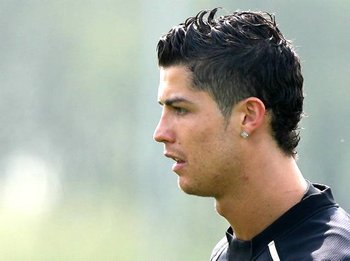 Lets get this started with a bang.
Cristiano Ronaldo is not only famous for his feet, but also for his hair. The faux-hawk may be a take on David Beckham's, but the bit of mullet is all his.
The Hair Band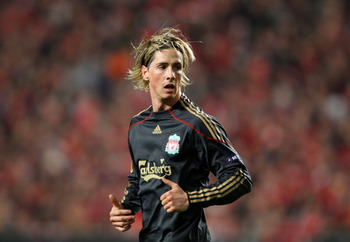 Fernando Torres sported a faux-hawk very similar to Ronaldo's in the last World Cup, but he has now moved onto the hair band.
I have a feeling we'll see something altogether different in the next two weeks.
Not Quite Bald
Not every player is blessed with free flowing locks of hair. However, that hasn't stopped Arjen Robben from trying to keep what he has.
Receding Hair Line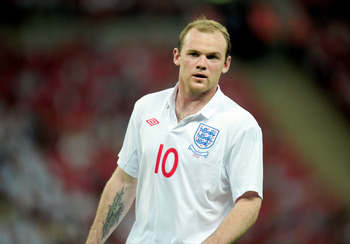 One step above not quite bald, is the preferred look of Wayne Rooney: the nearly shaved receding hair line.
Color + Braids = Sagna?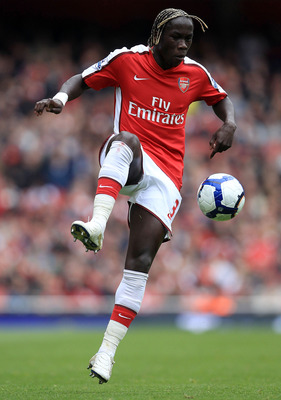 Back to the people who are lucky enough to have hair, here is Bacary Sagna rockin' a great mix of color and braids.
Any Guesses?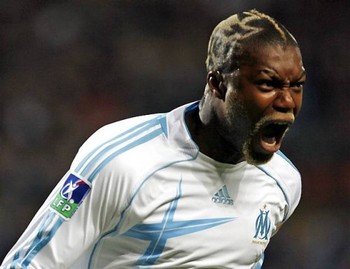 An entire slideshow could probably be dedicated to the many hairstyles of Djibril Cisse.
Although, I doubt you will find one as "interesting" as this one.
The Simple Look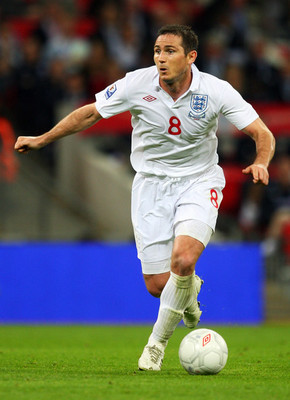 Here is the classic, simple look. Nothing crazy, just Frank Lampard portraying straightforward, short hair.
Center Part
There is something about the center part plus the hair band that I just don't understand.
But then again, I'm not Italian.
Zig-Zag Cornrows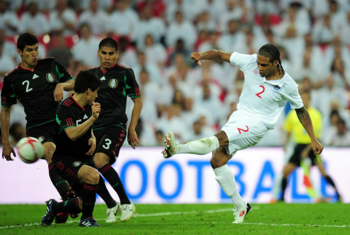 Cornrows are always a classic, but I like how Glenn Johnson turned them into an almost mullet-like look.
Zig-Zag in the front, party in the back?
Dreadlocks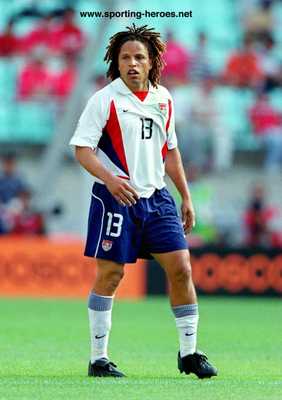 While Cobi Jones will not be playing in this World Cup, I can almost guarantee that someone will try to replicate the dreads that he is famous for sporting.
The question is: Should they even try?
???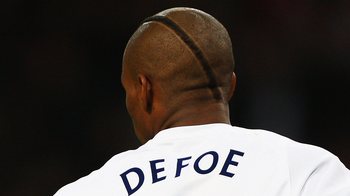 If only I knew what this is.
I have no clue what Jermain Defoe was thinking but let's hope that no one gets any ideas from this.
Keep Reading