The 20 Hottest Pics Of The Sexy Bellator Ring Girls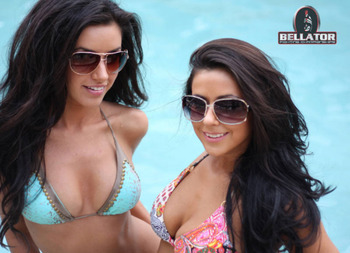 Have you taken notice yet?
Week in and week out, Bellator CEO Bjorn Rebney and his team have been producing some of the most entertaining and intriguing fight cards in all of MMA.
And the best part of it all, it's free on Fox Sports Net!
While the action in the cage has been tremendous, the action outside of the cage isn't too shabby either.
Thanks in large part to the Bellator Season Two Ring Girls, Monica Arteaga and Mercedes Terrell, MMA has suddenly become even more enjoyable.
*Don't expect much commentary; I'll let the pictures of these lovely ladies do all the talking.
Mercedes Terrell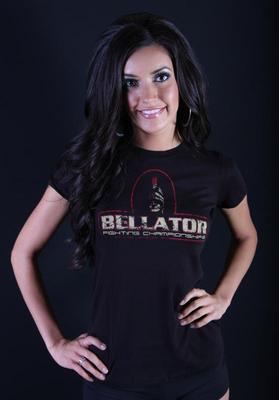 Aside from working as an official Bellator Season Two Ring Girl, the California native was also voted Miss Supercross 2010.
Mercedes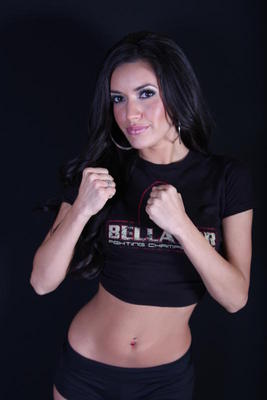 She can rumble with me anytime.
Mercedes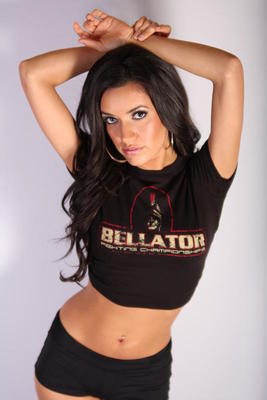 There is just something about dark hair and dark eyes that does it for me.
Mercedes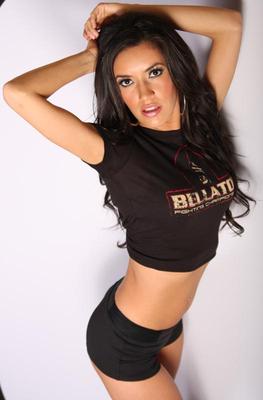 I'm a big fan of those short shorts.
Mercedes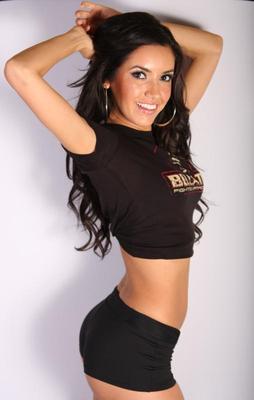 Did I mention how much I like those short shorts?
Mercedes
Apparently she really likes to pose with her hands behind her head.
Monica Arteaga
Monica is a gorgeous 25-year-old Chicago Native who won Bellator's Season Two ring girl search.
Monica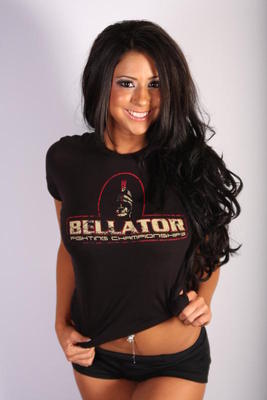 Nicccccce peek at the super sexy navel piercing!
Monica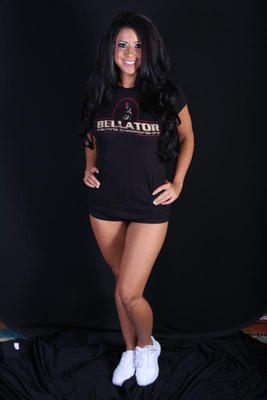 Not real sure what the photographer was thinking with that black background but Monica pulls it off.
Monica
My personal favorite of the bunch for obvious reasons.
Monica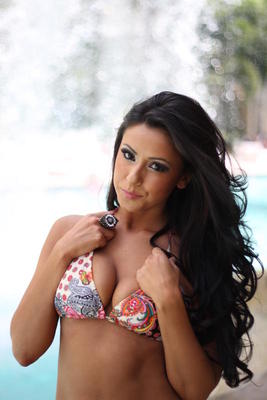 Is it hot in here or is it just me?
Monica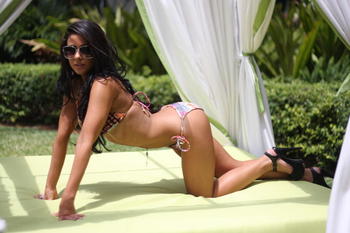 Talk about fun in the sun.
Monica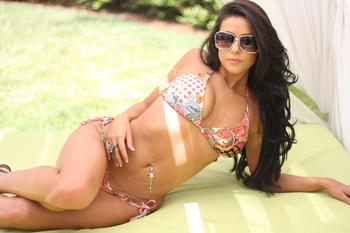 Monica may be new to the modeling game but she is a natural.
Mercedes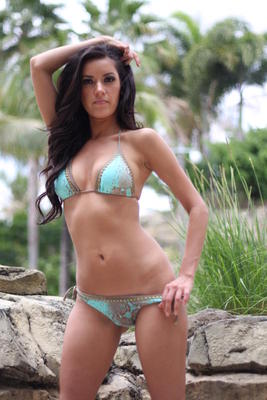 Simply stunning; is there anything else you can really say?
Mercedes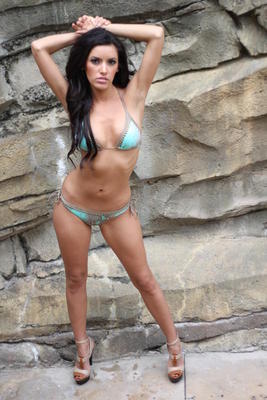 There's that hands behind the head pose again.
Mercedes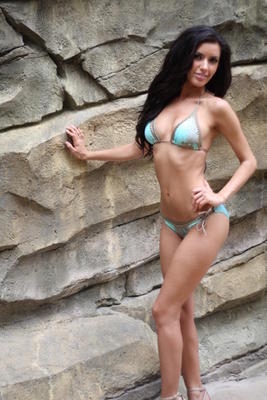 She may be a little too thin for my taste but I won't hold that against her.
Monica and Mercedes
Two is definitely better than one!
Monica and Mercedes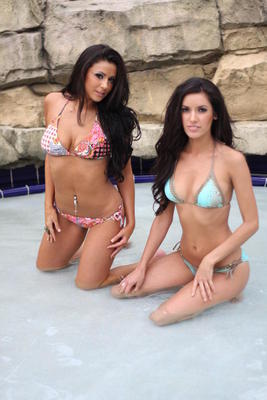 With lovelies like this it's no wonder Bellator has exploded onto the MMA scene.
Monica and Mercedes
If this doesn't make you want to watch Bellator I don't know what will.
One last shot of Monica and Mercedes For The Road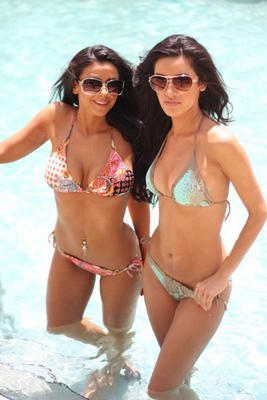 Be sure to tune into Bellator every Thursday night on FSN to catch some great MMA action, and a few glimpses of these two sexy ladies.
Keep Reading