Buffalo Bills: 10 Players That Need to Live Up to Expectations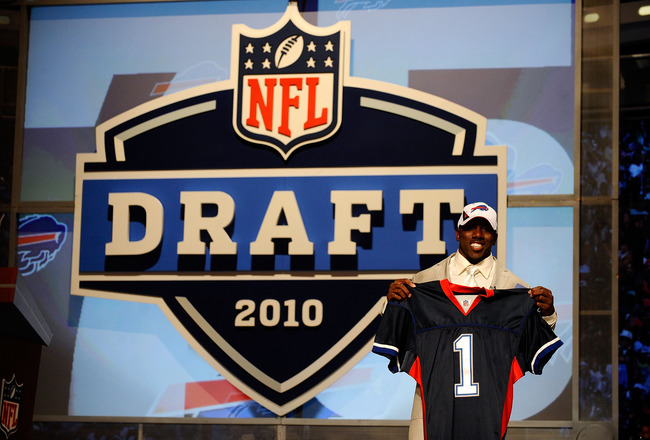 In the upcoming 2010 season, many Bills players have something to prove. Some haven't done well as expected, and others that are new to the organization.
CJ Spiller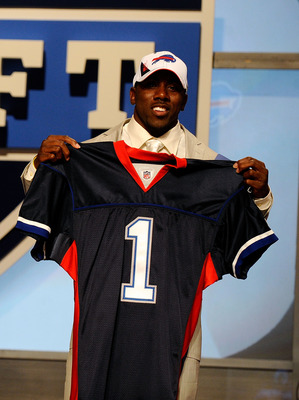 Many Bills fans were suprised by the Bills not choosing an OT or QB. CJ Spiller has known to be a big time play maker. So he's going to have to make big plays in his rookie season to change Bills fan's minds about the first round selection.
James Hardy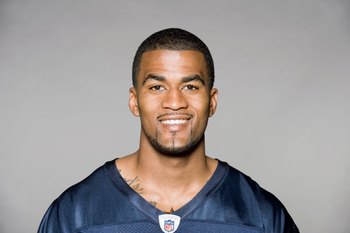 I had big expectations for James Hardy. At 6'5" he has great size to be an end zone threat. I think he has to step up big time in 2010.
Marshawn Lynch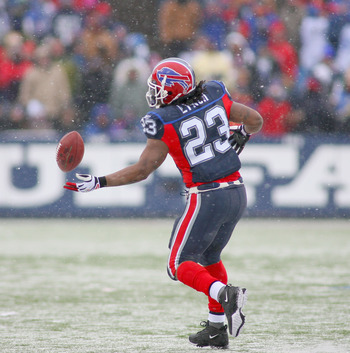 If Lynch isn't traded, he's going to have to play well this year. With some hard work, he can return to his pro bowl form.
Aaron Maybin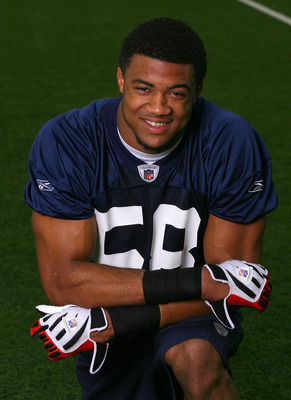 I wasn't that happy the Bills drafted Maybin last year when Brian Orakpo was still available. But Maybin at LB is a big improvement. I think that position fits his skill set best. But he's going to have to play well this year.
Shawn Nelson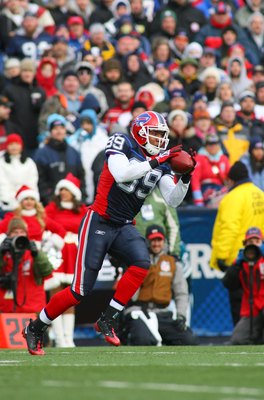 I think Nelson has potential to be a good tight end. I think he'll improve a lot this season. But the Bills needs somebody to step up at TE this year.
Torell Troup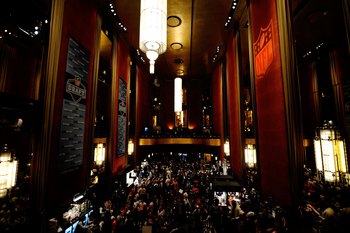 Torell Troup has to play well his rookie season to anchor the 3-4 defense. He has to make an impact on defense. Let everybody know he's the NT and gain double teams.
Aaron Schobel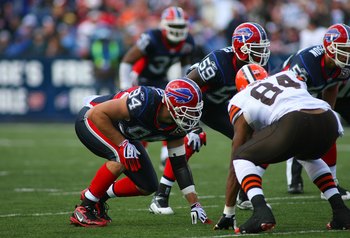 Aaron Schobel is expected to switch to LB. I'm curious how well he does, since he's been a DE for such a long time. I think he's going to have to prove that he can play LB at a high level.
Starting QB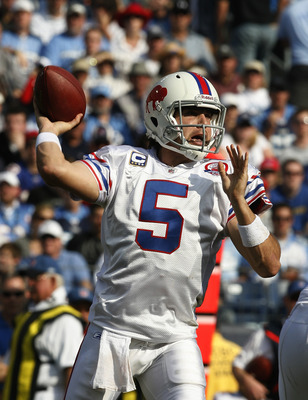 The Bills are going to have competition for QB. Whoever starts is going to have to perform well enough to prove they are the guy. If not, expect the Bills to draft a QB in the first round next year.
Offensive Line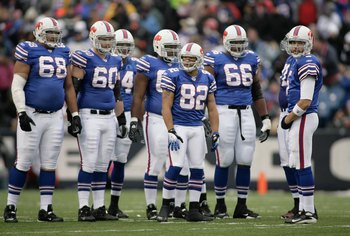 The offensive line didn't play well last season and it showed. The QBs had a lot of pressure and it was hard to get the ball out in time. So most of the success for the Bills this year will have to be on the OL.
Marcus Easley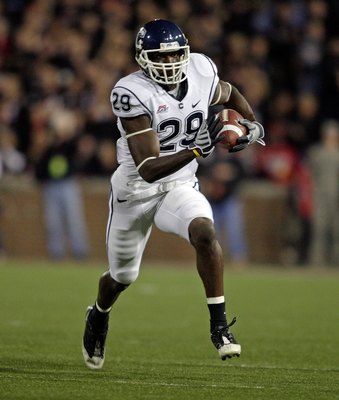 Marcus Easley has the potential to be a very good WR. He's going to be a big part of the Bills offense this year if James Hardy, Roscoe Parrish, Steve Johnson, etc. can't perform up to expectations. I also hope Naaman Roosevelt plays well this year.
Keep Reading

Buffalo Bills: Like this team?