Trades for Marshawn Lynch 2.0
Looking back at my other article for potential trades for Lynch, I realize it was more fantasy and were trades that wouldn't happen. Hopefully these trades are a little more realistic.
Jared Gaither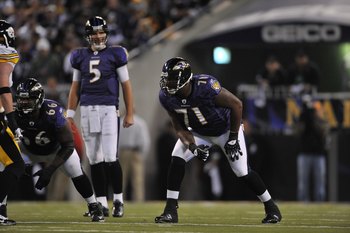 I think that Jared Gaither fills a need on the OL. The Bills' OL is young and by adding Gaither he can help them out a lot.
Draft Pick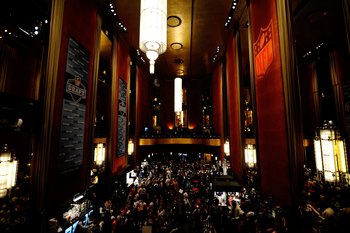 The Bills could be looking for a pick in next years' draft. If they do that, I think they should wait and hopefully he performs well enough where his trade value goes up. Maybe a team will end up needing a RB very badly, so the Bills can get more value from him.
Michael Jenkins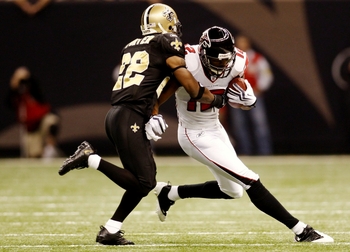 Michael Jenkins will be a nice compliment to Lee Evans. Jenkins' relationship with the Falcons isn't that great right now and the Falcons do need another RB. So this trade helps both teams.
James Davis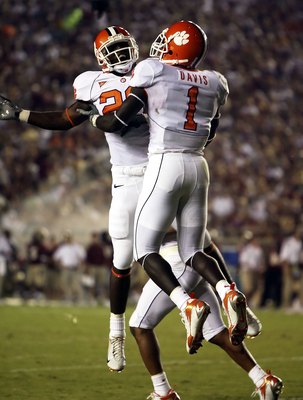 I know trading a RB for another RB is not popular right now. But I think it would be good for Spiller to get his former Clemson teammate back together. I think Davis has potential to be pretty good.
Keep Reading

Buffalo Bills: Like this team?