It's Time To Say Goodbye: The 10 Greatest Sports Finales Of All Time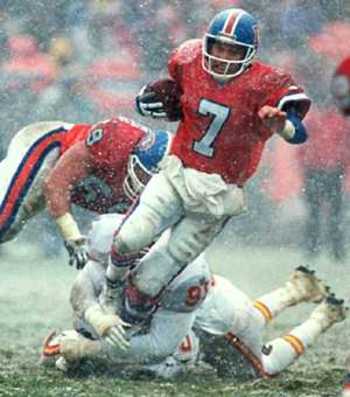 The week of May 23-29, 2010 is one that will live in infamy. Two of the most popular series' in the history of television—LOST and 24—both come to a close.
On Sunday night, the LOST finale did not disappoint, and 24's finale Monday night is likely to do much of the same.
Much like TV shows, all great athletes careers must come to an end.
Let's take a look at the 10 best athlete finales of all time.
10. Andre Agassi: 2006 U.S Open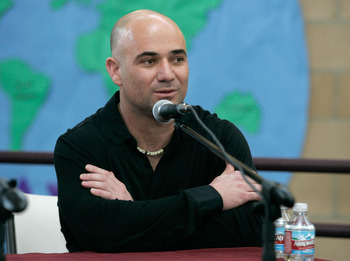 All good things must come to an end.
Andre Aggassi is one of the greatest tennis players of all time.
Aggassi put up a fight in the last tennis match of his life, but in the end it wasn't good enough.
He did however bless us with one thing before he left: A great speech.
9. Tiki Barber: 2006 NFL Season, Week 16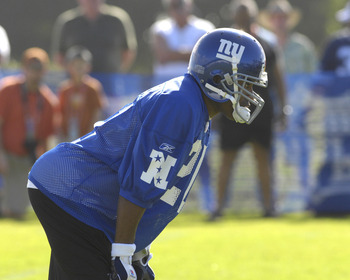 Tiki Barber had a coming out party in the final regular season game of his career.
It was known fact throughout football that the 2006 season would be Tiki's last in pads, and he made us remember the name.
In the last regular season game of his career Tiki racked up a career high 234 yards, and three touchdowns .
Not bad.
8. David Robinson: 2003 NBA Finals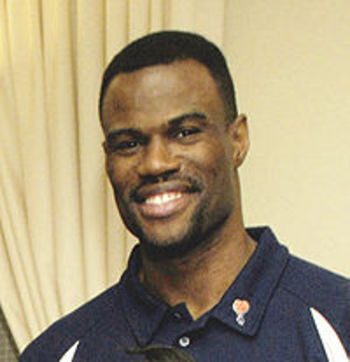 David Robinson was billed as a lovable loser.
Until he got Tim Duncan he couldn't win a title in the 90s, then again nobody did thanks to one man. (cough, Michel Jordan, cough, cough.)
However, when David Robinson won his second NBA Title in 2003, he could never be called a loser again.
He grabbed 17 rebounds and dropped in 13 points in Game Six of the 2003 NBA Finals guiding the Spurs to an NBA Title.
He would then go on to retire.
David Robinson retired a champion.
Not everybody can say that.
7. Yankee Stadium: September 21, 2008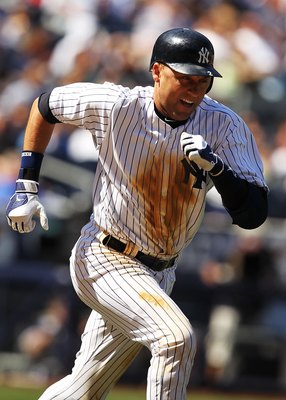 On September 21, 2008 millions looked on as the curtain fell on baseball's cathedral.
With all the legends that returned and the aura in the air the night was special enough, but the fact that the Yankees won really sealed the deal.
Derek Jeter's farewell speech also helped send off baseball heaven.
However, what really puts the nail in the coffin is the fact that Jose Molina hit the last home run at Yankee Stadium.
Who else could you have asked for?
6. Ted Williams: September 28, 1960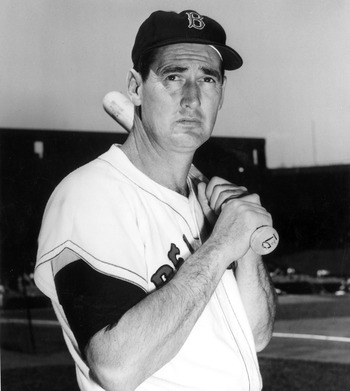 Ted Williams may very well be the greatest baseball player of all time.
He could hit the ball better than anybody we've ever seen.
So when his career was coming to a close, you better believe it was a special moment.
And it was, but what he did in his last appearance at the dish, made it all the more special.
Ted Williams stepped up to the plate on September 28, 1960, and did what he had been doing his whole career: He crushed a home run.
What better way to say goodbye?
5. Muhammad Ali: The Thrilla In Manilla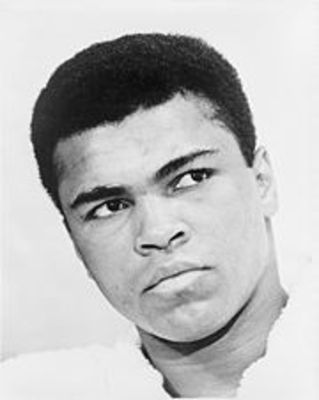 Putting Muhammad Ali against Joe Frazier was like putting Jack Bauer against The Man In Black, you had no idea who would win.
They were both invincible and powerful.
Ali and Frazier met three times, and although they both went on to fight more bouts in the future, none of them mattered as much as this one.
This fight was as good as a retirement because it retired one of the greatest rivalries in the history of sports.
When Muhammad Ali knocked out Joe Frazier it made for one of the greatest finales in the history of sports.
4. Lou Gehrig: July 4, 1939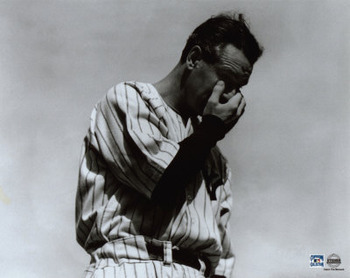 Lou Gehrig didn't take the field or pick up a bat for this finale, but he did pick up a microphone.
I think you know where I'm going with this. Let's check out the video.
3. Michael Jordan: 1998 NBA Finals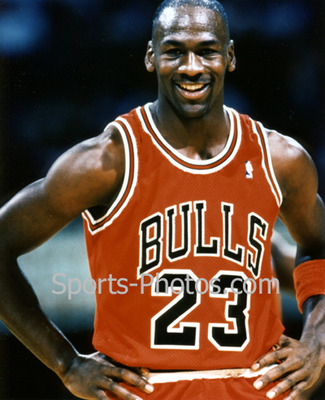 It was the 1998 NBA Finals, MJ's Bulls trailed the Utah Jazz 86-85 in the game's closing seconds.
Michael Jordan brought the ball down the court like he would on any other night, but this wasn't any other night. It was the end of an era.
As Jordan dribbled down the clock he drove to the basket, and then he pulled up and hit a game winning 20-foot jumper.
What better way to end the greatest basketball career of all time?
I know it wasn't Michael Jordan's official last game on the hardwood, but it was his last as a Bull and that's good enough for me.
2. Cal Ripken Jr.: 2001 MLB All-Star Game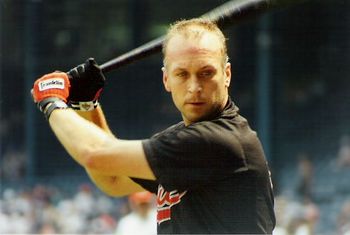 It's not often that a player is such a staple at All-Star Games that their last appearance could be considered a finale, but Cal Ripken Jr. was an exception to that rule.
Being elected to 19 All-Star games in his career, Ripken, played in his final one in 2001.
He was chosen to start the game at third base with young phenom Alex Rodriguez slated to start at short.
However, Rodriguez graciously handed his fielding position over to Ripken (naturally a shortstop) and moved over to the hot corner.
Ripken batted twice in the game and he homered.
1. John Elway: Super Bowls XXXII and XXXIII
He's a choker, he'll never win the big one.
That was the worldwide perception of John Elway.
Until he decided that 37 was the new 27.
At the age of 37, John Elway led his Broncos to the Super Bowl where they defeated the heavily-favored Green Bay Packers.
However, that wasn't enough for Elway.
Most people would have retired after a Super Bowl victory so they could go out on top. But John Elway was not most people.
He returned for one last season at the age of 38, and he made it a memorable one.
Once again he led his team to the promised land as they pranced over the Atlanta Falcons in the Super Bowl.
Then he retired.
Two Super Bowls in your last two seasons, not a bad way to go out, huh?
Keep Reading