Holding onto the Past? Why Not!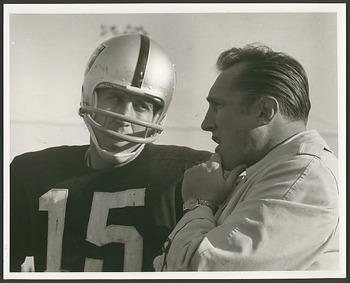 One thing I often hear fans of other teams is that we hold onto the past too much. For one thing, the last seven years it all we have had. Second, why would fans of a team not hold on to a past like the Oakland Raiders have?
Raider Legacy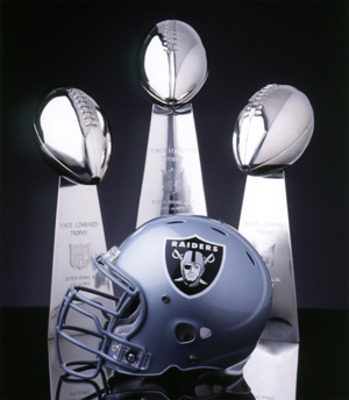 An overall record, including playoff of 435-351-11.
One AFL title. Three Super bowls, yes we haven't won one in almost 30 years, but few teams have more. We have been to Super Bowls in 4 different decades. No other team can claim that one.
Playoffs?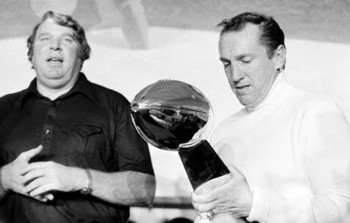 Twenty-one Playoff seasons, so before this current funk started the Raiders went to the playoffs nearly 50 percent of their time in the league.
We Own the West
Fifteen division titles. Compared to 10 division titles for Denver, 7 for KC, tied at fifteen with SD and 2 for Seattle as part of the ACF west.
AFC Title Games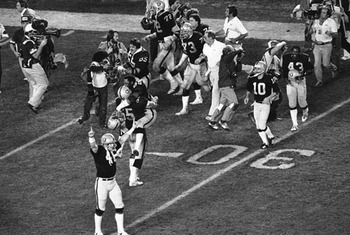 Fifteen trips to the AFC title game. In fact, the Raiders have never gone more than 10 years without a trip to the title game. Their longest stretch was from 1990 until 2000. They don't have a winning record in those games but many teams would be happy with that many tries. Sand Diego for example has only made the playoffs 17 times.
Hall of Fame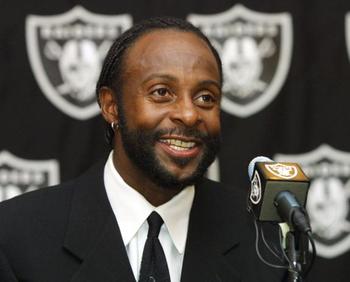 Eighteen players that wore the Silver and Black are now in the Hall Of Fame, not all were inducted as Raiders, but they left their mark in Oakland.
Breaking Barriers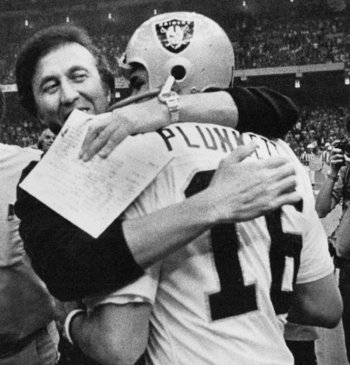 Oakland/Los Angeles also have the distinction of hiring the first African-American and Hispanic head coaches, along with having the first Hispanic Head Coach to win a Super bowl.
Name That Game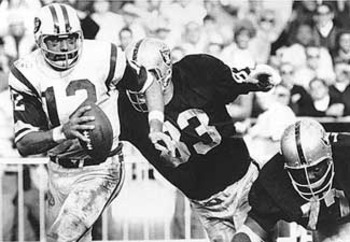 Does any team have more games that have a nickname? Not all of the "Games with Names" are good, but they are a part of history. The "Heidi Game" "The Sea of Hands" "The Holy Roller" "Ghost to The Post" and those are the one The Raiders won
Just Win Baby!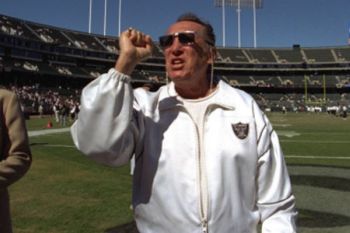 From 1965-1980 the Raiders did not have a loosing season.
League MVPs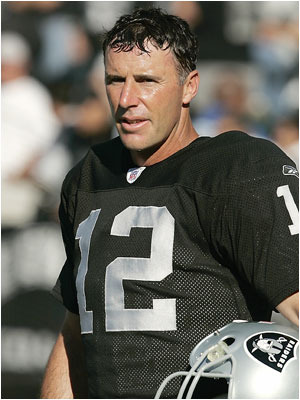 Five times a Raider has won the AFL or NFL MVP. Daryle Lamonica twice, Kenny Stable, Marcus Allen and Rich Gannon.
FEAR The Black and Silver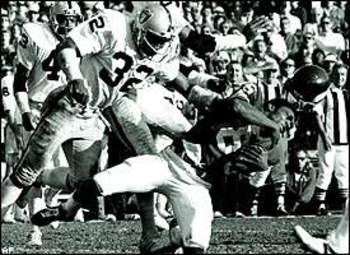 Several of the games most feared players were Raiders. Players like Jack Tatum, Mike Haynes, George Atkinson and Howie Long.
Raider Haters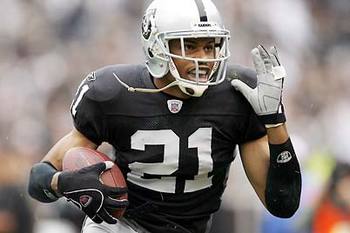 The most hate team in sports. Love'em or hate'em at least the Raiders get a response. Most are haters. That's fine by be. Its gonna make it that much sweeter when we start winning again. The fact that some people pull against the Raiders more than they pull for thier own team is funny to me.
RAIDER NATION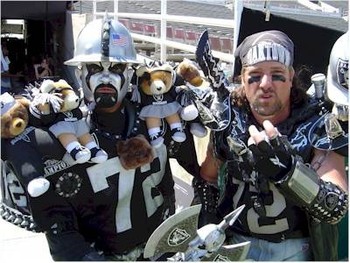 My favorite part of Raider history? THE RAIDER NATION! Without a doubt the most dedicated group of fan is history. No other team or entertainer has a better fan base. You take on one Raider you gotta fight us all!
Commitment to Excellence!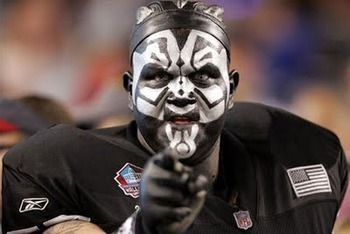 There may be some teams that have a better winning percentage, some may have more titles, but there is only one OAKLAND RAIDERS! JUST WIN BABY!
Keep Reading

Oakland Raiders: Like this team?