The 5 Best Interleague Match-ups This Weekend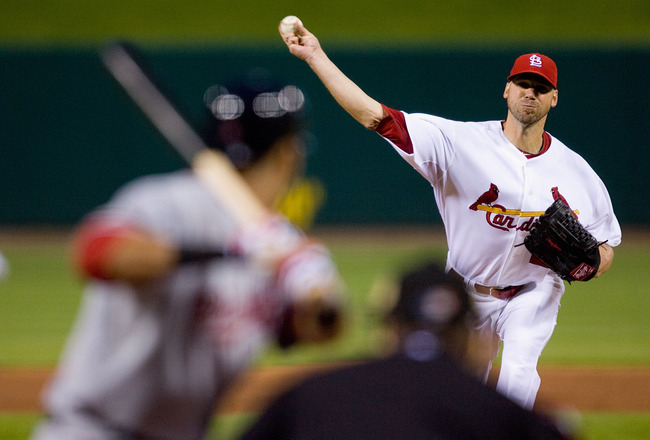 Interleague baseball has been the source of many good and bad feelings within the baseball community. Fans love it, fans hate it.
What interleague brings to a stadium near you is the ability to see teams you normally would not get to see (unless your team sees them in the World Series, or you travel to other ballparks a lot).
There is also the inter-city rivalries, (New York, Chicago, L.A.), and inter-state rivalries (California, Missouri, Florida) that fans will pay to see.
I, personally, do not pay much attention to interleague play because to me it is just another day and another game. Despite that, there are always some added bonuses, like good pitching matchups and hot teams looking to stay on fire against another team in the same situation.
This weekend poses of few of the aforementioned.
(All stats courtesy of Yahoo! Sports)
New York Yankees vs. New Your Mets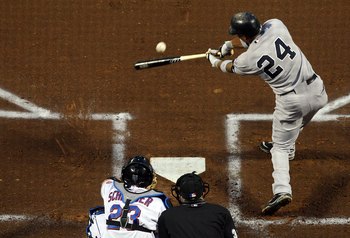 This matchup always gets a lot of attention (no thanks to ESPN), and sometimes deserves it. I think this series has been lackluster at best with the struggles of the Mets in recent years. It gets some DAP this weekend for being the big city rivalry. Maybe Javier Vazquez will actually pitch well since he faces an NL team Friday.
Seattle Mariners vs. San Diego Padres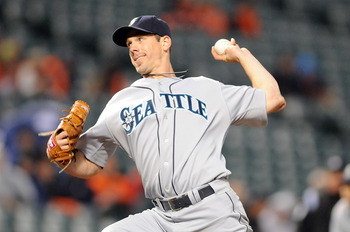 Fans of pitching should enjoy this weekend series, especially the Friday night matchup of Cliff Lee and Wade LeBlanc, who have been nothing less than stellar so far this season. The team records may be going in opposite directions, but I think this series will be evenly matched.
Los Angeles Angels vs. St. Louis Cardinals
Joel Piniero returns to the city that revived his career. Too bad St. Louis' pitching coach Dave Duncan cannot travel for individual pitchers, because Piniero has been mediocre so far. Angels batters avoid Adam Wainwright, but run into Chris Carpenter. Brad Penny has pitched well despite his 3-4 record (2.73 ERA). I like the all red and white matchup a lot this weekend.
Philadelphia Phillies vs. Boston Red Sox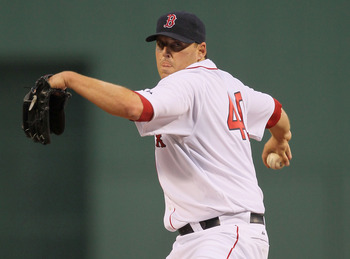 Great team histories in this seasonal series. I like this weekend match-up for the sole fact that Boston may get swept right out of Fenway. Philly just split two games with the Cubs, and looked iffy against the Pirates at the end of their series. Boston put a lot of money into the signing of pitcher John Lackey, and his 4.86 ERA has not paid off. He gets to face a stacked Phillies lineup with a DH...have fun.
Detroit Tigers vs. Los Angeles Dodgers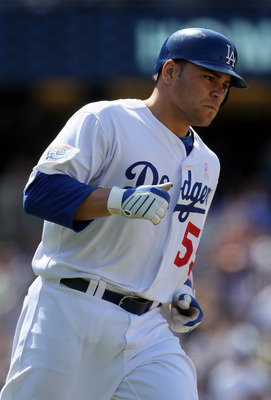 Best series of the weekend as one hot pitching staff faces a pretty solid hitting team. Team enigmas Chad Billingsley and Dontrelle Willis face off on Friday, which should be an indicator of how crazy this series could be. The injuries to Andre Ethier and Manny Ramirez could loom large if guys like Matt Kemp and James Loney cannot produce. Another crazy thing has to be Loney's power outage at home. Loney has not hit five home runs at home combined the last two years.
Keep Reading