Frank Yallop's Coaching Has San Jose Earthquakes Vastly Improved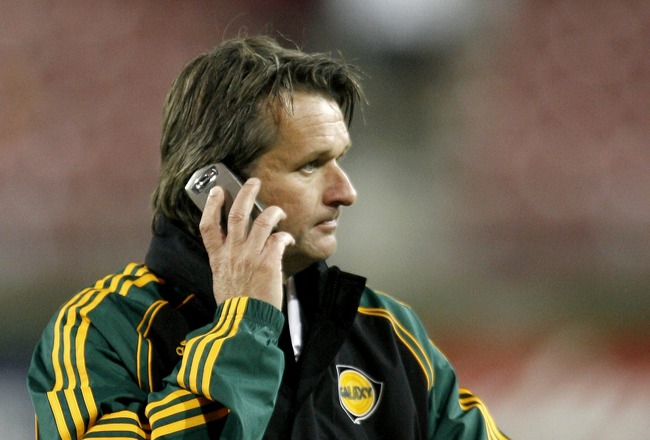 Last season the San Jose Earthquakes had the dubious distinction of giving up a league-high 50 goals.
The improvement has been so vast that San Jose visits Seattle for a Sunday match against the Sounders in a four-way tie for second in the MLS West with 13 points.
Credit much of this surge to the coaching of Frank Yallop. As a player he performed 52 times for the Canadian National Team.
As a coach prior to assuming the reins of expansionist San Jose last year, he had stints coaching the Canadian National Team from 2004-06 and the Los Angeles Galaxy from 2006-07.
Wondolowski Leads San Jose Scorers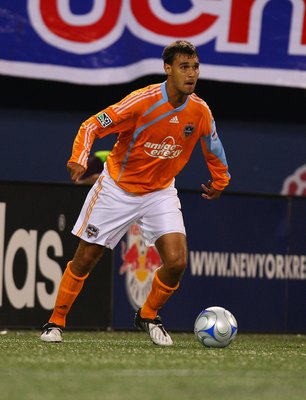 Chris Wondolowski was able to return to his Northern California roots after the San Jose Earthquake acquired his services in a 2009 trade from Houston.
Wondolowski was a four-year all-conference selection at Chico State.
This season the talented forward has been on top of his game for Yallop's Earthquakes with a team-high four goals.
Weber Stands Guard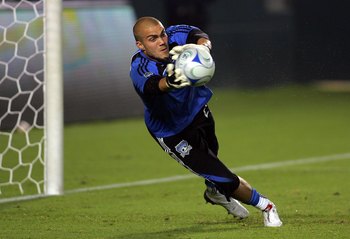 Assign a good deal of credit for San Jose's vastly improved defense to goalkeeper Andrew Weber.
The Arizona native and former New Mexico University star showed immediately what he could do last season. In his opening debut games with San Jose, the team achieved a victory and a draw.
Burling Provides Standout Defense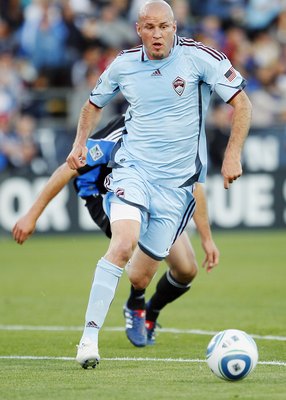 Also aiding mightily in shoring up the San Jose defense this season is 25-year-old Bobby Burling.
Burling joined San Jose late in the 2009 campaign and helped stabilize San Jose in central defense. The Colorado native provides great experience and depth to the Quakes' back line.
Burling played his college soccer at Loyola Marymount.
Keep Reading