TOP TEN: Hottest women ever WWE/TNA !!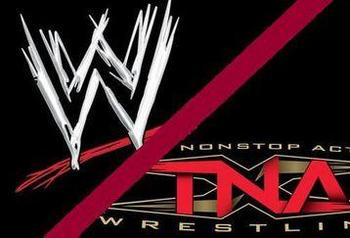 Through the years we have seen a lot of women pass through the wrestling world but who have entertained us all with their in ring ability, but who are the hottest women to wrestle in the wwe/f or tna????????
We will start the list at number ten!!!
Please give your opinions on who you feel are your favourite women of wrestling!!!
10 :Sunny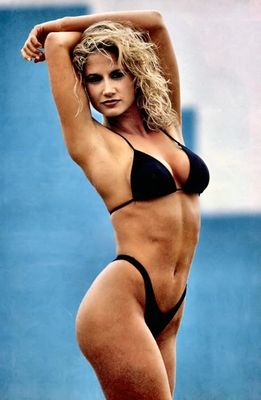 9 :Velvet Sky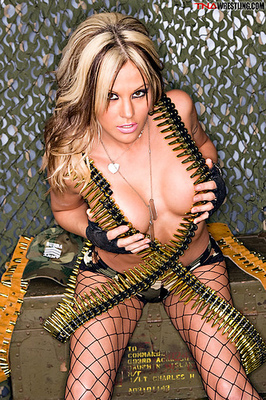 One third of the BPs Velvet Sky in at 9.
Her sexy ring entrance gets the fans dribbling week after week at TNA.
8 :Stacy Kiebler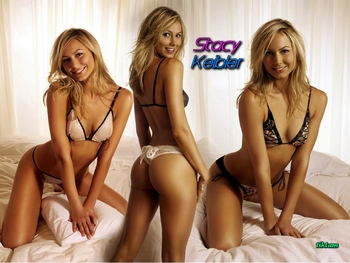 In at number 8 is Stacy Kiebler who entertained the WWF male audience for many years with her super sexy long legs.
7 :Michelle Mccool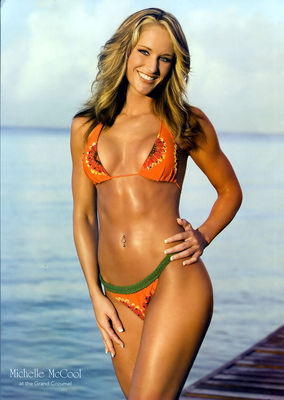 At number 7 is the gorgeous Michelle Mccool
6 :Sable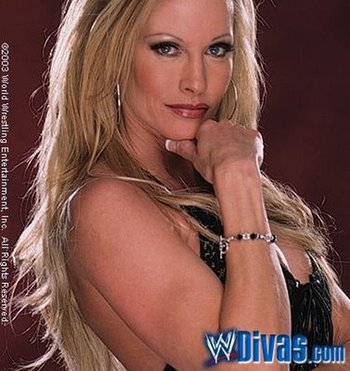 At 6 is Sable, in her hey day in wwf she was admired by many wwf men.
5 :Angelina Love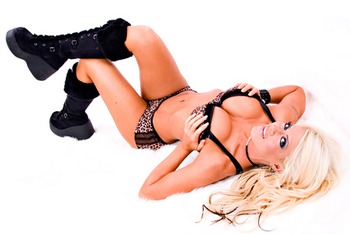 At number 5 is Angelina Love, in my opinion one of the hottest knockouts in tna.
4 :Stephanie Mcmahon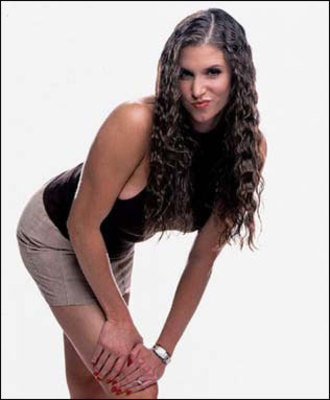 The wife of HHH comes in at number 4 with her long brown legs and big pectoral region.
Many fans will agree that Steph is HOT!!
3 :Chelsea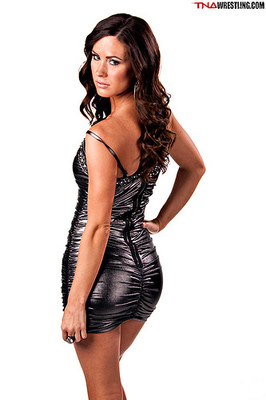 One of the hottest additions to TNA.
2 :Torrie Wilson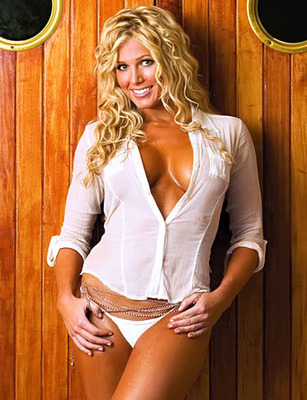 One of the fittest girls to ever grace the WWE/F.
AND THE WINNER IS ?????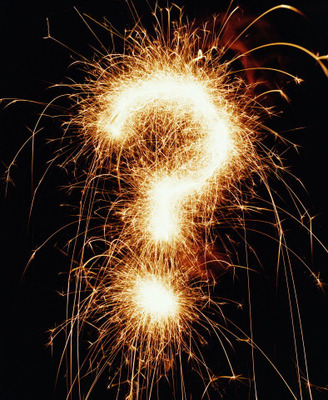 HAD YOU THERE LOL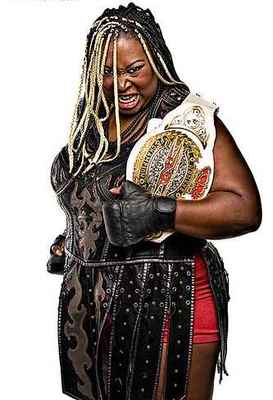 1 :Mrs Trish Stratus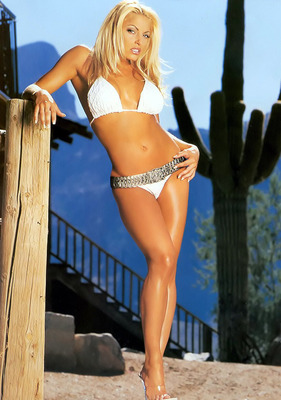 The Hottest woman to ever set foot in a wrestling ring ever in the history of wrestling.............the winner TRISH STRATUS
Keep Reading