Hang 'Em Up: 5 Major Leaguers Who Need To Call It a Career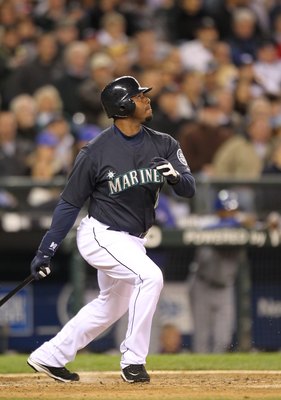 We see it in every sport, a once great player hangs on too long, refusing to accept that his time has passed. It's hard to watch our heroes become mere mortals right before our eyes, and many fans seem to take it personally.
It's no great mystery why it happens. All these athletes know is the game they have dedicated their lives to, given their blood, sweat, and tears for.
Could you walk away if you were in their shoes?
Regardless, this article isn't about the choices that face these players, it's about shining light on once great ball players who are now, sadly, shells of their former all-star selves.
Mike Sweeney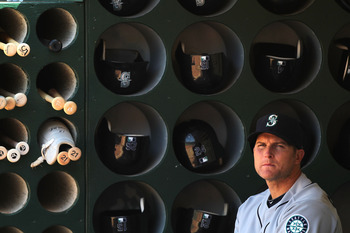 One of the most underrated players in recent memory. Mike Sweeney is former five time all-star, and was the face of the Kansas City Royals for the better part of a decade.
Now in his late 30's, riddled with back problems, Sweeney splits DH duties with Ken Griffey Jr. on a struggling Seattle Mariners' squad.
Hitting just .176 with three RBI it's clear to everybody, Sweeney included, that it's time to hang up the spikes.
Chipper Jones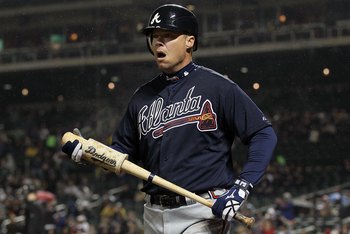 Just two years removed from winning a batting title with a .364 batting average, Chipper seems to have lost the stroke that made him the NL's Most Valuable Player in 1999.
Injuries have taken their toll over the years leading to Jones's diminished skills.
As of writing he was hitting at a mere .230 clip, with just two home runs and seven driven in.
Here is hoping he retires as an Atlanta Brave.
David Ortiz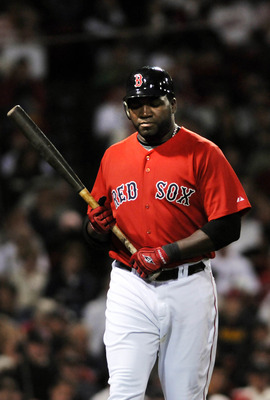 "Big Papi" still has pop in his bat, that much is certain.
The only problem is you have to make contact to let that pop do what it does. That's been a problem the last couple years.
Is he done? I don't know for sure. He was written off last year just as early, and managed a decent season in the end.
One thing is clear, the end is not far away for Mr. Ortiz.
Garret Anderson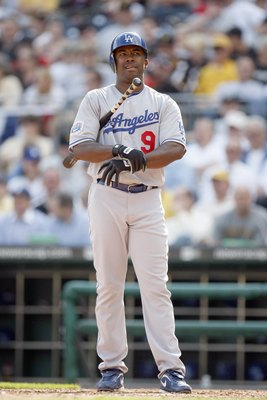 Some players just look odd when they put on another teams jersey. Look at that picture, can anybody out there honestly say that Garret Anderson wearing Dodger Blue looks right? I think not.
Anderson was the model of consistency for years with the Angles. Never flashy, never loud, always got the job done.
Even Anderson couldn't avoid hanging on longer than he should. After a decent year in Atlanta in 2009, Anderson signed with the Dodgers.
His stats to date: 1 HR, 5 RB1, .122 AVG, .154 OBP
Ken Griffey Jr.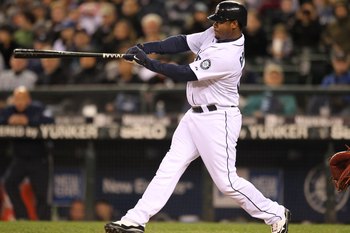 The Kid. He was my hero growing up in Washington State, so it's truly hard for me to see his skills virtually disappear.
Old Age, injuries, and club house naps seem to have gotten the better of Griffey, and it's finally hit the fan.
Turns out even superman can lose his powers.
Keep Reading