Preakness Stakes 2010: Super Saver Pursuing History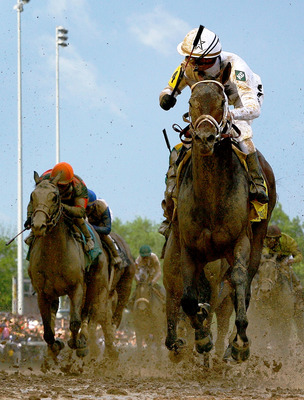 The second leg of the horse racing's Triple Crown goes off this Saturday with the Preakness Stakes from Pimlico Race Course from Baltimore, Maryland. Super Saver, the 2010 Kentucky Derby winner, comes in with the most attention, for the colt was the winner of the Triple Crown's first event.
The race is only a tick shorter than the Kentucky Derby which could play into the Kentucky Derby winner's favor, but there are many details to look forward to as Super Saver will continue a march towards history or another horse will make a name for itself.
The Race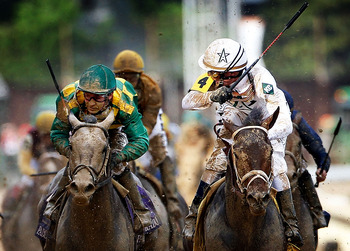 Since 1925, the Preakness Stakes has been run at 1 3/16 miles, or 1/16 of a mile shorter than the Kentucky Derby. This is the 137th edition of the Preakness Stakes.
The Horse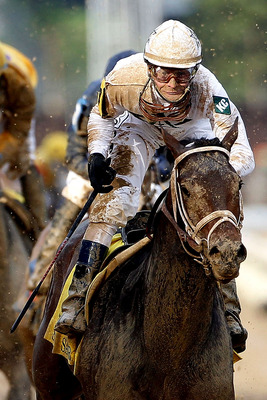 All eyes will be on Super Saver this Saturday. Winning the Kentucky Derby and the Preakness is not that rare of an occurrence. Big Brown was the last to do it in 2008 and was preceded by Smarty Jones (2004) and War Emblem (2002). The similar distance in the race should play into Super Saver's favor.
The Jockey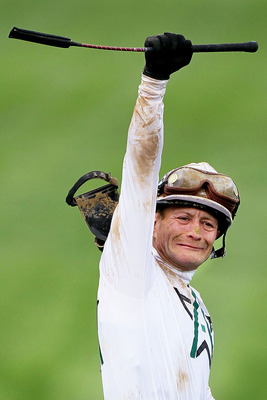 Calvin Borel is also no stranger to winning at Pimlico. Borel, whose Kentucky Derby win was his fourth Triple Crown race victory, won the 2009 Preakness on Rachel Alexandra. Borel became the first jockey in history to win the Kentucky Derby three times in four years.
The perception of Borel as a risk-taker who rides the rail is building his legacy and his storyline as one of recent memory's best jockeys.
The Field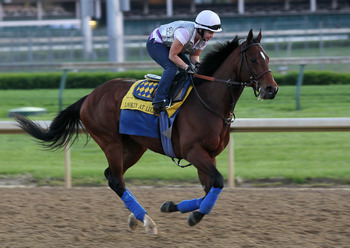 The field at this weekend's Preakness Stakes is similar to the Kentucky Derby, but there are new editions that did not run for the roses.
Kentucky Derby favorite Lookin at Lucky is in the field, as are Derby runners Mission Impazible, Jackson Bend and Paddy O'Prado, which finished third at the Derby.
New horses to the field include Hurricane Ike, Yawanna Twist, Pleasant Prince, Schoolyard Dreams, and Caracortado among others.
Five Derby horses will run the race while eight others will be new additions.
Run For History?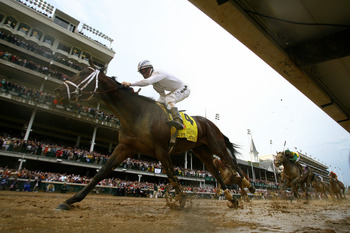 The horse racing world, and even the sports world, await the next horse to win the very elusive Triple Crown. The feat has not been achieved since Affirmed did it in 1978. There is still a long way to go seeing as only one-third of the races are complete, but it only takes one Kentucky Derby win to get people excited about the prospects of it happening again.
Keep Reading