The 10 Greatest Athletes That Never (Or Have Yet to) Deliver a Title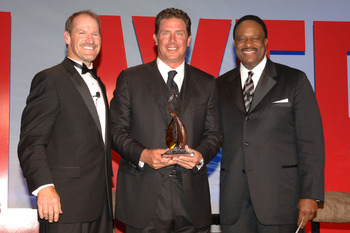 Great players don't always win championships.
Bad teams, bad luck, or even because there were better teams out there are all obstacles that stand in the way of a great player and his trophy.
Whatever the reason, some of sports' most revered superstars have the unwanted distinction of wearing the label of "lovable loser".
This list honors the heroes who couldn't go the distance.
10. Greg Norman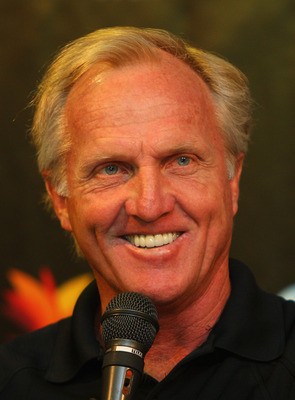 If any one player has had the worst luck ever, it has been Greg Norman. Although he has won the British Open twice, Norman never won any of the major US Titles. He has finished second in all three major US Tournaments (the Masters, US Open, and the Open Championship) five times.
Norman also had a chance to win the Grand Slam in 1986 and although he finished first in the British Open that year, Norman finished second in two of the three opens in the US.
The saddest part is he was normally leading in most of these tournaments, but choked away the leads; talk about bad luck.
9. Patrick Ewing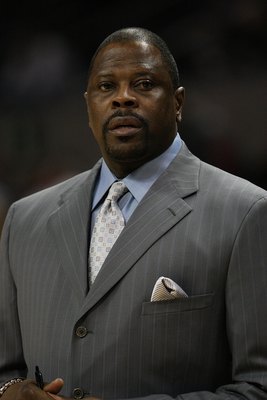 Patrick Ewing's biggest nemesis was Michael Jordan, but even after Jordan's first retirement, Ewing and the New York Knicks still couldn't get it done.
Chances were plenty, but no championship for one of the best big men in the game.
8. Alexander Ovechkin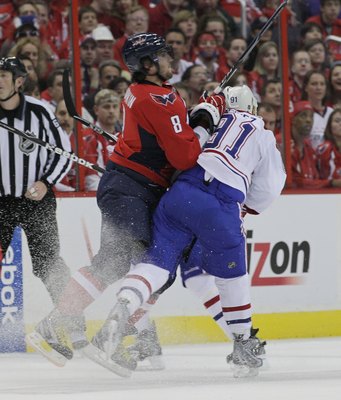 Ovechkin seems to be more concerned about hurting people these days then winning championships. He is the toast of DC but for what reason exactly? Sid the Kid has his ring, and Ovechkin better win one soon or he'll be known as hockey's version of Dirk Nowitzki.
7. Kyle Busch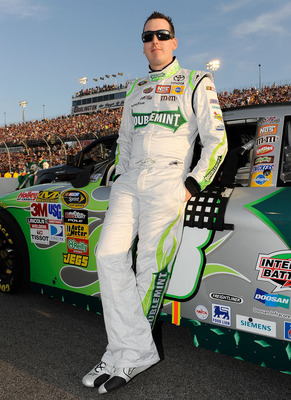 The bad boy of NASCAR has won a lot of races and has even lead NASCAR in points standing, but no NASCAR Championships, not yet.
Of course, he is not the only driver that can't seem to get passed Jimmie Johnson—literally and figuratively—on the track
6. Dirk Nowitzki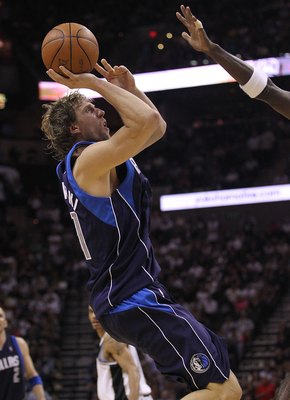 A former MVP winner just a few short years ago, Nowitzki cannot seem to win a championship.
A few years ago, the Mavs were up 2-0 against Dwyane Wade and the Miami Heat. But they blew that lead and handed Wade and the Heat their first NBA Championship.
This season was supposed to be their best chance to compete again for an NBA title—but the Mavericks lost in the first round to the underdog San Antonio Spurs; now Nowitzki is questioning whether he'll ever win a championship in Dallas.
5. Charles Barkley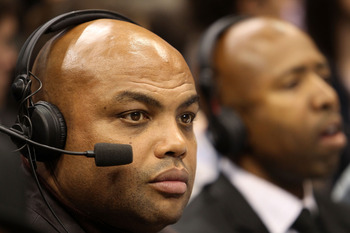 Barkley spent the first half of his career carrying the Philadelphia 76ers on his back. He finally got a chance to win NBA Championships with the Phoenix Suns and then with the Houston Rockets, but it wasn't meant to be.
Old age, injuries, and better teams finally caught up to Sir Charles.
4. Barry Bonds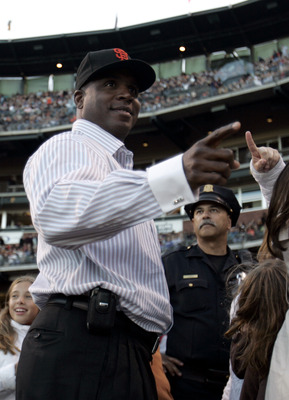 Greg Norman has nothing on Bonds when it comes to bad luck.
Bonds had a chance to get to the World Series back in 1992 against the Atlanta Braves; however Sid Bream and the Braves had other ideas. With two outs, a slow running Bream barreled around third headed for home—where one of the best outfielders in the game couldn't throw him out (Bonds) and the BRAVES WIN!
Cut to a few years later: Bonds finally makes the World Series with the San Francisco Giants where he was once again denied a championship
3. Jim Kelly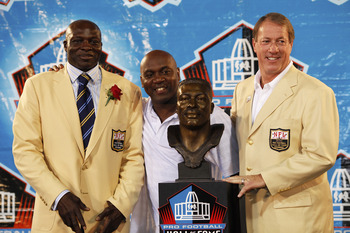 If there is a poster boy for finishing second, it's Jim Kelly.
Kelly and his Buffalo Bills went to the Super Bowl four times in his career where they lost all four games (most were blowout losses to the Dallas Cowboys).
As talented as the Bills were, you'd think they would have won at least ONE Super Bowl.
2. Dan Marino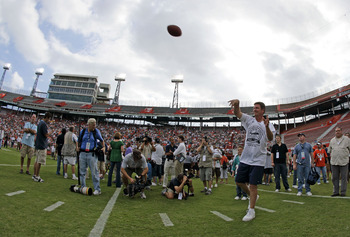 At least Jim Kelly had been to the Super Bowl four times—Dan Marino's one and only Super Bowl was in 1984 against the San Francisco 49ers which he lost.
Marino, probably the greatest passer in NFL history, never saw the Super Bowl again. Only one player from the quarterback class of '83 won a Super Bowl; John Elway.
1. Ted Williams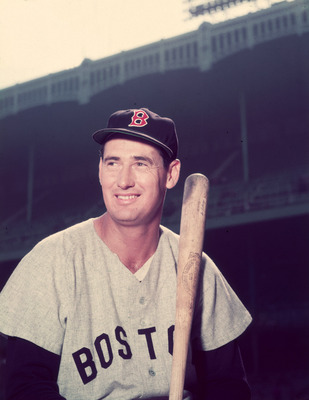 According to most, the greatest hitter ever to play the game and he has never won a World Series. It wasn't Ted Williams' fault that he played in an era with probably the greatest assembled teams to ever hit the field; the New York Yankees. During Williams' time, the Yankees had Mickey Mantle and Joe DiMaggio, just to name a few. It is hard to win a championship when you have those guys around.
Keep Reading