10 TNA Wrestlers to Build the Promotion Around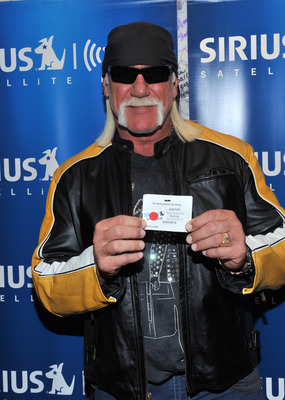 TNA is a mess right now, too many wrestlers and too much talent. The writing is also terrible. Here are the 10 guys that I think TNA should give the majority of TV time to. I'm counting tag teams as one. I didn't include any of the Knockouts because their division is such a mess right now and that will be saved for another time.
TNA is about wrestling. Obviously there's more to a show than just in ring work. These wrestlers have both mic skills and in ring abilities. TNA would be wise to give these guys air time instead of Bubba and the Band.
Rob Van Dam
This is a no-brainer, RVD has still got it and should be a big part of the company's future.
He needs to ease up his stance on not working with new talent though if he wishes to be kept around.
Jeff Hardy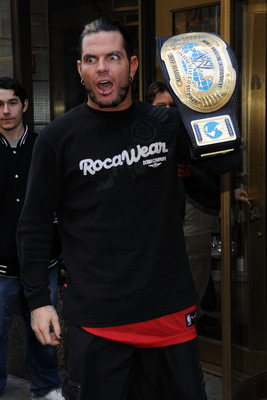 Jeff Hardy was one of the most popular stars of 2009. I really didn't think that TNA could screw up so much that adding Hardy would not even make an impact (pun intended) on ratings.
If Hardy's legal troubles go away, then Hardy will be a valuable asset. TNA should use his name and image as much as they can.
A.J. Styles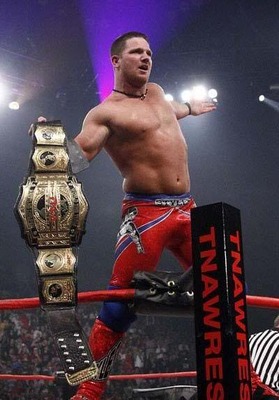 I agree that it was time for a switch in champion, but Styles needs to be kept in the main event picture.
A.J. will be around after Hogan, Flair, and RVD have all left. Styles is TNA at its finest. He's one of the most athletic wrestlers on the roster.
Kurt Angle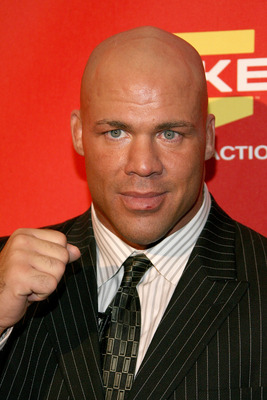 Kurt Angle does whatever writing tells him to do, something I'm not sure I could do. He's a team player and has put guys like Ken Anderson and Desmond Wolfe over.
An Angle/RVD feud is one that old school fans can get excited for and unlike Nasty Boys/Team 3D, this one can actually deliver.
Mr. Anderson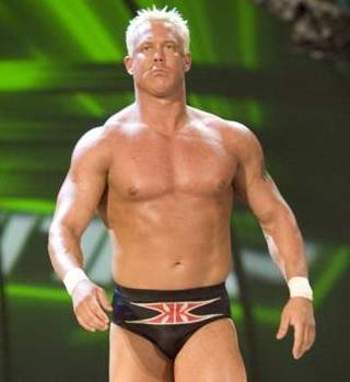 I didn't want Mr. Kennedy in TNA. I never really liked him in WWE until his final episode of RAW, where I thought he looked and sounded great. Still though, I thought he was a WWE reject that TNA could do without.
I was wrong
Anderson has got it on the mic and in the ring.
D'Angelo Dinero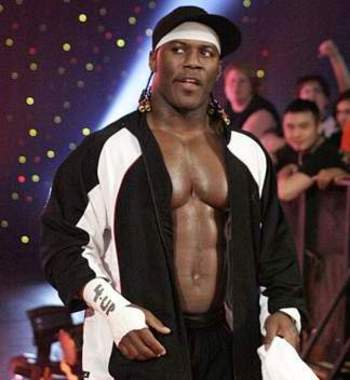 The Pope was another WWE reject that I didn't want in TNA. Elijah Burke was boring and unimpressive.
He went through an even bigger transformation than Anderson and looks good. His mic work in great and he performs in the ring.
Beer Money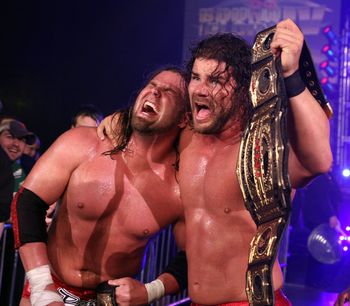 Beer Money is TNA. Unlike Jeff Jarrett, they've still got it in the ring.
They're very entertaining to watch and should be a big part of the tag division.
Desmond Wolfe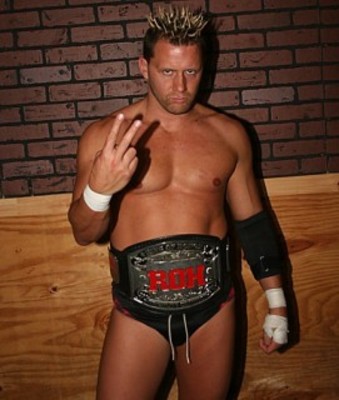 Desmond Wolfe has led TNA's No. 1 contender ranking system since they put it into place. Wolfe is the real deal and the fans know it.
TNA should really listen to the fans on this one. Wolfe has already had excellent feuds with Kurt Angle and The Pope and he will continue to impress us.
Motor City Machine Guns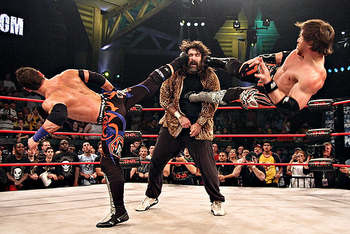 We're getting to the end of the slideshow and there are still a few guys who deserve spots. The MCMG's are one of them.
They're two of the best tag team wrestlers around and should be a big part of TNA.
Kazarian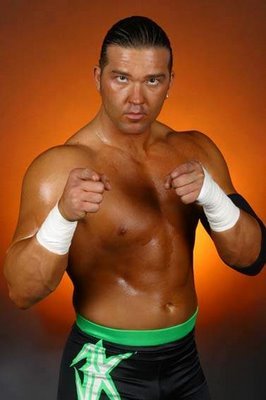 This spot was originally going to go to Jay Lethal or Matt Morgan as both have seen great improvements in their characters. Some of you will probably be annoyed that I didn't include Samoa Joe, who very well could prove me wrong.
However Kazarian has shown how good he was and still is since returning from the Suicide character.
Kazarian should be a big guy in the X Division and needs to since TNA said goodbye to Christopher Daniels.
Honorable Mentions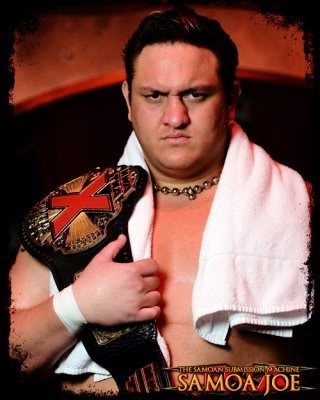 There's obviously more than ten (or 12) wrestlers who are important to TNA's future.
Honorable Mentions go to
Jay Lethal, Matt Morgan, Generation Me, Rob Terry, The British Invasion (bring them back), Samoa Joe, and Brian Kendrick
Keep Reading