JaMarcus Russell Released: 5 Teams That Should Consider Signing Him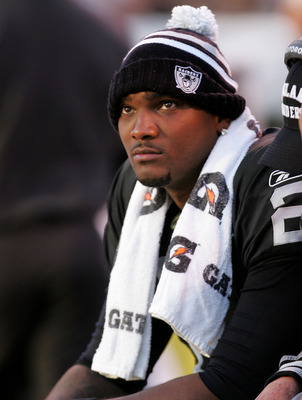 It has not been a good offseason for JaMarcus Russell. After getting benched last season, his time with the Raiders has come to an end.
Russell now is getting the "draft bust" label, and he reportedly has put on a lot of weight this offseason.
The Raiders traded for quarterback Jason Campbell, and the roster already has Charlie Frye and Kyle Boller on it as well.
Russell doesn't have many options at this point, but here are five teams who may give Russell a second chance to add a backup quarterback to their roster or just add some depth.
1.) Arizona Cardinals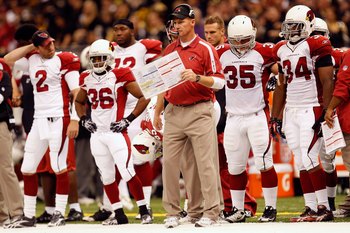 The Cardinals have shown no confidence in Matt Leinart and signed Derek Anderson and drafted John Skelton to add more depth to the position.
If the Cardinals end up looking for another backup quarterback, and they probably will because Anderson has no touch on his passes, Russell could find a fresh opportunity in the desert.
2.) Buffalo Bills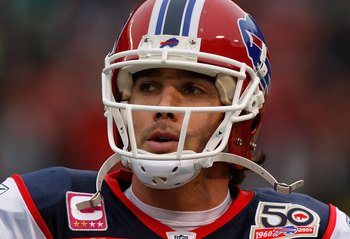 The Buffalo Bills are an enigma going into the 2010 season, and if Russell is waived and clears waivers, Buffalo could say, "What the heck?"
Once again, Russell provides some depth because none of Buffalo's quarterbacks have been spectacular.
3.) Indianapolis Colts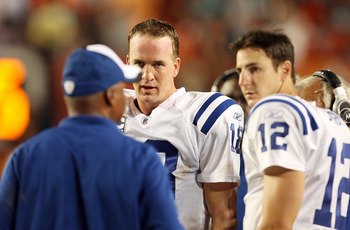 Don't laugh, Jim Sorgi was the Colts backup plan to Peyton Manning the last few years.
Sorgi is now gone, so how could Russell be any worse?
4.) Jacksonville Jaguars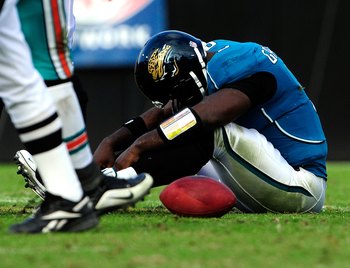 The Jaguars' depth chart consists of David Garrard and Luke McCown.
Russell's bust status means he adds depth, or becomes an option after injuries.
This possible landing spot would be for emergency purposes only.
5.) Tennessee Titans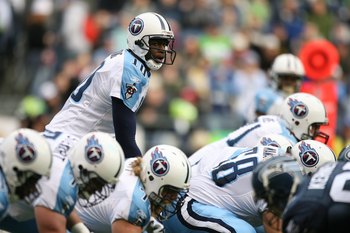 The Titans have Vince Young as their starter, but he was a little flaky last year.
Backing him up are Chris Simms and sixth-round draft pick Rusty Smith.
If the Titans are looking for more depth, and think a fresh start will help resurrect Russell, then he could end up in Tennessee.
Keep Reading