Top 5 Mens Naismith Player of the year Candidates for next season.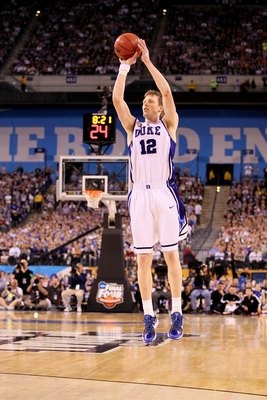 It's a tradition that began in 1969, a trophy that was given to the most outstanding college basketball players. It was first given to Lew Alcindor (A.K.A Kareem Abdul-Jabbar). But it didn't stop there, it was given to other players also like, Pete Maravich, Austin Carr, Bill Walton, David Thompson, Larry Bird, Michael Jordan and many other great players. This season it was Evan Turner, next seasons winner is of course still to be determined, so let's take a look at the top 5.
5. Jordan Crawford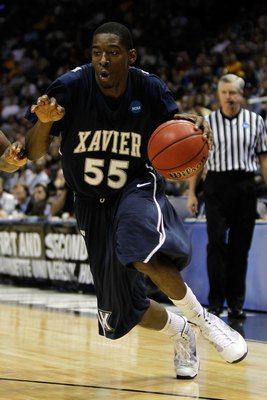 Despite the reports that he is entering the draft, I think he will come back because he is projected to go in the second round and he still has to improve his game more. But the thing about Crawford is, he is a dynamite scorer ,a good passer ,a good rebounder, and a leader. I think he will play better and he will lead his team, possibly to a 3 seed which is good considering Xavier isn't exactly a big time program.
4. Elliot Williams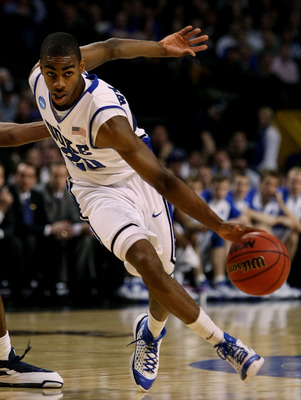 Has a lot of work on the offensive side of the ball, he is a pretty good defender. The thing that will help is he is well coached and next season he will be one of the older guys on the team so to speak so he will have to step up and be a leader. With a bunch of young freshman coming in his number will have to go up because he will have the ball in his hands in a lot of situations. if he takes advantage of the of being the number one option on this young Memphis team, then he will certainly be a in the conversation for player of the year award.
3. Jimmer Fredette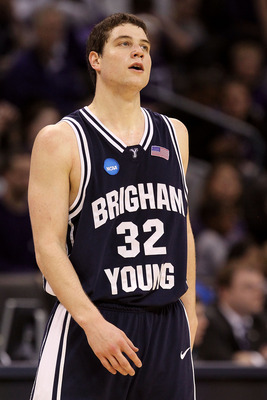 One of the best guards in the country, he can score from just about anywhere on the floor and he's a very unselfish player. Willing to share the ball and will carry his team. His number go up each year and if he can get his team wins to go up then don't be surprised if he wins it.
2. Harrison Barnes
As a Duke fan, It pains me to do this but Harrison Barnes will be a candidates for this prestigious award, he has the talent, he is good defender, he's just plain scary on the offensive side of the ball, and with a team that... Cough... Cough...SUCKED.....Cough.... I think he will get his fair share of playing time and get the ball more.
1. Kyle Singler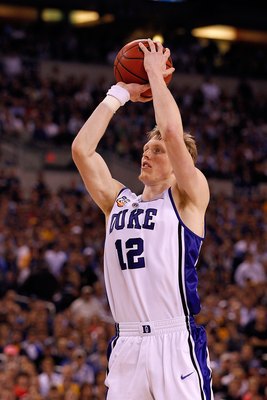 Ok, this has nothing to do with me being a Duke fan, It's just he has no glaring weakness. He can do everything on the offensive side of the ball, he's a lockdown defender and with Scheyer being gone expect him to score a bunch of points
Hoops4life.com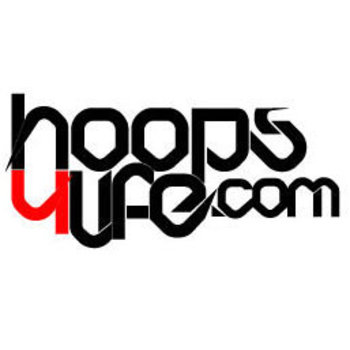 If you want to check out more of my articles on hoops, go to www.hoops4life.com/en
Keep Reading