Top Ten Hottest LPGA Golfers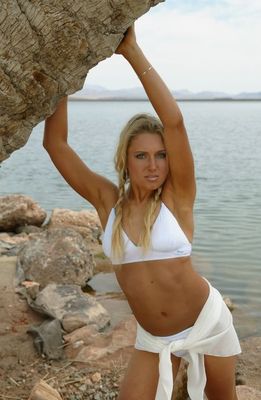 If you are into golf at all you always will look at the LPGA just to see who is the hottest and not the most productive. So here are the Hottest Girls in the LPGA. We all probably know who the number one is but you still want to go find out and see if your right. Well you might be but please enjoy the pictures. Im sure you will follow the LPGA much much more now.
Number 10. Lorena Ochoa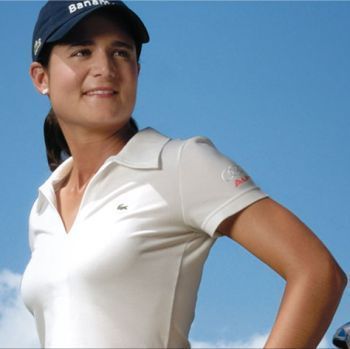 She is the number one player in the Tour but unfortunately not number one on this important list. She has five victories so far this year and is in the top 100 of most influential people.
Number 9. Suzann Petterson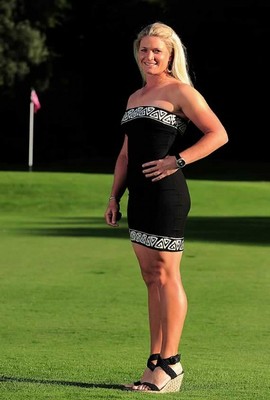 She has the big stick in this tour with the longest drive. But not only can she smack the ball she can dress up and look hot.
Number 8. Morgan Pressel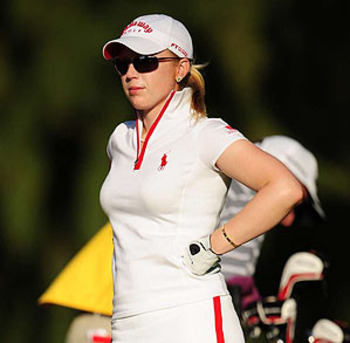 At number 9 we have Morgan Pressel.. Her career started off well in the amateurs and has continued in the LPGA. She qualified for the US Womens Open at age of 12. She is the youngest to ever win a tournament at the age of 17.
Number 7. Paula Creamer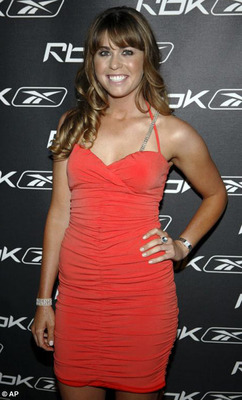 This cute girl has only been on the tour for four years and is already ranked at 26th on the top money list. She has nine wins and been on tour since 2005.
Number 6. Melissa Reid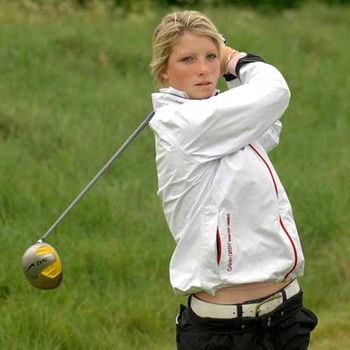 Melissa Reid is placed at 8th place and she is the top female amateur in England. She placed in 16h place at the English Womens Open.
Number 5. Michelle Wie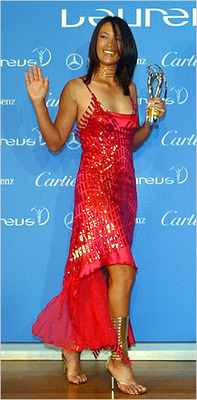 She has broken many records as a young athlete but is still legal. Dont worry we dont need any questions going around here. She is 18 and has dominated the tour with her great play. She is also 6 '1'' witch is always nice.
Number 4. Christie Kerr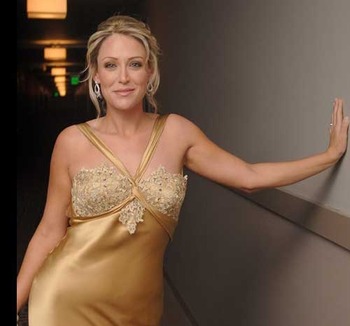 Hey she might be a little older but have you ever heard of a cougar? I know I have and I would love to be the pool boy for her house. Turned pro in 1996 and have 15 tournament wins.
Number 3. Erica Blasberg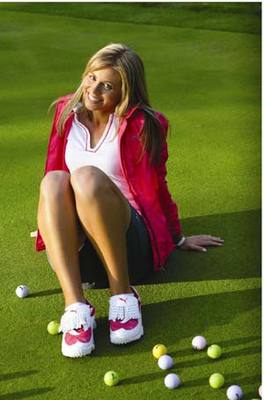 She is Australian and plays on the LPGA. She has only had an average career so far but I don't pay attention to the wins.
Number 2. Anna Rawson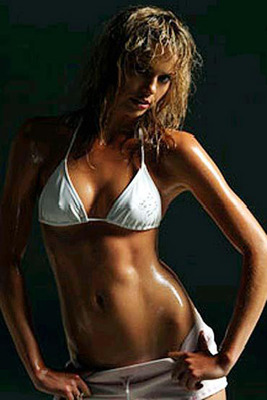 She too is also from Austraila and Im not thinking about moving out there. Her golf game has been more with turning heads for appearance and not her golf swing. She is also a model on the side. She graduated from USC
Number 1. Natalie Gulbis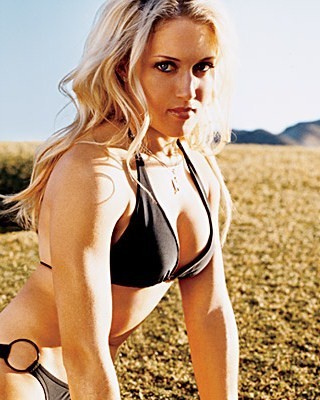 Where do I begin! She is hot and no one can argue that. She is the hottest female athlete ever.
I mean come one the LPGA told her she had to stop selling Calendars because it was giving the Tour and "sexist" Image.
I think that exactly what it needs if it wants viewers. She has been on the tour since 2005. And who cares if she has won any tournaments.
Keep Reading