PRO WRESTLING'S MOST GREATEST CHAMPIONS (THE REMAKE)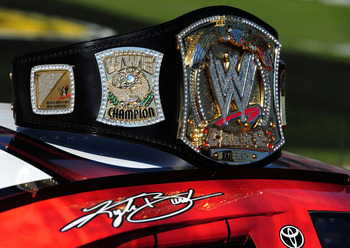 My first article ever was a big mistake. Now, I will give back by giving more champions and more detail. Well, These are Pro Wrestling's greatest champions .
I have searched every were, in the deepest parts of the World Wide Web to find these guys . I have work hard and long to make this article, now I will tel you The "AWESOME!" One's opinion .If I missed any champion, say it, OK!
Y2J, Chris Jericho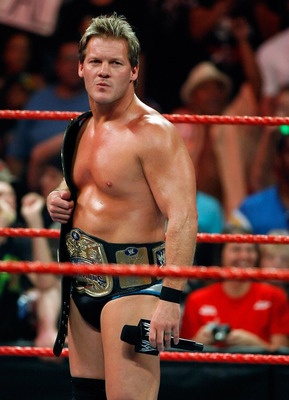 This is one of the three superstars that is in my list. Like I said in my first article, he was a 6 time world champion and a record holding 9 time Intercontinental Champion. But, I was only looking at his WWE profile.
He has been in wrestling for 20 years in multiple promotions. In total, he has won 35 titles. In a range of 20 year, it's pretty good.
So, like I would say that he is a good champion, but next is.........
The HULKSTER, Hulk Hogan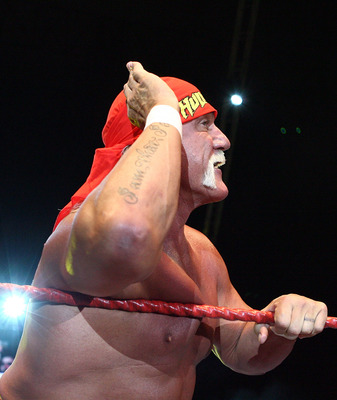 HULKAMANIA RULES! This list isn't in order, so now I pick the HULKSTER. He has won 12 world titles and has inspired some of wrestling's future stars.
Hulk is one of the most noticeable stars out there. That is the reason why TNA hired him and put him in charge. RATINGS!
So to sum it up,
HULKAMANIA FOREVER!
WOOOOO!, Ric Flair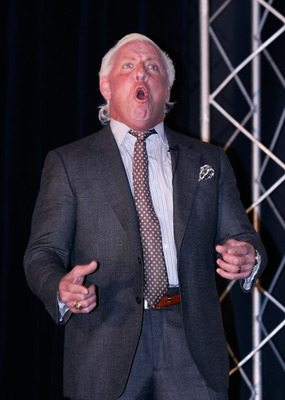 The limo-riding, kiss-stealing, and wheeling-dealing superstar. The Nature Boy, RIC FLAIR! He is a legend in WWE and pro-wrestling.
Had been part of two of pro-wrestlings most greatest stables, Evolution and The 4 Horsemen. Been a 5 time United States champion, only matched by Lex Luger.With more than 3 dozen years under his belt, he is a legend.
Don't even forget that he is a 16 time world champion, with 8 AWA world titles, 6 WCW world title, and 2 WWE/F world champion. I say, he more of a champion than Hogan was and will ever be.
THE KING OF KINGS, TRIPLE H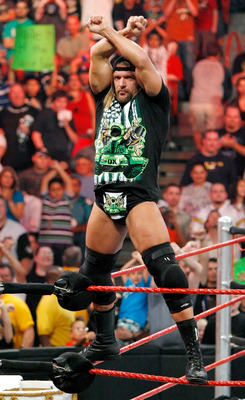 He is the Game. And, no one can play him. He is the Cerebral Assassin, Triple H.
Probably one of the best wrestlers who ever lived. He's a 5 time WH champion (damn), a 8 time WWE champion(DAMN!), a 5 time Intercontinental champion, and a 3 time tag team champion. He has won the longest Royal Rumble match that lasted almost an 11/2 hours.
He also won a King of the Ring tournament. So, if he get one more title, I will be happy to let him go.
The HeartBreak Kid ,Shawn Michaels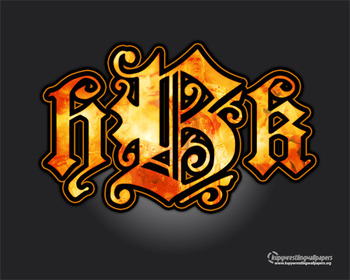 He has a historic career and been called many names. Part of the two most greatest stables, The Rockers and D-Generation X. A 13 time tag team champion and a 5 time world champion in multiple promotions. the first triple crown king and a 2 time Royal Rumble winner.
The first person to win the Royal Rumble match at number 1. 3 time Intercontinental champion, he is one of the greatest wrestlers who ever lived.
Shawn, you might not be on TV, but you will be in our hearts forever.
The Icon, STING!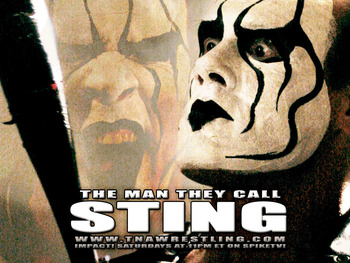 He must be in this list. He is a wrestling legend, The Icon, STING. Now let get to his accomplishments.
He had a NWA TV and Heavyweight championship. Then came the place were he became a star, World Championship Wrestling. He won two International Heavyweight Titles and two U.S Heavyweight Titles. He was a 3 time WCW World Tag Titles and a 6 time WCW Heavyweight Champion.
He also won 5 tournaments, like King of Cable and the Iron Man Tournament. Then, came the thing that he made famous, Total Non-Stop Action Pro Wrestling. In TNA, he won 1 tag team title and 3 NWA/TNA World Heavyweight Championships.
I know my math, so he has 20 title in his long career, which is ok. Sting is one of the best pro wrestlers ever. AND I MEAN IT!
Keep Reading