Adalius Thomas Cut: Which Teams Are Pursuing the Pro Bowl Linebacker?
The 2010 NFL Draft is barely over and teams are already cutting players who have been replaced by rookies that were drafted.
One of the first casualties is Patriots linebacker Adalius Thomas.
Thomas had an interesting two week span in 2009, when he was late for two meetings and got benched for the following game as disciplinary action by head coach Bill Belichick.
Now that he is on the market, there will be several teams that could be highly interested in picking up the two-time Pro Bowler.
New York Jets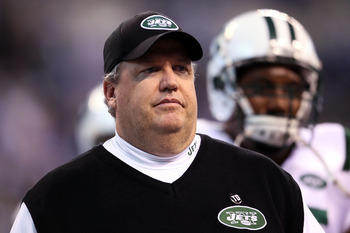 The obvious choice right off the bat is Rex Ryan and the Jets.
Thomas played under Ryan with the Ravens and going to New York would be an easy change, since Thomas already knows Ryan's playbook.
Baltimore Ravens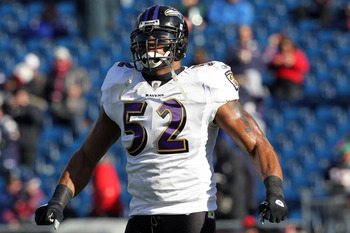 Even though Thomas left the Ravens three years ago, defensive leader Ray Lewis would most likely accept bringing him back with open arms.
Adding Thomas to this already scary defense after their impressive draft makes it even scarier.
Miami Dolphins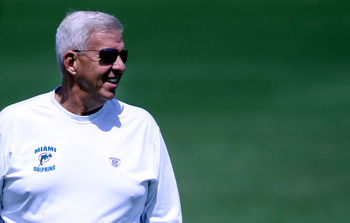 Bill Parcells may still want to add another pass rusher to his defense.
Thomas could be a good fit since he is already familiar with the Pats' scheme, which is a type of defense that Parcells has head coach Tony Sparano running, too.
Kansas City Chiefs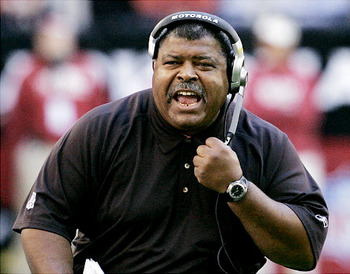 New Chiefs defensive coordinator Romeo Crennel will run the same basic defensive scheme as when he was the DC with the Pats, and that would make Thomas a good fit.
Plus, the Chiefs could use a pass rusher like Thomas.
Cleveland Browns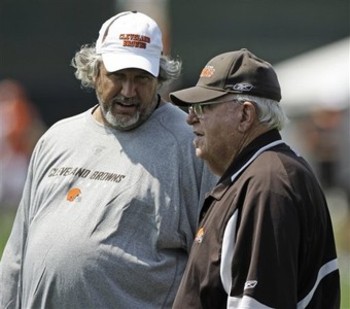 Browns defensive coordinator Rob Ryan is the brother of Jets head coach Rex and he runs a system that is more like their father, Buddy Ryan.
Thomas will know some of Rob's formations because they will mirror many that Rex used when with the Ravens.
The Browns could use a big pass rusher on the outside and as long as the price is right, they could be a dark horse to land Thomas.
Keep Reading