The Top 10 Celebrity Fans of the New York Yankees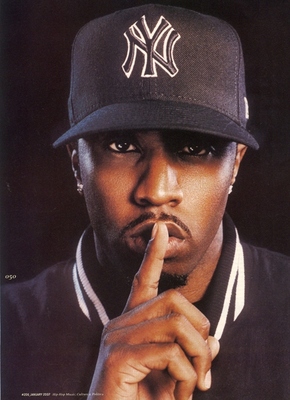 The New York Yankees are the most successful franchise in all of sports. Playing in the Bronx, the Yankees garner attention and support from millions of fans all over the world. These fans represent every race and social class.
Over the years, numerous celebrity and famous people have been spotted wearing Yankee apparel or catching a game in Yankee Stadium. Even though there are many famous Yankee fans, these are the top 10 Yankee fans that continue to proudly represent the Bronx Bombers!
Honorable Mention: Tiger Woods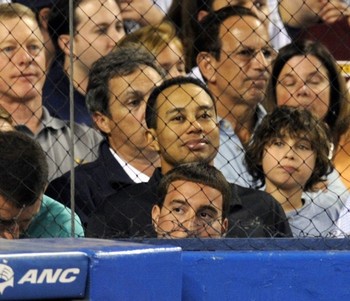 The most famous golfer in the world has been sighted at numerous Yankee games. His close friendship with Derek Jeter is pretty well known, and so is his allegiance to the New York Yankees.
Honorable Mention: Lebron James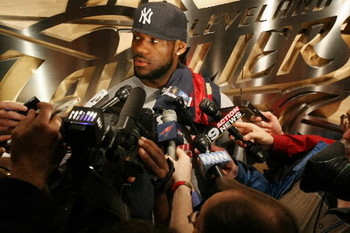 Even though he is from Ohio, Lebron has no problem showing off his love for the New York Yankees. Lebron has rocked his Yankee hat at home games for both the Cleveland Indians and the Boston Red Sox. His team spirit may even lead Lebron to signing with the New York Knicks or the New Jersey Nets in the upcoming offseason.
Honorable Mention: Kate Hudson and Minka Kelly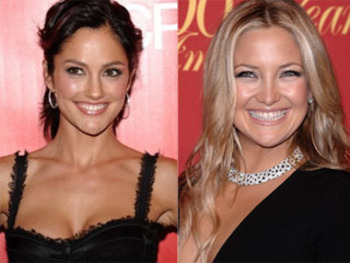 Throughout the 2009 season, the media focused on Minka Kelly and Kate Hudson as much as they focused on their boyfriends. Even though Kate Hudson and Alex Rodriguez have since broken up, both actresses are still well known fans of the New York Yankees.
Number 10: Steve Schirripa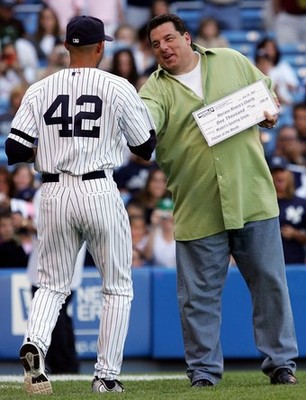 The New York native and Sopranos star is one of the most frequently seen faces at Yankee games. Sitting in the seats behind home plate, Schirripa roots for the Yankees as much as anyone else in Hollywood.
Number 9: Denzel Washington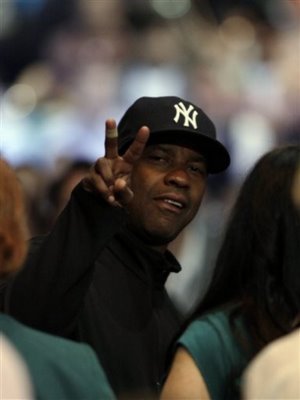 Even though he lives in Los Angeles, Denzel is still a Yankees fan at heart. The Academy Award winning actor still shows off his roots and team pride as he rocks his Yankees gear.
Number 8: Adam Sandler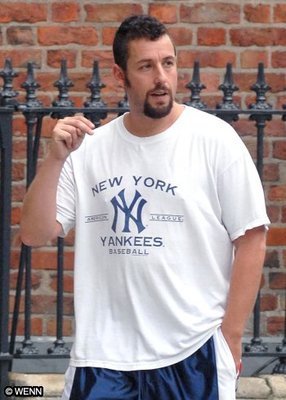 It is no mistake that many of Sandler's movies have some mention of the New York Yankees. Sandler has continued to represent his city and his team, in his movies and in real life.
Number 7: Jack Nicholson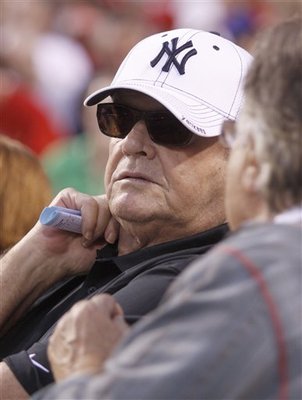 Jack is a huge Yankees fan, which he has no problem denying. As was obvious in Anger Management, both he and Adam Sandler belong in this conversation. Nicholson would be higher up on the list, if he wasn't best known for sitting on the court at every Los Angeles Lakers game.
Number 6: Bruce Springsteen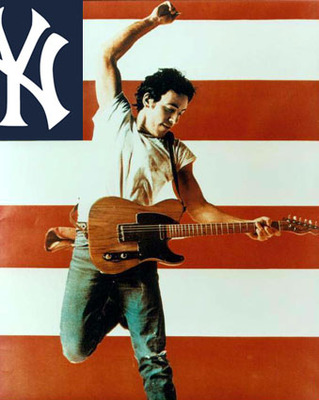 The other "Boss" that is affiliated with the Yankees, Bruce Springsteen continues to show his love for his team. Just look at the picture.
Number 5: Paul Simon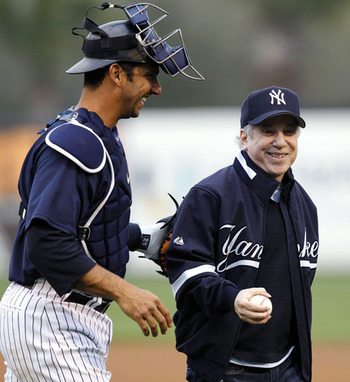 One half of Simon & Garfunkel, Paul Simon has never stopped showing his support for the Bronx Bombers. Simon has been a Yankees fan his whole life and even proposed to his second wife (Carrie Fisher) at a Yankees game.
Number 4: Spike Lee
The New York native bleeds New York sports teams, especially the New York Yankees. There is no question that the acclaimed director is one of the biggest Yankee fans in the world. Spike is also a huge Knicks and Giants fan.
Number 3: Shawn "Jay-Z" Carter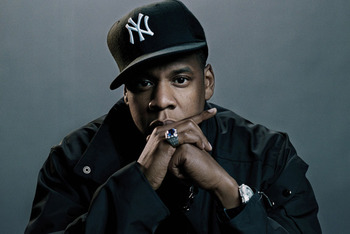 The hip-hop mogul has represented New York City and the Yankees during his entire career. Jay-Z even created "Empire State of Mind," which became the unofficial theme song of the Yankees during the 2009 season. He can be seen at many Yankee games, rooting on his beloved team.
Number 2: Mayor Rudolph "Rudy" Giuliani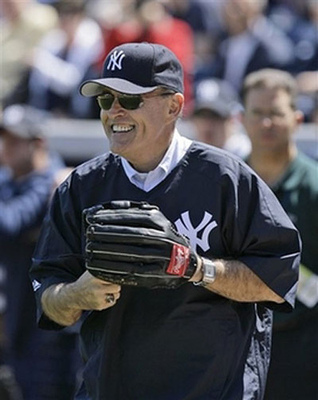 "America's Mayor" always showed his Yankees pride, even while being in office. There was no debate how much Rudy loves his beloved Yankees, especially with this seats right next to the Yankees dugout.
The lasting images of Rudy at Yankee Stadium after 9/11 are etched into Yankees history.
Number 1: Billy Crystal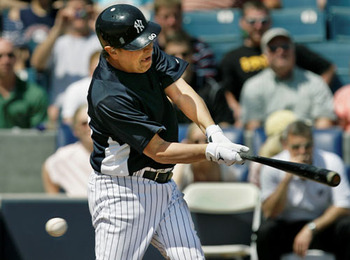 The acclaimed actor and comedian not only directed *61, but he also signed a one day contract to play in a Spring Training game with the New York Yankees. He's such a huge of the team that he actually went and had the opportunity to put on the Pinstripes and play for the Bombers. It doesn't get much bigger than that!
Keep Reading

New York Yankees: Like this team?