3 Reasons to Ignore Chicago Baseball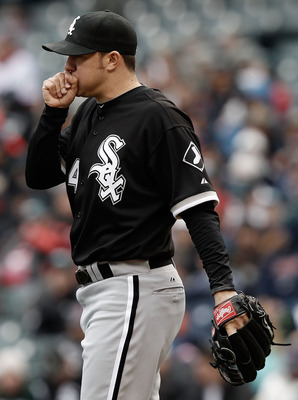 Spring is in the air...so are the home run balls hit off of White Sox and Cubs pitchers. It appears to be another sad, slow start to another agonizing season on the north and south sides of Chicago.
I am sure you, the valued reader, have found ways to ignore the games and fill your time with practical or useful activities, like sleeping. In case you haven't, let me help you see why ignorance is bliss.
The Weather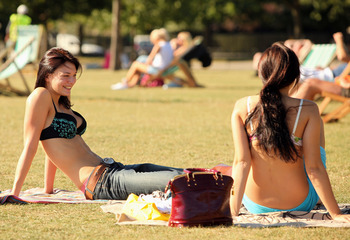 Baseball season all but signifies the start of warmer, better weather. Get out of the house, enjoy the sun, and maybe meet the girl to the left in the picture.
The National Football League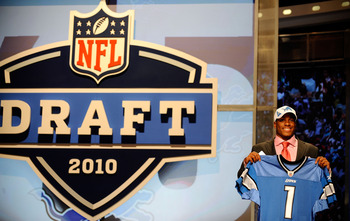 The larger sports media has made the NFL a year-round league. Free agency, the rookie draft, workouts, and preseason coverage have all consumed the "off-season" more and more as the years pass. Might as well jump on the wagon now...
The Chicago Blackhawks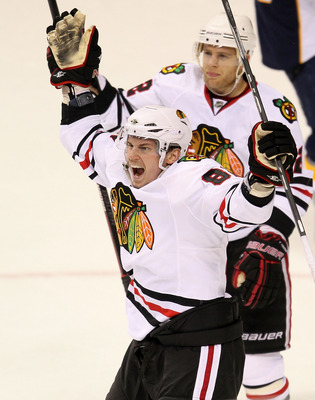 The only shot the city of Chicago has of winning a championship in the near future solely lies on the shoulders of the Blackhawks. With one deep playoff run in their back pockets, another deep run and high expectations is all the team needs to bring Lord Stanley back to the Windy City. You can thank me for must see t.v. through the middle of June.
Keep Reading

Chicago White Sox: Like this team?