NFL Draft: Defense wins Championships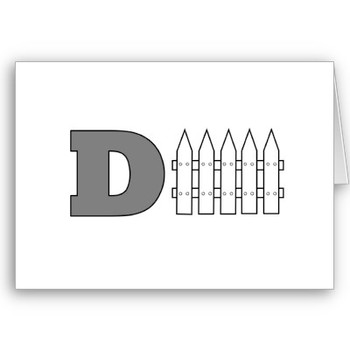 The first round of the 2010 NFL draft has been all about defense. It has long been said that offense wins ball games and defense wins championships. The pros know this better than anyone, and they are showing it. Start the slide show and see who the top 10 draftees were, and how many of them are on defense. You may be surprised, it seems the mold of the NFL Draft is changing.
1. Sam Bradford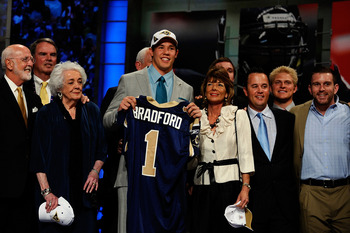 #1 pick overall. Yes, he is a QB, but the next nine picks will prove that NFL teams are after the defenders they think will help their chances of collecting a Super Bowl ring. First, however, let's give Bradford his due—he is a QB with great vision and release time. He is already listed as a QB on the official St. Louis Rams roster, and I expect Sam to start the 2010 season.
2. SUH!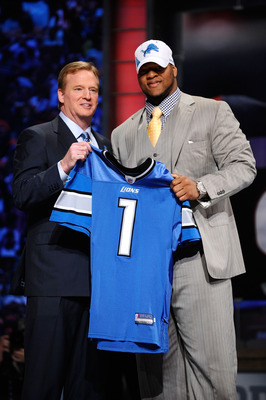 Defensive Tackle Ndamukong Suh was drafted as the #2 overall pick by the Detroit Lions. Detroit knows that if they want to compete in the NFC North division, then they will need someone who can put pressure on that old bag of bones Brett Favre. Mark my words, Favre will return for a 20th season, and Suh will start.
3. McCoy, Yes. Colt, No!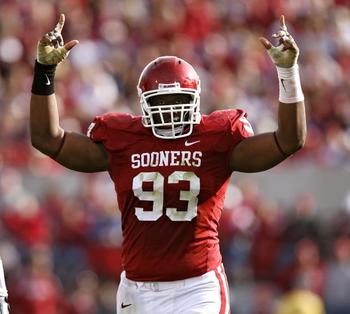 Tampa Bay has always been a defensively strong team. Carnell "Cadillac" Williams added a lot to the offense, and now the Bucs want to get back to basics. Gerald McCoy, the #3 pick, can be everything they need and more at DT.
4. Trent Williams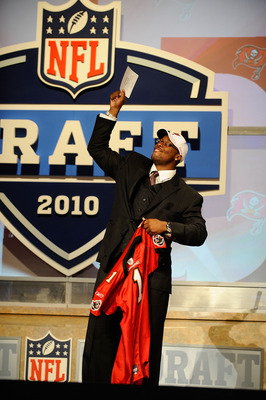 Offensive Tackle Trent Williams is a much-needed QB protector for the Washington Redskins. If they can manage to give him time, Donovan McNabb might actually be able to turn it around for Washington.
5. He Will Berry you!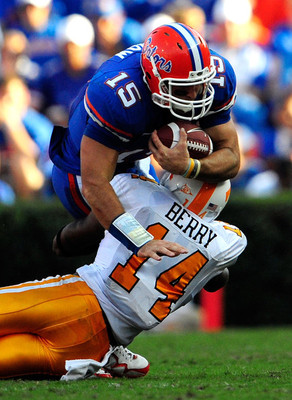 Since the days of Derrick Thomas, the Chiefs have been out of cadence with the rest of the NFL. Just a few years ago they let Jared Allen walk with his free agent papers to rival team Minnesota Vikings. Eric Berry, a Safety from Tennessee, could be just the guy they are looking for to restore order at Arrow Head Stadium.
6. Russell Okung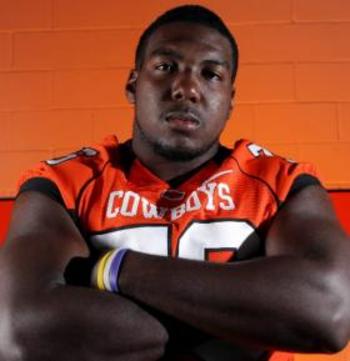 With the #6 overall pick, the Seattle Seahawks are looking to balance out their game. They've selected Russell Okung, an offensive tackle with a 6'6" 305 lb frame. When a hole needs to be opened, he will make it happen. Maybe he will even help Shaun Alexander retire on a high note!
7. Defense is key!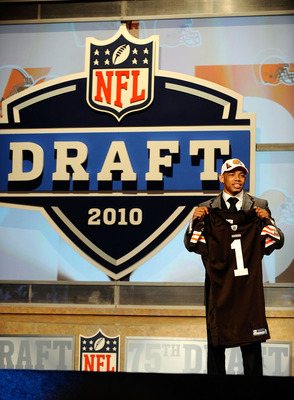 The Cleveland Browns used the 7th overall pick to snag corner back Joe Haden of the Florida Gators. The Browns have a lot of talent on offense, but offense does not win championships! Haden, if he stays healthy, will be a key part of the Browns return to prominence.
8. Roll Tide, Roll!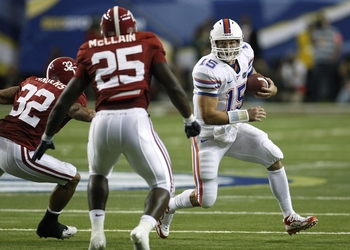 I was completely surprised, and proud, when the Oakland Raiders used their pick to acquire Rolando McClain. I hate the Raiders but I am always happy to see Alabama athletes enter the Bigs. Rolando can read an offense like a book. He will benefit Oakland as a player, but I don't see him going to the top any time soon.
9. Spiller the Beans
RB C.J. Spiller will provide a much needed running game, and maybe even a "Wildcat" possibility to the Bills. Now if they only had a QB...
10. More D, Less O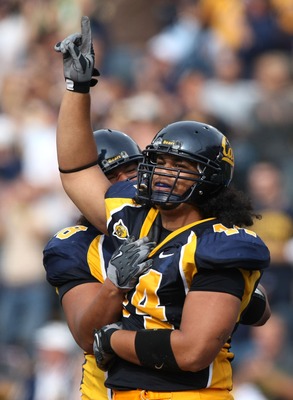 The Jacksonville Jaguars need a lot of things, but someone like DT Tyson Alualu will certainly help get the ball rolling. This guy is a beast, and he has a nose for the football...and quarterbacks too, it seems. I expect he will start, and contend for Rookie of the Year with Rolando McClain and Ndamukong Suh.
NFL Draft: Defense wins Championships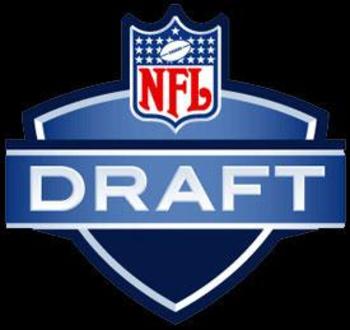 Well there you have it. It's pretty obvious that the professionals are well aware that it's your defense that will win you championships. If you watched the entire 1st round, then you know that even more defensive prospects were selected ahead of players like Tim Tebow and Colt McCoy.
Most teams don't need a quarterback—they need someone who can destroy a quarterback!
Keep Reading