Tim Tebow Drafted to Denver Broncos: 5 Big Changes for Tim Tebow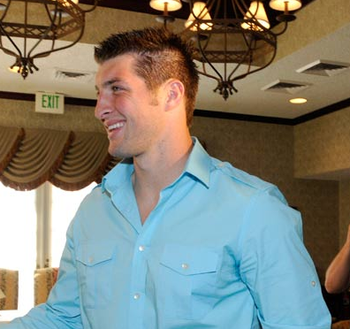 Tim Tebow was selected in the first found of the 2010 NFL Draft by the Denver Broncos with the 25th pick.
When Tebow found out he was a Denver Bronco, he was quickly interviewed in Jacksonville, Florida and just basically repeated the phrases, "all my heart," "all that's asked of me," and "my work ethic." All very new and exciting answers from Tim.
But let's look at Tebow's new home turf and what will be the biggest adjustments for him.
1. The Weather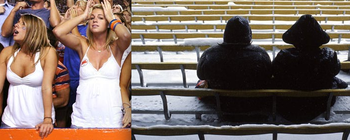 Well Timmy, it's a little chilly out, huh? Florida's average temperature during football season is, well, hot and Denver's is….not.
Don't think this won't be a shocker for the golden boy from the sunshine state.
2. The Bench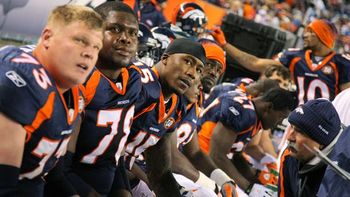 Watch out for splinters. Your butt will be on it, a lot.
3. The Altitude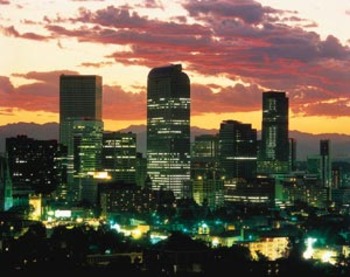 It's a lot different to play a mile above sea level when you were playing almost below sea level.
Hope that "work ethic" pays off.
4. Not being the man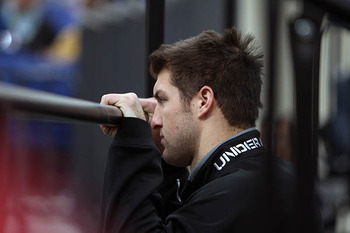 You will not be worshiped in Denver from the get go. A little change of pace from your college days.
Enjoy it.
5. Not having superior athletes around him
Everyone is an awesome athlete. You can't get away with just throwing it to a Percy Harvin, because everyone is a Percy Harvin or better.
Keep Reading