Breaking News...Rams, Bucs Swap Picks!!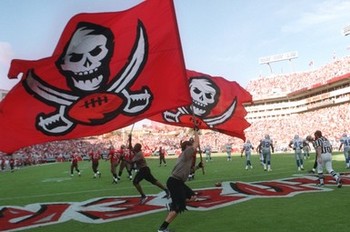 Ok, "What If" the Bucs and Rams swap the No. 1 and 3 picks in the upcoming draft straight up?
My good friend Tom Edrington of Bleacher Report, bought up the possibility in his featured story "NFL Draft 2010: Tampa Bay Buccaneers Moving Up To Grab Ndamukong Suh?"
There have been rumblings coming out of Detroit that the Lions may select "SUH-perman" with the No. 2 pick. There have also been some rumbling coming out of Tampa that the Buccaneers are not completely sold on Gerald McCoy.
Let's take a look at some of the possible options the Buccaneers have to move up or down in the upcoming draft.
SUH-Ve- Neer!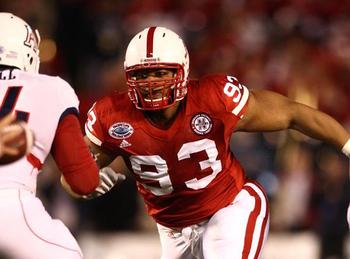 For the Buccaneers, the swap would mean more ticket sales, a franchise defensive cornerstone, a disruptive force in the middle of the defensive line, and a returning fan base.
The Buccaneers were in the Albert Haynesworth sweepstakes last year, so the money is there.
For the Rams, they can still get their signal caller without having to pay the No. 1 overall top dollar price for their future signal caller. Win, Win!
Joe Haden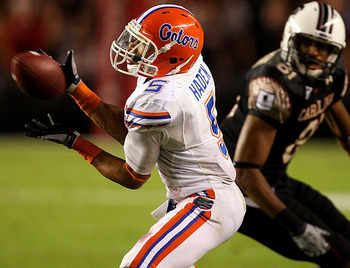 If the Bucs stay at No. 3, Suh is gone and they cannot find a partner to trade out, Haden will be one of three possibilities to draft.
Raheem Morris spent a considerable amount of time with Haden at Florida's Pro Day. Being a defensive back coach, you have to believe Morris liked what he saw.
Eric Berry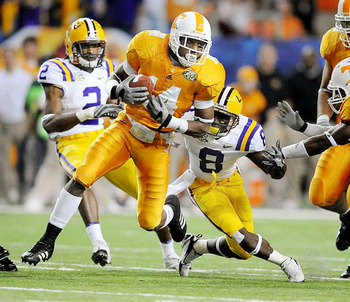 Again, if the Bucs stay at No. 3, Suh is gone and they cannot find a partner to trade out, Berry would also be one of the three draft possibilities.
If this move occurs, Berry would probably play nickel with Ronde Barber staying at corner or Sean Jones moving to nickel and a tandem of Berry and Tanard Jackson at free safety.
Russell Okung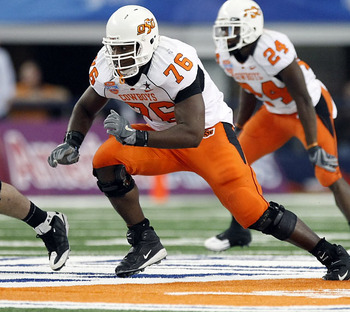 The third possibility if the Bucs stay at No. 3, Suh is gone and they can not find a partner to trade out, Okung would be the last of the three possibilities to draft.
Re-signing Donald Penn, picking Okung and move him to right tackle and regulating Jeremy Trueblood to back up will give the Bucs book-end tackles for years to come.
Gerald McCoy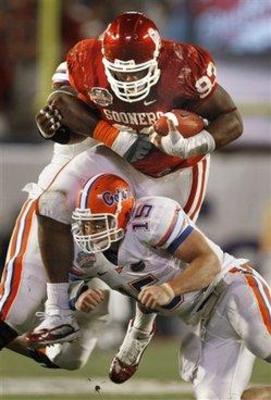 Now, if the status quo stays the same, Gerald McCoy may be an excellent pick for the Buccaneers and this drill may be for not!
What if...The Buccaneers trade out of the No. 3 Slot?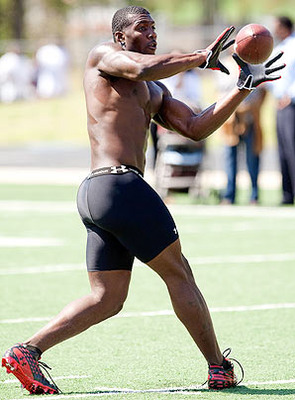 Dez Bryant anyone? Depending on how far they trade down, this would definitely be a weapon to get the ball moving downfield.
Okay, he made a mistake and lied to the NCAA about his relationship with Deion Sanders. "SO!" He's done his time, so let's move on.
This would also be a great start to luring fans back to the stadium.
Brian Price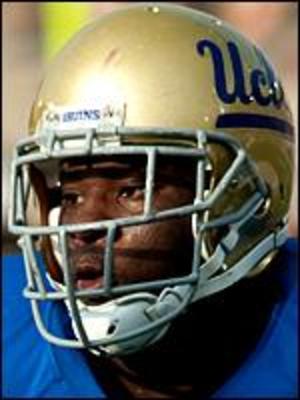 Again, depending on how far they trade down, this would definitely be a first round alternative for not getting Suh.
Price, Tim Crowder, Roy Miller, Kyle Moore, and Michael Bennett will give the Bucs a somewhat respectable front line to stop the run and add pressure to the quarterback.
Cold Buccaneer Games?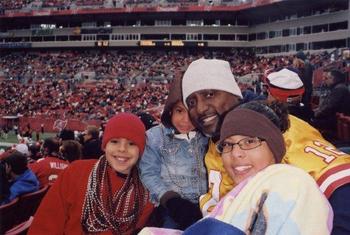 Every year the phrase "The outcome of this draft could be the Buccaneers future" never sounded so true as to the outcome of their selections in this year's draft!
Will it be another cold January game with empty seats?
So, it begs the question "What If....they swap picks?"
Keep Reading

Tampa Bay Buccaneers: Like this team?