The Discrimination Against The Color Yellow in Sports (Satire)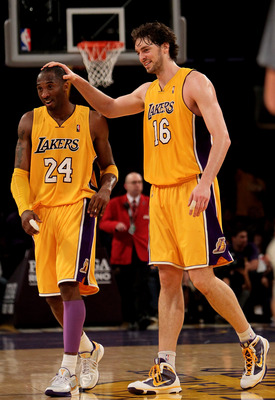 Those familiar with my writing know I like satire, but today I want to focus on awareness of an issue near and dear to my heart. The callous outcasting of the word "yellow" in professional sports in favor of the more chic "gold."
The Lakers are "purple and gold," the Steelers are "black and gold" and so on. Since you drew your first "sun" in kindergarten, yellow has been there for us time and again. It is time we took a stand for yellow. This kind of insensitivity has no place in 2010.
Would You Call Your Cheese Gold?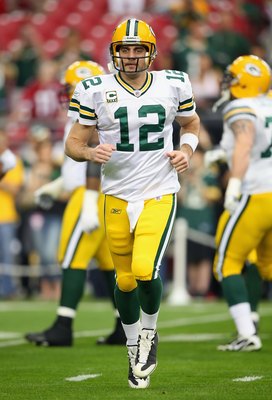 You hear people in Green Bay are wonderful...but not if you ask the color yellow.
Black and Gold? More Like Black and Shame.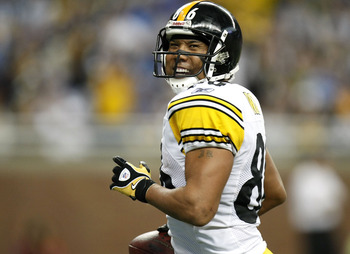 If that is gold, then I am the president.
Pittsburgh, the double-offender.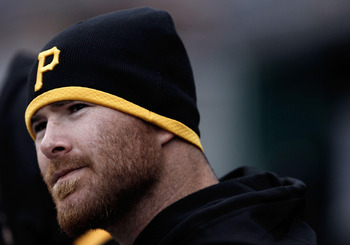 At least the Pens got it right.
Eureka! Actual Gold!
They may not win many games, but at least the Rams and 49ers know their way around a box of Crayolas.
Boston Bruin Yell...er, Gold?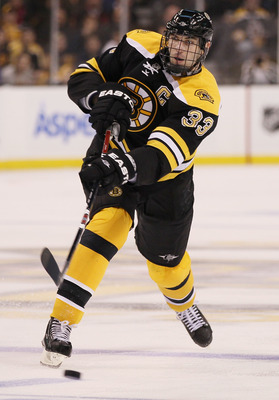 First obnoxious Red Sox fans, now this?
Dallas Stars - Black , Green and Gold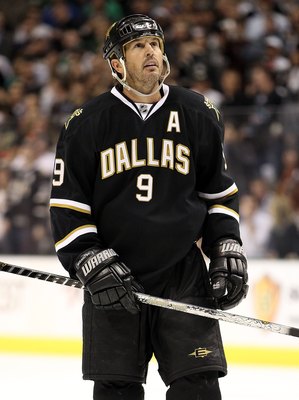 I can't find the gold with all the yellow trim in the way.
Indiana Pacers - Fighting the Good Fight.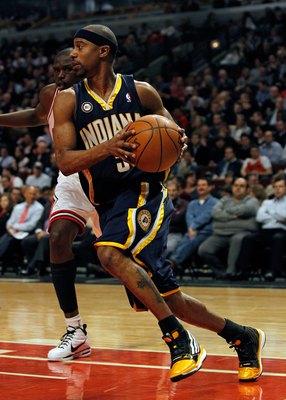 The Pacers list their team colors as Navy, YELLOW, gray and white.
A Final Reminder.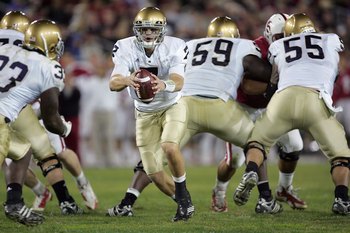 For all the aforementioned teams, THIS is what gold looks like.
Keep Reading

Los Angeles Lakers: Like this team?