5 Potential New Gimmicks for John Cena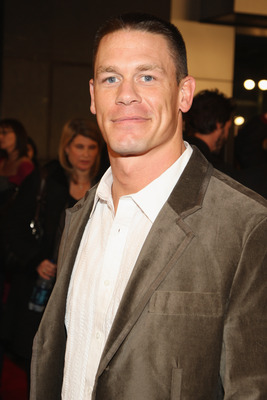 John Cena has had the Marine/ Superman gimmick for quite a while now and it has been wondrous for him, the WWE and the kids. But most of us want to see him get a new gimmick and I don't think that he should go back to his rapper gimmick. I mean come on that's like the game going back to his conneticut blueblood gimmick. Or Stone Cold going back to the ringmaster or The Rock becoming Rocky Maiva once again. So her are my 5 new gimmicks for John Cena.
No. 5: Mystery Detective Kind Of Guy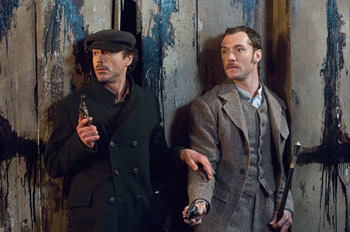 John Cena could suddenly disappear for a couple of months and then someone goes lost or two wrestlers are fighting over a diva. Then Cena debuts his detective Cena gimmick where he solves problems with his tag team partner Daniel Bryan (What?). He should be a smart aleck and should have lots of female valets. He should wear pants and a trenchcoat.
No. 4: Charming Rogue/ Cool Guy ala Fonz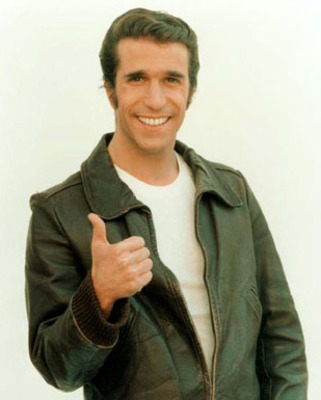 EYYYYY!!! Yeah that's right I think Cena can do a terrific Fonzie gimmick. He only has to watch the TV show to get the role right.
No. 3: Broken-Hearted Guy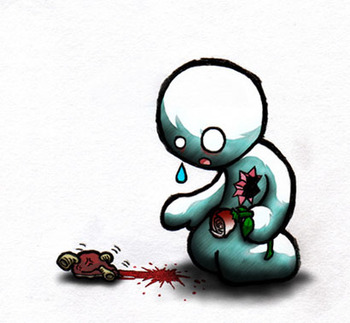 Cena goes out with Kelly Kelly for a while. Then Kelly breaks up with him for Shelton Benjamn. Dejected he goes off. Weeks later we see videos of a crazy guy laughing while holding a love pillow. Then on Valentine's day he comes out and beats up random people from the crowd who have GF's/ BF's.
No. 2: Wrestling Parody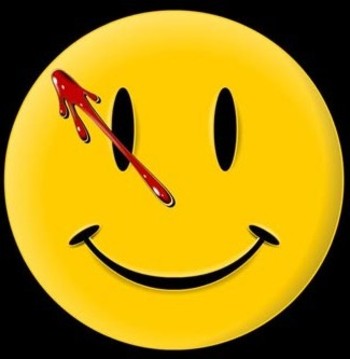 Cena gets bored by the crowd and then starts wearing old wrestling attire like Stone Cold's and The Rock's. He then talks about how if the crowd won't accept him for who he is then he will just pretend to be other people. He does everyone from Shelton Benjamin and Randy Orton and at the end he starts up a stable.
No. 1: The Comedian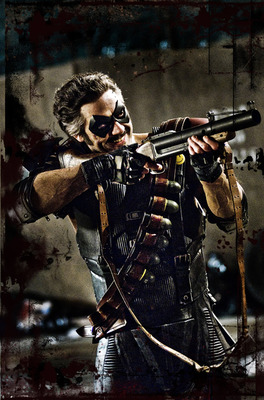 If you've read Watchmen then you know who the comedian is but if not then I'll tell you. The Comedian was a superhero who was also a war hero. He understood man's ability to precipitate horrors and chose to become a parody of it. Chose to make a joke out of it. Cena could go out and then he would lose the title and then he would see that whatever he does someone is always out to get him. So he snaps and starts talking in crazy talk kinda like the Joker. ooh yeah!!!
Keep Reading