The 10 Best Players For My IPL Dream Team
This time, I decided to try something different, I have came across a plenty of top 10 list on various subjects. Being 10 articles older to this site I finally gathered the courage to have a list of my own favourites.

I observed the performances of the players this season and tried to align them as a team.
So here we go!!!
Shane Warne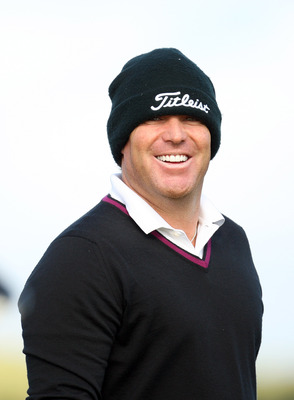 As a Captain? Yes of course. He is indeed the best captain of IPL.
Having said that, the reasons I find behind this are, having the best utilization of the limited resources. He has got the capability to bring the best out of any player.
The trust he shows in his players, encourages them to go out in the field and give their best.
Virender Sehwag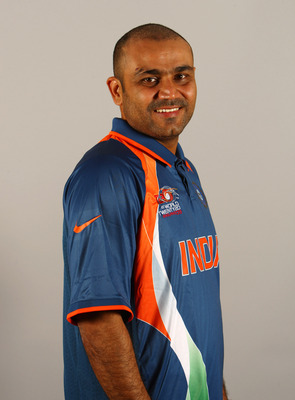 Perhaps the best opening combination of all times Sachin and Sehwag. The only person who could possibly break Sachin's 200 runs record in ODIs will be Sehwag.
When he is at the crease, anything seems possible. For him, it doesn't really matters if he is playing a Test or an ODI or a T20.
Note: He has been awarded as Wisden cricketer of the year for the two consecutive years (2009 and 2010).
Mr. Inexplicable!! Sachin Tendulkar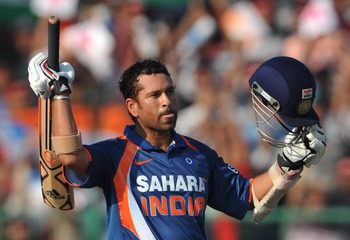 Don't tell me you already knew this. The best player who ever played this game.
Currently, he is the highest run getter of the tournament this season.
No matter whatsoever team he is playing with, spectators always cheers for him.
Jacques Kallis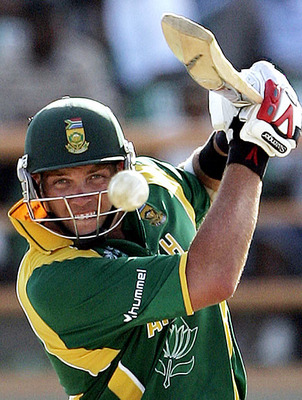 Now, let me say this straightforward that Rahul Dravid is completely overshadowed by Kallis's performance for Royal Challengers.
Having scored more than 500 runs in current season, he seems completely unstoppable.
He is the most consistent performer in IPL.
For him, it is always about class and not his age.
Murali Vijay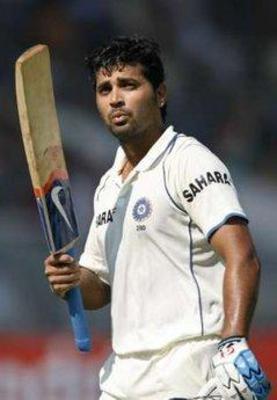 Truly a great gem discovered by IPL. He is in terrific form.
Currently is in fourth spot in runs tally, he has got a great future ahead. Scoring 127 of 56 balls with 11 sixes and 8 fours, he has proved his mettle.
Robin Utthapa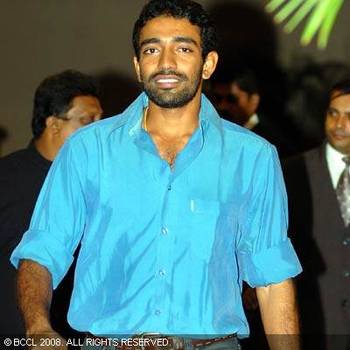 Many of you people are hopefully going to agree with me on this, I can hardly digest the fact that he has been dropped from Indian-side for T20 World Cup.
He is in supreme form of his career, showering Sixes in every corner of the ground.
Especially his reverse-hit sixes are worth watching.
Yousuf Pathan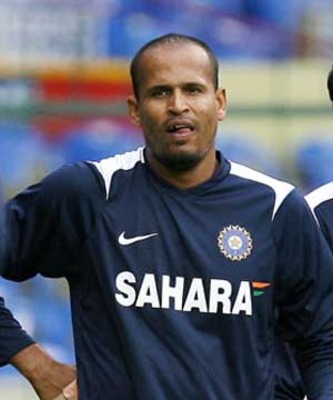 This Hard-hitter from Baroda is known for his fireworks. His 100 of 37 balls against Mumbai Indians is the best T20 performance to date. Rajasthan Royals are completely dependent on him right now.
It seems that he is born for this format.
Kumar Sangakara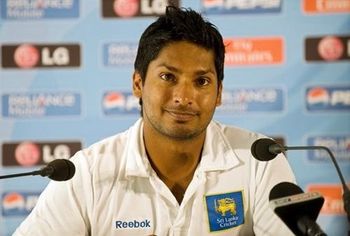 He is a highly talented left-handed batsman. Even he is a far better sledger.
Although he is yet to prove himself as a captain but he is the best behind the wickets. He is my favourite as a wicketkeeper.
Pragyan Ojha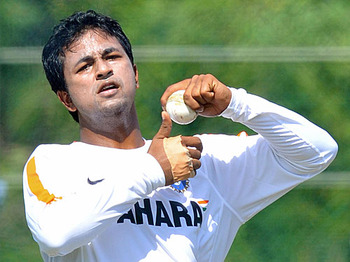 Hailing from Orissa, this front-runner left-arm spinner is the leading wicket taker of the tournament. He has improved a lot as a cricketer.
Truly deserved to be a successor of the league, Kumble and Harbhajan Singh belongs.
Zaheer Khan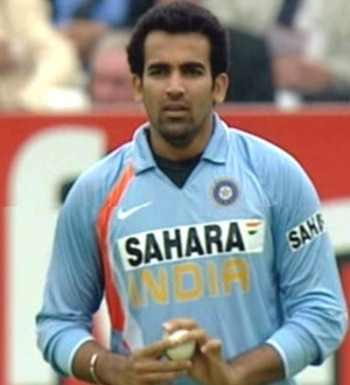 This left-arm seamer is our very own version of Waqar Younis. He is leading fast bowler of Indian side. Replaced Sreenath quite well.
Currently playing for Mumbai Indians was bought from Royal Challengers Bangalore.
He has got the gift to swing the ball any which way he likes. Can hit Sixes when required.
Lasith Malinga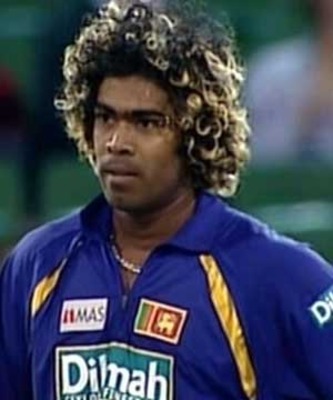 This Sri-Lankan is renounced for his bouncers. This specialist fast bowler was one of the leading wicket takers in IPL Season -2.
Very popular for his Sling-bowling action.
The combination of Zaheer and Malinga can prove lethal for opponents.
Honorary Mentions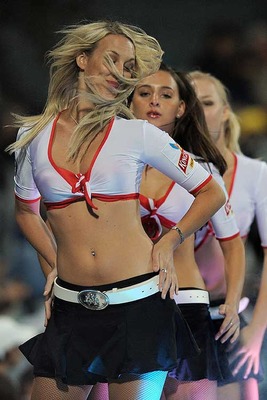 A few honorary mentions.
1) Saurav Ganguly
2) Paul Collingwood
3) Gautam Gambhir
4) Anil Kumble
5) Rahul Dravid
6) Andrew Symonds
7) Adam Gilchrist
I am extremely sorry if I missed someone. Its only based on the performance this season. Please don't forget to provide your views and opinions on this list.
Keep Reading