Cameron Diaz Pics: Alex Rodriguez's New Girlfriend?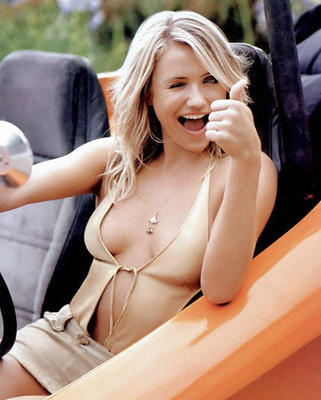 You have to hand it to Yankees third baseman Alex Rodriguez. His taste in women is as varied as his hot zone at the plate.
He's been linked to women old enough to be his mom (Madonna), and he just reportedly set a 25-year-old loose for being too clingy.
He's gone Hollywood with Kate Hudson and high society with girls like Key West socialite Elaine Spottswood.
He's gone from Kate's chest impairment to Elaine's ample endowment.
Now he's going back to Tinseltown and going a little older.
Some say that Cameron Diaz is used up and below A-Rod.
Hopefully these pics will quell that silliness.
High Heels, Red Carpet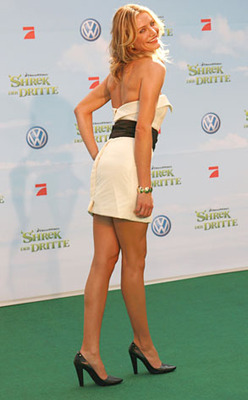 Diaz broke into the movie business after modeling. She got our attention in The Mask, My Best Friend's Wedding, and There's Something About Mary.
She kept our attention thanks to shots like this.
She's Made to Be in a Bikini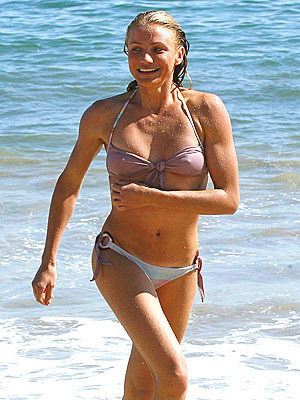 Cameron likes to show off her body whenever possible and isn't afraid of the paparazzi.
She's the voice of She Shrek, but far from it in reality.
Going Upscale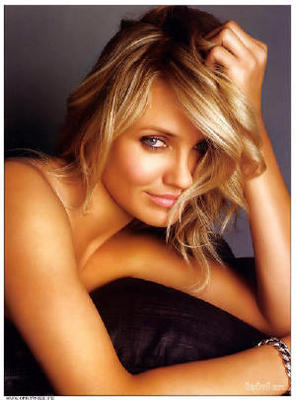 Cameron has yearned for some street cred in Hollywood as well.
She went highbrow for a stretch with roles in Vanilla Sky, Gangs of New York, and Being John Malkovich.
She's Pushing 40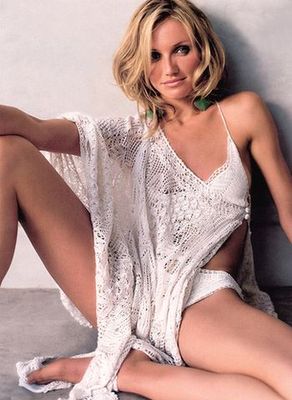 There are plenty of sexy shots from her 20s, but Diaz has been very good at reminding us that age isn't chasing her down.
There's plenty of rumors about tummy tucks and facelifts with her, but that can be said with just about every woman in California.
She Likes Herself an Athlete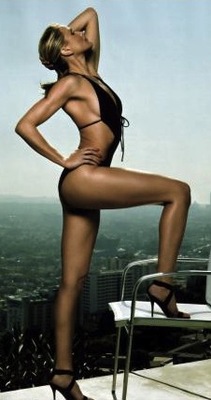 If you believe those close to her, Cameron is all about the athletic type.
Her history tends to bear that out.
She Gets Around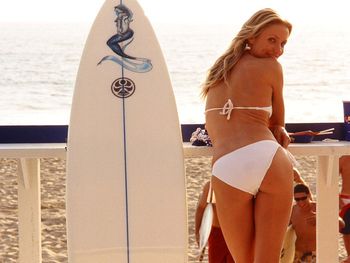 Diaz has reportedly dated a laundry list of Hollywood hunks, musicians, and models.
Justin Timberlake, Maroon 5 lead singer Adam Levine, Jude Law, Leonardo DiCaprio, British model Paul Sculfor, and Sex and the City stud Jason Lewis have all supposedly been on her to-do list.
Don't Back Her into a Blond Corner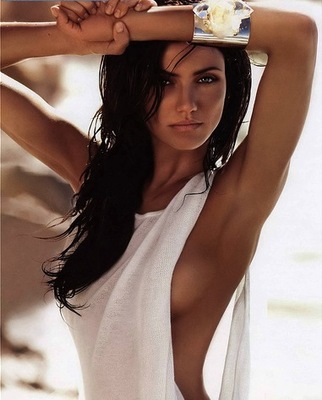 Diaz has had plenty of fun with her hair color for roles. She's gone redhead and went through a long stretch of jet black, like you see here.
She even went bald—a wig at least—for a role in My Sister's Keeper as a woman fighting leukemia.
And Still, She Has That Innocence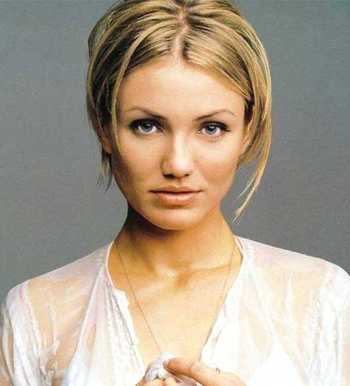 There's a slutty side to Diaz—she comes off as a fun party girl.
Then there's this look, like she should be on a Dove commercial or a Touched by an Angel episode.
She's versatile.
And Then There's That Body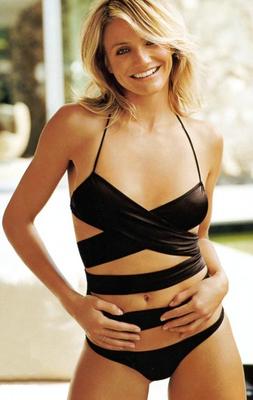 Come on now. You can tell me there's airbrushing in photos like this and the previous black-haired photo.
But at the end of the day, you can't fake hot.
Go Ahead, Kick That Out of Bed—I Dare You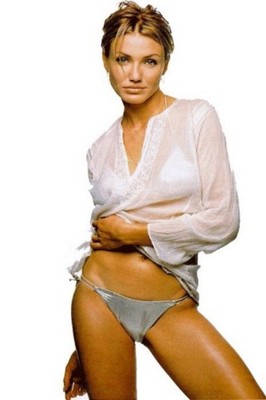 I'm clearly still a fan.
She's a beautiful woman that's never been afraid to flaunt it.
I'm willing to forgive her for The Box. She's co-starred with Tom Cruise three times—in Vanilla Sky, Minority Report, and this summer in Knight and Day—so maybe she's a closet Scientologist.
I can let all that go. But Cameron, please don't let this A-Rod stuff be true. You're better than that.
Keep Reading