2010 NFL Draft: Five Teams That May Land UCLA's Brian Price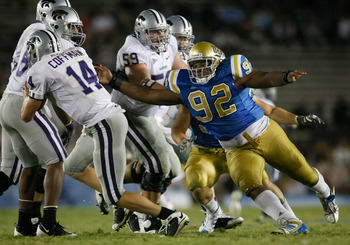 One of the less-talked about players leading into the April 22 NFL Draft, is UCLA defensive lineman Brian Price.
Obviously overshadowed by other defensive lineman named Ndamukong Suh, Gerald McCoy, and Dan Williams; Price may not have the stature of some of these others, but he is stronger than them—-proven by out-lifting each of them at the NFL Combine with 34 total bench press reps.
Projected as a late first-round pick, Price may fall into the top of the second round, but these five teams should make sure they do their homework before the first round begins since each could really use Price's versatility to play multiple positions on the defensive line.
New England Patriots at No. 22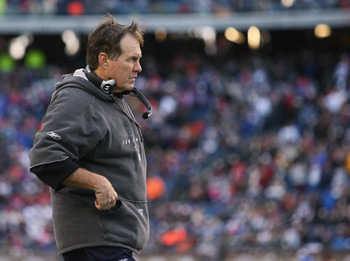 The Pats have yet to find a solid replacement on the defensive line since they traded away Richard Seymour last year.
Price would move to a defensive end position in the Pats' 3-4 scheme and he should be a force in their defense immediately.
Arizona Cardinals at No. 26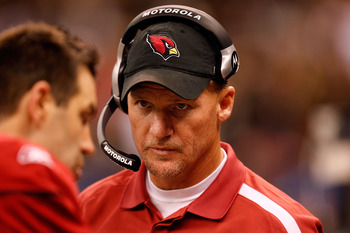 Currently, the Cards have Bryan Robinson playing nose tackle in their 3-4 defense, and even though Price may not have the ideal size at 303 pounds, neither does Robinson who is 304 pounds.
Robinson is also 35 years old and the Cards may need to infuse some youth into the middle of their defensive line, and Price would be a good fit.
San Diego Chargers at No. 28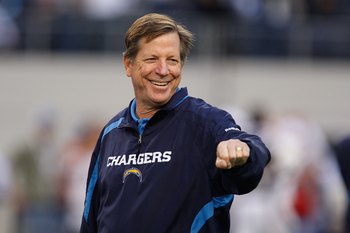 The Chargers cut nose tackle Jamal Williams and they need a new starter.
Again this is another team that runs a 3-4 scheme on defense and even though Price may be better suited to play an end in this scheme, if he can pack on some weight, he could be a good nose tackle as long as he can keep his strength and speed where it is now.
New York Jets at No. 29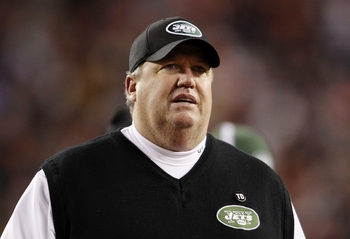 Ryan is a defensive minded coach who loves big lineman, and Price would be able to bring some young legs to a line that is not getting any younger.
Price's power and speed off the line would be a great fit with the Jets who are already one of the NFL favorite's to go deep into the playoffs after the offseason they are having.
Indianapolis Colts at No. 31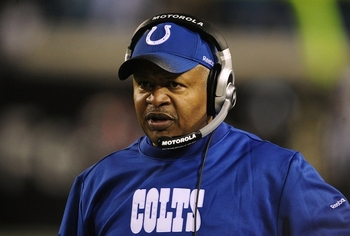 The Colts need to beef up the middle of their defensive line in between their talented pass rushers at the ends.
Price's size would make him a great fit inside to help fill gaps and holes to stop opposing team's rushing attack.
Keep Reading